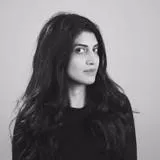 Dr Reyhaneh Noshiravani
Research Associate at the Freeman Air and Space Institute
Research interests
International relations
History
Contact details
Biography
Dr Reyhaneh Noshiravani is a Research Associate at the Freeman Air and Space Institute (FASI). She completed her MA and PhD at King's College London, and is also a graduate of Trinity College at the University of Toronto.
Prior to joining FASI, she was a Senior Manager at PwC Canada, where she supported the development of a national ESG strategy. She also served as Associate Director at the Diversity Institute, where she led the consulting portfolio, delivering customised ESG strategies to public and private sector clients, including a S&P 100 company.
In 2017, she founded a boutique consulting firm that conducts research and delivers executive workshops on strategic global public policy issues, including a FTSE 250 client in the aerospace and defence industry.
Reyhaneh is an affiliate at the Oxford School of Global and Area Studies and the Sir Michael Howard Centre for the History of War. She was a senior lecturer in International History at ESCP Europe (2015-2021), where she helped launch the Bachelor in Management programme. In her capacity as a researcher, she has also worked at the United Nations Compensation Commission and Chatham House.
Research interests 
Space Security
Deterrence
Global Cold War
Iran
Research
Freeman Air & Space provides independent, original knowledge and analysis of air and space power issues.
Events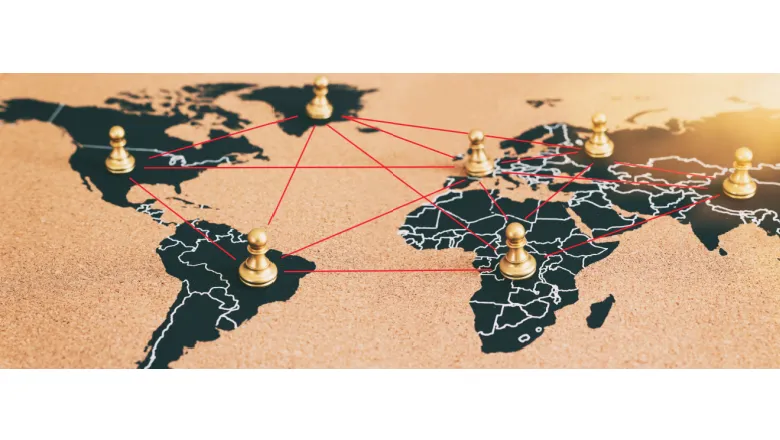 Join us for an online discussion which will examine escalatory risks across a broad geography including Europe, East Asia, and South Asian regions.
Please note: this event has passed.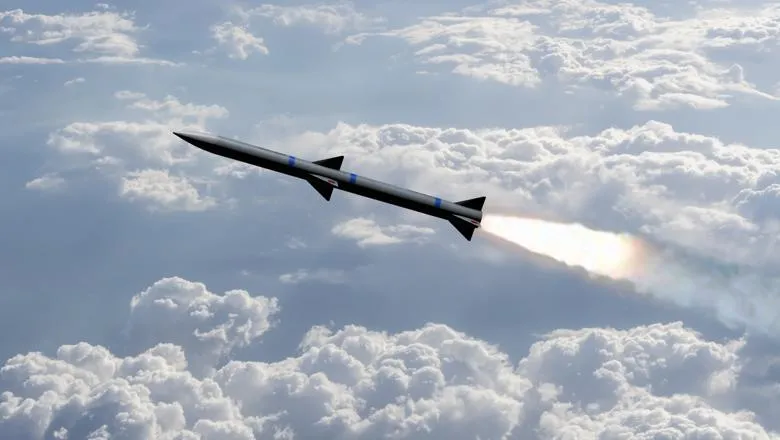 The Freeman Air and Space Institute (FASI), King's College London (KCL), is pleased to host Dr Nicola Leveringhaus and James (Jim) Lamson in a roundtable...
Please note: this event has passed.
Features
Watch Dr Reyhaneh Fallah- Noshiravani, Dr Julia Muravska and Dr Daniel Salisbury as they discuss how states address shortcoming in air power and air domain...