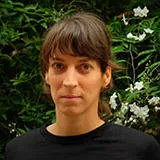 Dr Nele Jensen
Lecturer in Global Health and Social Medicine
Contact details
Biography
Nele Jensen is a Lecturer in the Department of Global Health & Social Medicine. A physician by first training, Nele recently submitted her Economic and Social Research Council (ESRC)-funded PhD thesis at the Department of Sociology at Goldsmiths, University of London.
After qualifying as a medical doctor from the University of Hamburg in 2010, Nele gained a MA from University College London's Centre for Philosophy, Justice & Health. Meanwhile, she worked as a healthcare analyst and as consultant on a number of research projects, including on the global health workforce crisis (for Health Poverty Action), impact measurement at the Global Fund (for AIDSPAN), and alternative concepts and programmes to commercial biomedical research and development in global health (for the German Parliament).
Her PhD research used archival research, document analysis and ethnographic research in Uganda to examine the politics and practices of – and speculative alternatives to – dominant frameworks undergirding efforts to promote evidence-informed policy (EIHP) in the Global South.
Research
Building on her medical background and working across speculative philosophy, postcolonial science studies and medical anthropology, Nele's research interests lie with medical and scientific practices as objects to study and think with.
She is particularly interested in research and programmatic efforts undertaken in the name of global health in sub-Saharan Africa and their conceptual implications and practical consequences for questions of scientific authority, politics, ontology, ethics and justice. 
She is currently working towards turning her thesis into a monograph with the provisional title 'Proofs and politics – Reassembling evidence-informed policy in global health as a matter of and for care'.
For her most recent project, Nele is part of an interdisciplinary research team funded by the UK National Institute for Health Research (NIHR) to develop innovative conceptual and practical tools to inform health systems strengthening interventions to improve integrated care platforms for chronic conditions, maternal and surgical care in sub-Saharan Africa (ASSET Project).
As part of this, she is particularly interested in exploring how situated and locally appropriate conceptualisations of equity and social justice may enhance the relevance of HSS efforts in specific contexts, as well as inform debates on the translate-ability of research evidence in global health more broadly.
Teaching
Undergraduate
4SSHM004 Introduction to Social Medicine
Postgraduate
7SSHM614 Internship Module
Further details
Research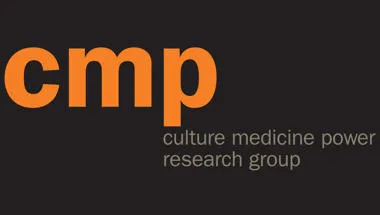 Delving into the interdisciplinary study of social, cultural, political and historical dimensions of health and illness.
News
Global Health & Social Medicine BSc students applied their health research skills through a paid consultancy with the Lambeth Council.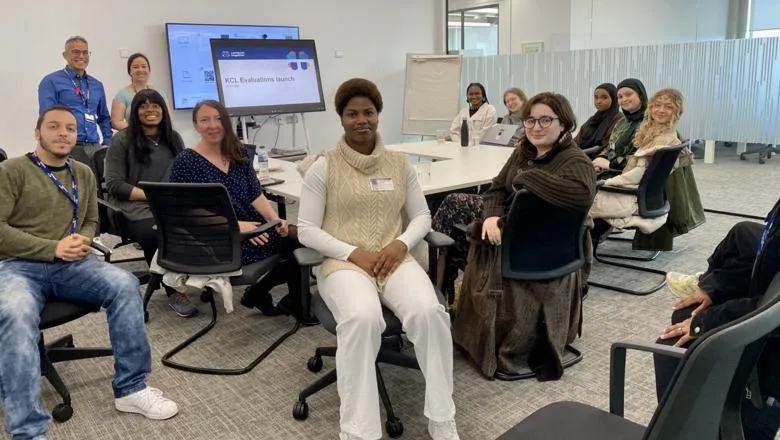 Features
Dr Ann Kelly, Dr Nele Jensen and Professor Andrew Barry discuss global health and equity as part of the Build Back Better Together essay series.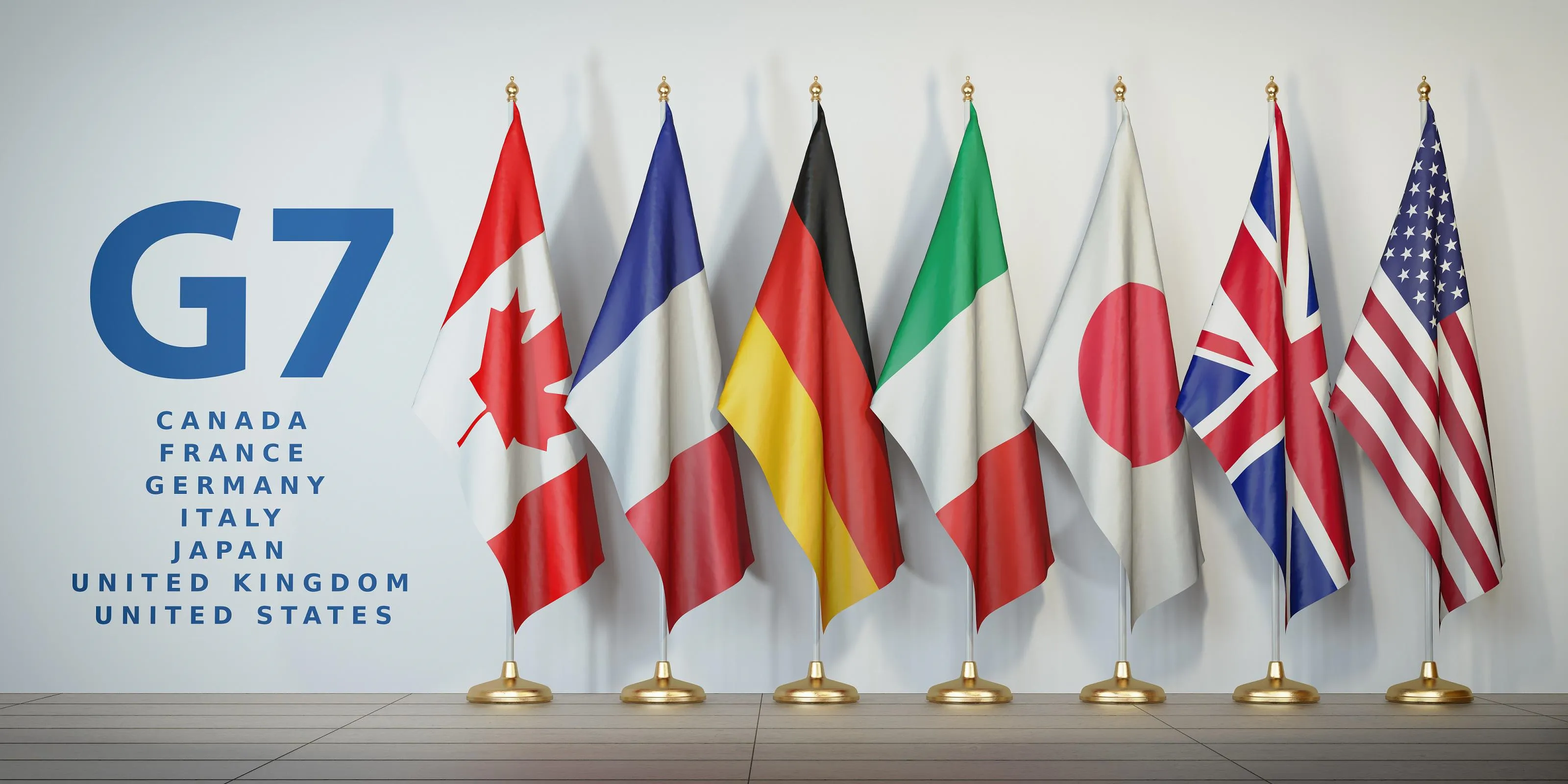 King's researchers help young people explore their hopes and fears for the future