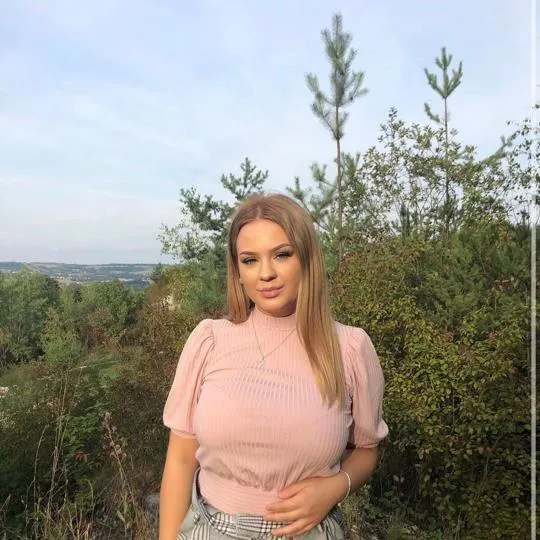 Nicola Szczepanik
BA Social Sciences student
Biography
Nicola Szczepanik is a second-year BA Social Science undergraduate student and an editor for the King's Social Journal at King's College London.
She enjoys researching topics such as race, crime and education.
In the future she hopes to be a part of many research projects that will make a change in the world.​​