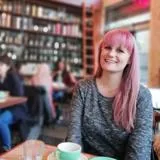 Dr Petra Gronholm
Research Fellow
Contact details
Biography
Dr Petra Gronholm is a Research Fellow at the Health Service and Population Research Department at the Institute of Psychiatry, Psychology and Neuroscience at King's College London.  
Currently Petra works as the scientific coordinator of the Indigo Partnership research programme; an international research collaboration developing and testing new methods to reduce mental-health-related stigma with a focus on low- and middle-income countries. She is also collaborating on a number of other projects focused on the experience of persons living with mental illness, e.g. in terms of stigma, discrimination, and human rights, and advising on work to conduct and evaluate anti-stigma interventions. 
Her areas of expertise include stigma and discrimination and strategies to reduce these, help-seeking amongst children and adolescents, literature reviews and evidence synthesis, mixed methods research, and qualitative research approaches. 
She initially joined the IoPPN as a research assistant in 2008, and has held various roles at the institution since. During this time Petra has also held various roles at Imperial College London (UK), Columbia University (US), and London School of Economics and Political Science (UK). 
Petra has authored multiple peer-reviewed publications in international scientific journals, written a number of chapters for textbooks in the fields of psychiatry and public mental health, and presented her work at numerous international scientific conferences. 
Qualifications
PhD Health Service and Population Research (2016); King's College London. 
MSc Mental Health Studies (2012); King's College London. 
BSc Psychology (2010); University of Westminster. 
Research Interests
Stigma and discrimination 
Global mental health 
Child and adolescent mental health 
Implementation science 
Teaching
Dr Petra Gronholm is involved with teaching on the Global Mental Health MSc. She has previously taught an MSc module on Research on Stigma and Discrimination, and contributed to teaching on programme evaluation and qualitative research methods. She is overseeing MSc student dissertations (MSc Global Mental Health), and supervises PhD students in the Health Service and Population Research Department. 
Expertise and Public Engagement 
Petra's publications have been featured on the Mental Elf blog, and she frequently shares her research activities via twitter and blog posts (e.g. CLAHRC South London blog; Centre for Global Mental Health blog). She supports public engagement with research and academia e.g. through facilitating youth involvement in research (NIHR Maudsley Biomedical Research Centre's 'Youth Takeover Day'; King's Health Partners Research Summer School for college students), and leading sessions on research careers and post-graduate studies for undergraduate students. She is also involved with mentoring of students interested in careers in mental health and research. 
Research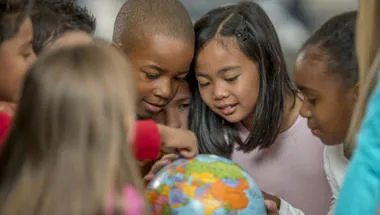 The Centre for Global Mental Health (CGMH) aims to address inequities by closing the care gap, and to reduce human rights abuses experienced by people living with mental, neurological and substance use conditions, particularly in low resource settings with a view to contributing to a world where all people living with mental, neurological and substance use disorders can live a life of meaning and dignity.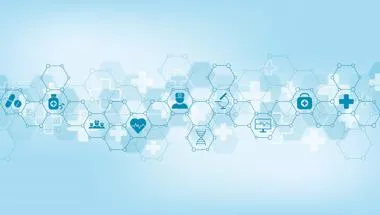 The Centre for Implementation Science is home to a team of expert implementation and improvement science researchers, including health economists and statisticians. This team are investigating how best to help 'implement' evidence-based practice and clinical research within health services nationally and internationally.
News
A research publication by the Institute of Psychiatry, Psychology & Neuroscience (IoPPN) at King's College London and London School of Economics (LSE) has...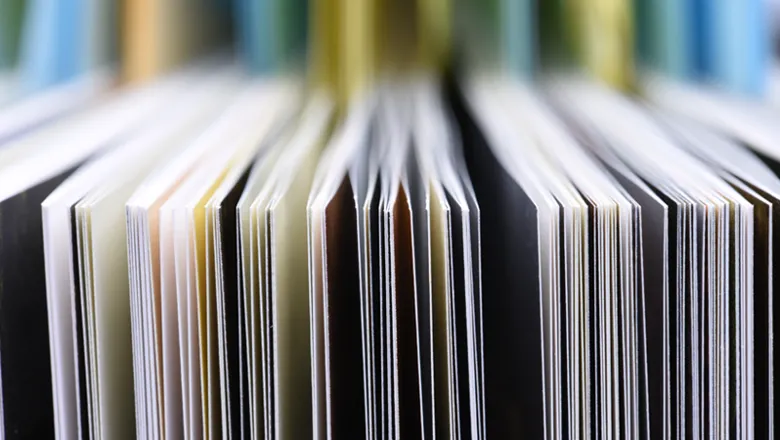 Experts call for radical global action to end stigma and discrimination against people with mental health conditions, as this is often 'worse than the...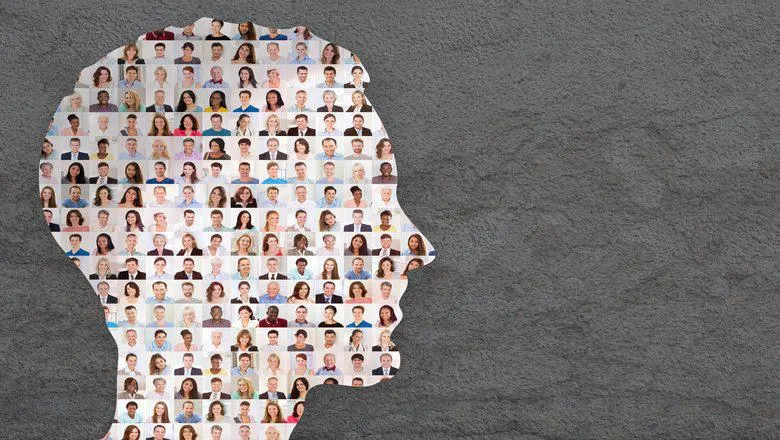 Features
Stigma and discrimination in relation to Covid-19 are crucial issues. In this blog, Dr Petra Gronholm and Professor Sir Graham Thornicroft suggest...

In this blog for Mental Health Awareness Week focused on the theme of 'kindness', Maria Milenova and Petra Gronholm discuss stigma in the times of COVID-19...