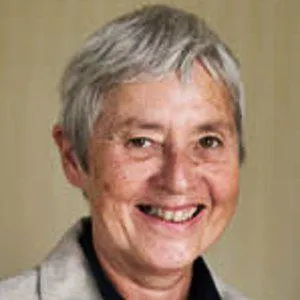 Professor Marilyn Deegan
Professor of Digital Humanities and Honorary Research Fellow
Contact details
Biography
PhD in English: an edition of an Anglo-Saxon medical text. MSc in Computation. Twenty years experience in digital humanities. Formerly the Director of the Centre for Humanities Computing, Oxford University. Director of Digital Resources, Refugee Studies Centre, Oxford University (1997-2004).
Research Interests
English literature
Medieval medical and herbal texts
Medieval pilgrimage
Textual editing
Digital imaging
Medieval manuscript studies
For more details, please see her full research profile.