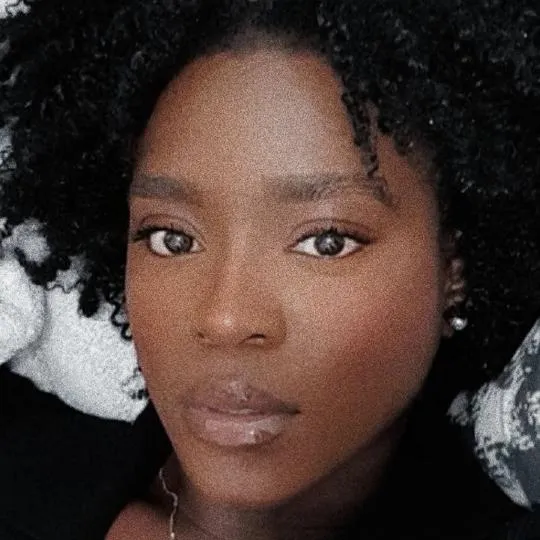 Raidat Karim
PhD student
Contact details
Biography
Raidat Karim is a PhD student at the African Leadership Centre at King's. Her research focuses on the impact and consequence of youth-led social movements and emergent leadership on governance and democratization. Distinctively, Raidat's research wishes to analyse the significant effect of youth-led social movements on Nigeria's social, economic and political development within the country. She is passionate about sustainable growth and equality in developing communities across Africa, hence her career path in international development.
She recently won the Youth power hack competition (Street2School), her innovative idea to solve the problem of lack of accessibility to education in communities in Nigeria won a grant supported by Unilever, Restless Development, and Project Everyone.
Raidat has had the opportunity to speak and write on topics relating to her academic research, most recently she was a keynote speaker at the 2022 International women's Day talk by Restless development. She shared her opinion on the inclusivity of the girl child in education, she made references to the work Street2school is doing in making sure the hindrances to the accessibility of education have been appropriately tackled.
Raidat also has a BSc in International Relations (University of Essex) and an MSc in Global Governance and Ethics (University College London).
Research
Youth Social Movements
Leadership
Governance
Democratization
Social and economic development 
PhD supervision
Further details