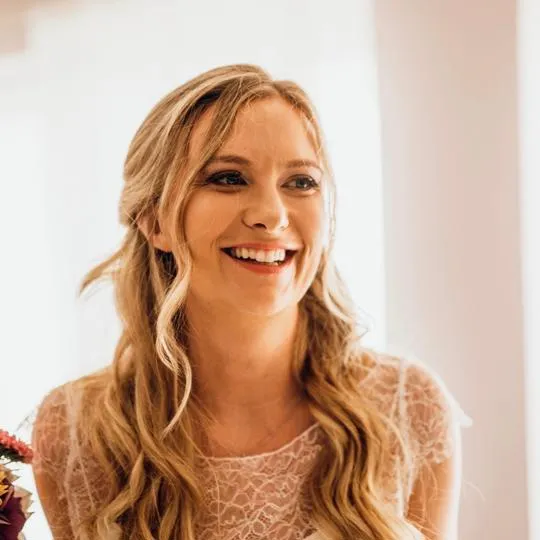 Rebecca Daley MRes, BSc, RM
Lecturer in Midwifery Education
Contact details
Biography
Rebecca became interested in midwifery while studying Anatomy and Human Biology at King's College London. Following graduation as a Midwife in 2008 she worked for over 10 years at University College London Hospital. 
Rebecca particularly enjoyed providing continuity of antenatal and intrapartum care to low risk out of area women as part of a midwifery team. She chose to look at women's experiences of this model of care as part of her MRes in Clinical Research in 2011, which led to a varied career in clinical research.
As a Clinical Research Midwife, Rebecca recruited hundreds of women and their families in to wide reaching reproductive health and childbirth studies. This role enabled her passion of providing continuity to women throughout childbearing once more.
Rebecca co-ordinated a multi-centred study evaluating the implementation of Non-Invasive Prenatal Testing (NIPT) for Down's syndrome as a secondary screening (contingent) step in the Down's syndrome screening pathway between 2013 and 2015. From 2014 to 2019, she worked as the Champion Research Midwife for the North Thames Clinical Research Network to develop the Reproductive Health and Childbirth research capacity and capability of their partner organisations. In 2017, Rebecca was seconded to King's College London as a Midwifery Tutor for six months and happily returned in 2020 as a Lecturer in Midwifery Education.
Rebecca's research interests include antenatal screening, decision-making, genetics and genomics and implementation science.