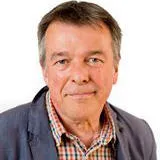 Dr Richard Schofield
Senior Lecturer in Boundary Studies
Contact details
Biography
After studying Geography and the Middle East at the School of Oriental and African Studies and the University of Durham in the early 1980s, Richard Schofield spent a couple of years running an oriental bookshop in London, simultaneously writing up his master's thesis on the Shatt al Arab (Iran-Iraq) dispute for publication.
Thereafter, he collaborated with Gerald Blake in a major archival research project on Arabian Boundaries, the success of which allowed for the institution of Durham's International Boundaries Research Unit in 1989. 
Richard then joined the SOAS Geography Department part-time to help run its Geopolitics Research Centre. Most other time was spent in dusty government archives, either compiling lengthy and detailed documentary anthologies on Britain's colonial boundaries or researching historical aspects of live boundary cases in International Law.  
Richard founded the highly-rated 'Geopolitics (and International Boundaries)' journal in 1996 and took up a full-time post during 1997 in SOAS Geography to launch and convene the master's programme in International Boundary Studies. This survives at King's in modified and expanded form to constitute Geography's well-regarded Geopolitics, Territory and Security programme.   
Research
Territorial policy in decolonisation
The unique geopolitics of island sovereignty dispute
Delimitation questions in complex territorial dispute settlement
Historiography in boundary and border geographies
Multi-disciplinarity and dispute settlement
Richard has long been interested in the treatment of international boundaries and territorial definition within political geography and the social sciences more generally, as reflected in his founding of the 'Geopolitics' journal in 1996.
He is a specialist in archival sources for the study of boundary and territorial disputes, particularly those of the Arabian Peninsula and Persian Gulf, the regional focus of his research interests.
Teaching
Undergraduate
5SSG2040 Territory, State and Nation
7SSG5212 Critical Geopolitics
Postgraduate
Geopolitics, Territory and Security MA
7SSG5090 Boundaries, Sovereignty and the Territorial State
7SSG5091 Territorial and Boundary Dispute Resolution
7SSG5092 Geopolitics of Natural Resource Disputes
7SSG5153 Critical Geographies of Terrorism
PhD supervision
Richard welcomes students looking to research:
The evolution of disputed international boundaries
Imperial territorial policy and boundary-making.  
Emerging territorialities at the state and sub-state level
Developing borderland geographies
Territorial disputes as symbols of national and regional rivalries
Political geography/Geopolitics of the Arabian Peninsula/Persian Gulf
Further details
Research
Exploring environmental, political and social questions in relation to contested and uneven processes of development.
Status not set
News
The King's Geography Department is proud to launch the new Geopolitics, Resources and Territory masters programme.
Events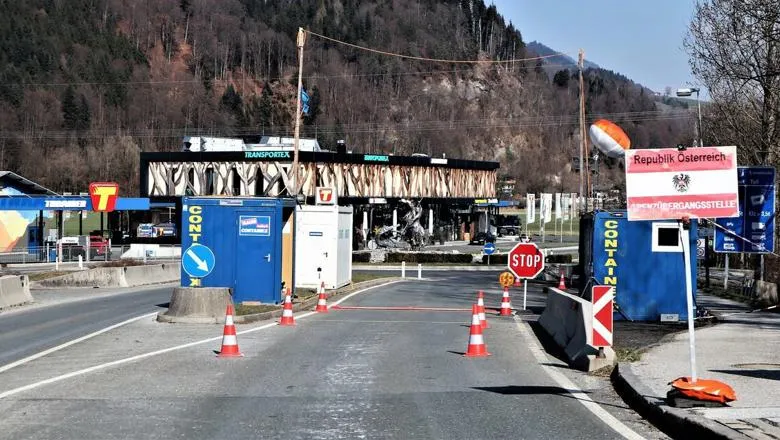 Join us as we explore topical issues and share perspectives on how to address them.
Please note: this event has passed.