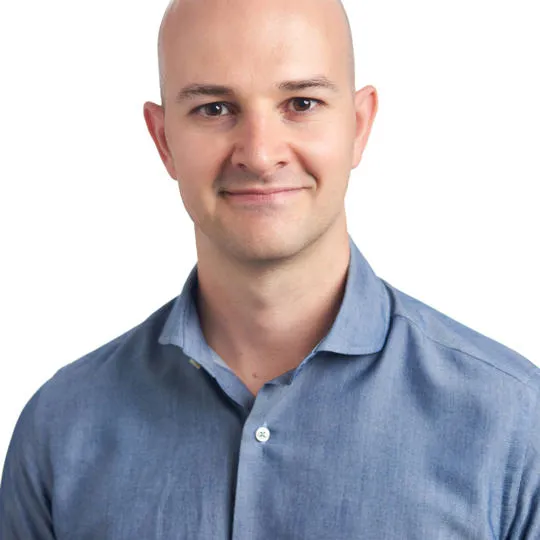 Mr Robert Paquin RN, MSc
PhD student
Contact details
Biography
Rob Paquin is a Registered Nurse and doctoral researcher at the Florence Nightingale Faculty of Nursing, Midwifery & Palliative Care at King's College London.
He is passionate about improving healthcare through co-design methods with patients.
Rob holds a Bachelor of Science in Nursing with a post-graduate specialization in emergency nursing. He worked primarily in a large urban emergency department and as a paramedic in Vancouver, Canada. Rob moved on to teach clinically, didactically, and design curriculum for British Columbia Institute of Technology's post-graduate emergency nursing specialty program in the role of faculty. During this time, Rob continued his studies to obtain a Master of Science in Health Professions Education. His thesis focused on the role of speed in emergency nurse decision-making.
Rob is currently studying for a PhD in Nursing Research, with an interest in the service design of healthcare and subsequent outcomes.