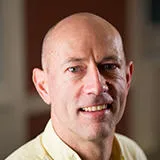 Professor Robert Wintemute
Professor of Human Rights Law
Contact details
Biography
Robert Wintemute is a Professor of Human Rights Law. He joined The Dickson Poon School of Law in 1991 after practising as an Associate in the Bankruptcy Department at Milbank, Tweed, Hadley & McCloy LLP in New York, 1982-87. In 1978, Professor Wintemute completed his BA in Economics at the University of Alberta (which included a year at Université Laval). In 1982, he earned his LLB (common law) and BCL (Québec civil law) in the National Programme at McGill University. In 1993, he was awarded his DPhil by the University of Oxford.
Research interests
Contract, EU Law, Human Rights, Anti-Discrimination Law, Sexual Orientation and the Law.
Read more about Professor Wintemute's research om his Research Portal profile. 
News
Professor Robert Wintemute, from The Dickson Poon School of Law, argued that the Lithuanian Government's decision to halt distribution of, then put warning...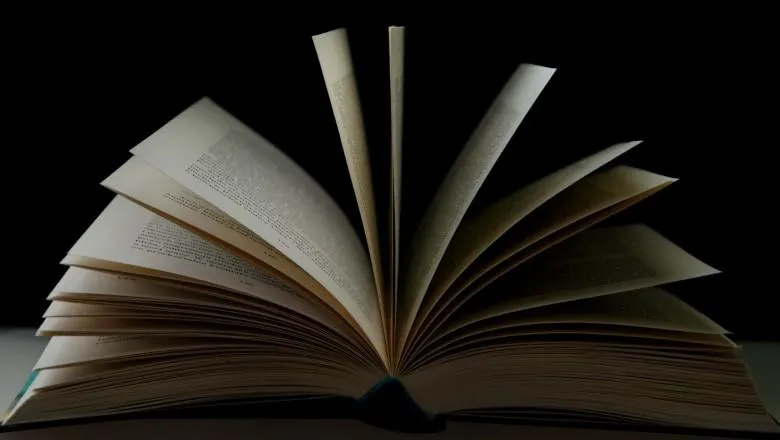 A law academic has played an important role in a judgment in relation to same-sex couples in Russia.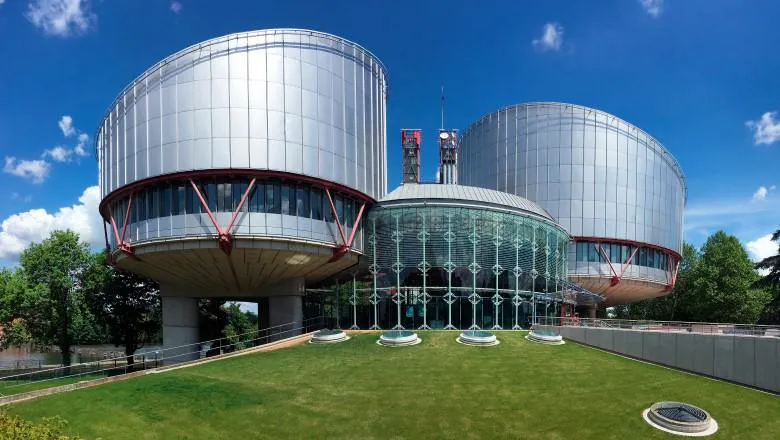 Features
Professor Robert Wintemute has advancing the rights of same-sex couples for over 20 years.

As Pride Month 2020 draws to a close, we're celebrating each other and our LGBTQ+ community here and around the world!
Spotlight
Over the past twenty years, Professor Robert Wintemute, from The Dickson Poon School of Law, has published influential research on a range of issues related...