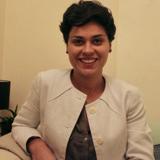 Rosa dos Ventos Lopes Heimer
PhD student
Contact details
Biography
Rosa dos Ventos Lopes Heimer is a PhD student in the Department of Geography. She holds a BSc in Sociology from the Federal University of Bahia (Brazil) and a MSc in Gender, Policy and Inequalities from the London School of Economics.
Before joining King's, Rosa worked in research, policy and project management in the intersecting areas of gender equality, migration, violence against women and LGBTQI rights in the UK, India and Lithuania.
She currently works part-time as a policy coordinator at the Latin American Women's Aid – a specialist organisation focused on ending violence against women and girls (VAWG) and led by and for Black and Minority Ethnic women. 
Research
Thesis title: 'The coloniality of violence: Latin American migrant women at the crossroads of violence and resistance in London'
Through a decolonial feminist approach to knowledge production, this research aims to understand the ways in which coloniality informs the experiences of violence and resistance of Latin American migrant women in the UK who are survivors of intimate partner violence. It enquires into the territorialised effects of violence across multi-scalar spatialities and temporalities, starting from the body as the first territory-scale.
Teaching
PhD supervision
Further details
Research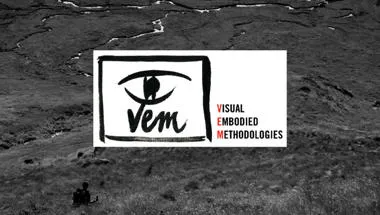 Creating spaces of knowledge-exchange and research excellence around visual, embodied and art-based methodologies within, across and beyond Social Sciences.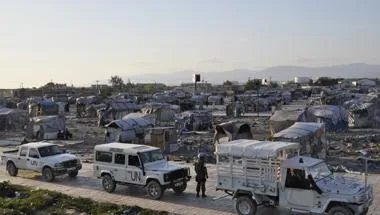 The Latin American Security Research Group (LAS) gathers experts working on international relations, defence and security in Latin America.
Events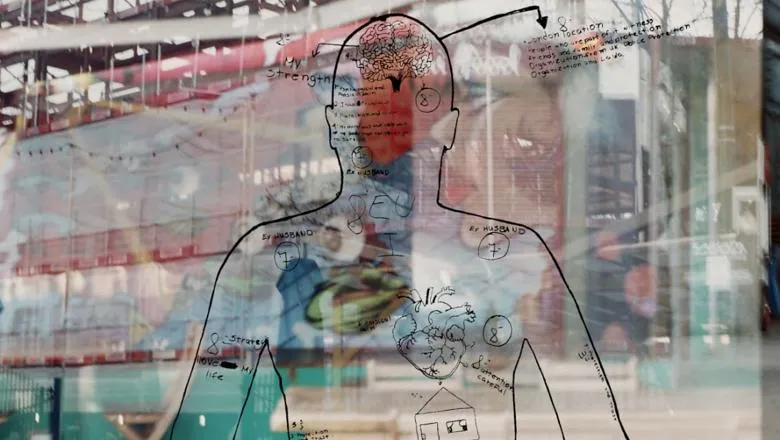 Department of Geography researchers explore insights from the arts-based participatory projects, as part of the Embodied Lines exhibition at Science Gallery...
Please note: this event has passed.
Features
Despite being geographically diverse, the 'Embodied Lines' exhibition brought together the experience of communities from Latin America, Palestine and South...
Black and minoritised survivors facing homelessness have long been living under a crisis