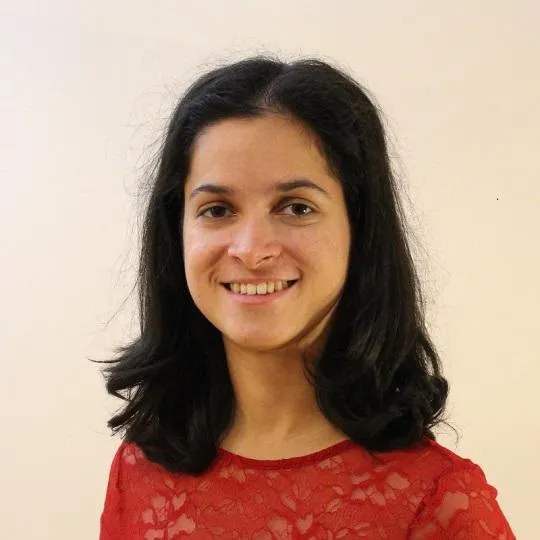 Dr Sarah Crabtree PhD, MA, BMus, AFHEA
Research Assistant & Public Involvement Coordinator
Contact details
Biography
Dr Sarah Crabtree has a BMus from McGill University, Montreal, Canada, and an MA and a PhD from the Cambridge Institute for Music Therapy Research, ARU, Cambridge, UK.
Sarah is a HCPC-registered music therapist and has completed additional training in neurologic music therapy at the University of Toronto, Canada. She has experience working in care homes across the UK and on an international research project which contributed to ARU being awarded the Queen's Anniversary Prize 2021 for music and dementia research.
Sarah's research has focused primarily on the field of Dementia Care exploring the use of various musical activities to improve or maintain cognition and reduce neuropsychiatric symptoms in people living with dementia.
Sarah has a particular interest in involving the public in the research process and has been involved in several PPI groups as a researcher exploring the experiences of the public within the research setting and developing support activities for public members to be integrated in the research process. Sarah joined the Cicely Saunders Institute in November 2022 as the Public Involvement Coordinator and Research Assistant on the EMBED-Care Project.
Teaching
Research Methods and Statistics in Palliative Care.