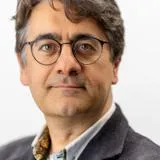 Professor Simon Saunders
Visiting Professor
Contact details
Biography
Professor Simon Saunders is an independent advisor and researcher with deep industry and academic background in communication systems technology and a burgeoning interest in the intersection between real and artificial neural systems, communication systems and music. He is a Visiting Professor at King's College London and Trustee of the charity Music for All.
Simon is a specialist in the technology of wireless communications, with a technical and commercial background derived from senior appointments in both industry (including Google, Motorola and Philips), academia (University of Surrey, Trinity College Dublin) and regulation (Ofcom).
He founded the Small Cell Forum and chaired this industry association from 2007-12, growing membership to 150 companies and working with 3GPP to create the first standards for small cells. He acted as Director of Emerging & Online Technology for Ofcom, leading Ofcom's Emerging Technology programme and creating their Online Tech team. At Google (2015-20), he worked with operators globally to enhance wireless connectivity via a range of advanced technology initiatives, combining wireless networks, artificial intelligence and network virtualisation. As co-founder and Director of Technology for independent wireless strategy advisory firm Real Wireless (2006-15), he was responsible for overall technical capability and direction, providing independent wireless expertise and advice to operators, regulators, technology and law firms and wireless users. In 2019 Simon organised the world's first 5G music lesson on behalf of charity Music for All, led by famous musician Jamie Cullum.
He is an author of over 150 articles, books and book chapters, including a popular textbook on antennas and propagation. He has invented over 15 patented wireless technologies and served on technical advisory boards of several companies and universities.
Further Information
News
Professors Ourselin and Dai elected Fellows of the Royal Academy of Engineering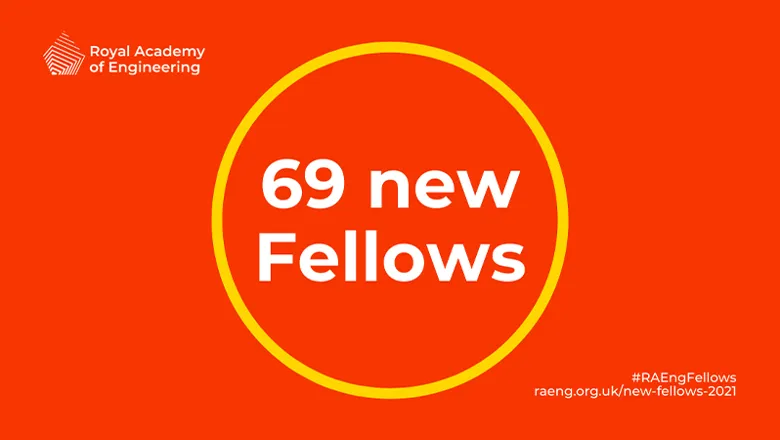 News
Professors Ourselin and Dai elected Fellows of the Royal Academy of Engineering