Dr Simon Sleight
Reader in Urban History, Historical Youth Cultures and Australian History
Deputy Director, Menzies Australia Institute
Contact details
Biography
Dr Simon Sleight is Reader in Urban History, Historical Youth Cultures and Australian History, Co-founding Director of the Children's History Society and Deputy Director of the Menzies Australia Institute at King's. A native of Lincolnshire, Simon received his tertiary education at Warwick, University College London and Monash University in Melbourne, his doctoral thesis winning the Australian Historical Association's Serle Award for best PhD in Australian history.
His latest books are History, Memory and Public Life: The Past in the Present (Routledge, 2018, co-edited with Anna Maerker and Adam Sutcliffe), Children, Childhood and Youth in the British World (Palgrave, 2016, co-edited with Shirleene Robinson) and Young People and the Shaping of Public Space in Melbourne, 1870-1914 (Routledge, 2013). He has also published on urban memory, the morphology of cities, street gangs, processions, the representation of working childhoods, expatriate experience, and the use of historical cartoons. Simon's current research project explores living history museums in transnational comparison. A co-edited project – A Cultural History of Youth in the Modern Age – is also in progress.
Research
The history of children and young people
Urban history (particularly 1850 to present) and the production of space
Social and cultural history, especially the history of experience, and historical memory
Interdisciplinary history, especially the links between history and geography
Simon's work explores the history of urban place-making, the evolution of youth cultures and the Australian presence in Britain. He is particularly interested in understanding the lived experience of the past, and uses a wide range of source material to do so.
By way of example, his 2013 monograph, Young People and the Shaping of Public Space in Melbourne, 1870-1914 analyses the relationship between young people's activities in the public domain and the shaping of the modern city. Ranging across topics including urban play and autonomy, the hidden economies of the streets, consumerism, courtship, gang culture, the politics of urban display, the regulation of behaviour and national identity, the book adopts an interdisciplinary approach to address related issues within urban history and cultural geography.
Reviews of this book can be found here.
Teaching
At undergraduate level, Simon teaches a range of modules on Australian history, comparative urban history, the history of crime, the history of youth, and history and memory.
His modules are otherwise: 
5AAH0001: History & Memory I (Semester 1)
5AAH0002: History & Memory II (Semester 2)
5AAH1055: Electric Cities: The Experience of Modernity in London, Melbourne, New York and Paris, 1870-1929 (Semester 1)
5AAH3012: The History of Australia (Full year)
6AAH3069/70: Young Lives: Growing Up in Liverpool, London, Melbourne and Sydney, 1870-1970 (Full year)
6AAH4004: Crime & Punishment (Full year)
7AAH0001: Advanced Skills for Historians (Semester 1)
7AAH5009: London Calling: Colonial and Postcolonial Encounters with the Metropole (Semester 2) 
PhD supervision
Simon welcomes enquiries from prospective doctoral students interested in topics including:
Australian history
The history of children, childhood and young people, particularly in the West
Urban history, 1850 to present
History and memory; public history
Expertise and Engagement
Simon is Co-founding Director of the Children's History Society, an organisation for scholars who either study, or are themselves, young people. Since 2013, he has also been involved with the K-Link Widening Participation Programme, working with schools in Pimlico, Bethnal Green and Nunhead. Simon co-convenes a seminar series on 'Life-Cycles' at the Institute of Historical Research in London, and administers an online Australian studies research community. Media appearances include an interview on ABC Radio National's By Design.
Simon sits on the editorial board of Anthem Press for the 'Studies in Australian History' series and is a series editor of Routledge Studies in the Histories of Children and Youth. He acts as assessor for the Northcote Graduate Scholarship scheme and Leverhulme Trust, and has also served on panels assessing the best theses and academic articles on the history of childhood and youth globally. Simon reviews submissions for academic journals including English Historical Review, Australian Historical Studies, Childhoods Today and History Australia. He welcomes media enquiries.
Further details
Research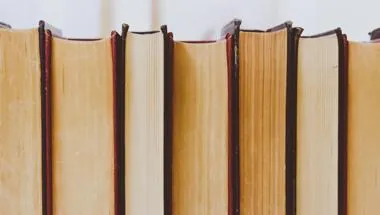 The study of Contemporary British History goes back to the 1960s, and was consolidated with the establishment of the Institute of Contemporary British History in 1985 by (Sir) Anthony Seldon and (Lord) Peter Hennessy. The Institute moved to King's College London in 2010, and the new King's Contemporary British History builds on this by creating a larger and more diverse enterprise, building on that distinguished tradition.
Status not set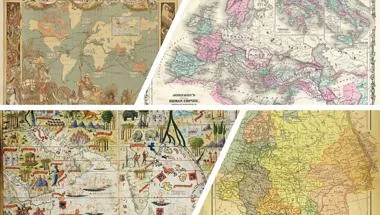 Empires have been a common part of the lived experience of people around the globe through millennia. Understanding the history of these empires is more important than ever as societies grapple with imperial legacies and decolonizing processes. These different empires had their own temporalities, modalities, dynamics and contexts, but comparative study facilitates understanding and can prompt new and fruitful lines of enquiry. King's College London has exceptional scholarly expertise in empires, whether ancient or modern. This hub brings these scholars together to facilitate such conversations and to serve as a resource for our community and beyond.
Status not set
News
On Tuesday 15 November, Dr Simon Sleight gave a public lecture at the Courtauld Gallery, next door to King's. Serving as a curtain-raiser for the upcoming...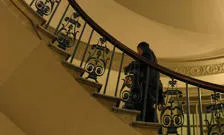 Events
Join Professor Carl Bridge, former Director of the Menzies Australia Institute, for the 2022 Annual Lecture.
Please note: this event has passed.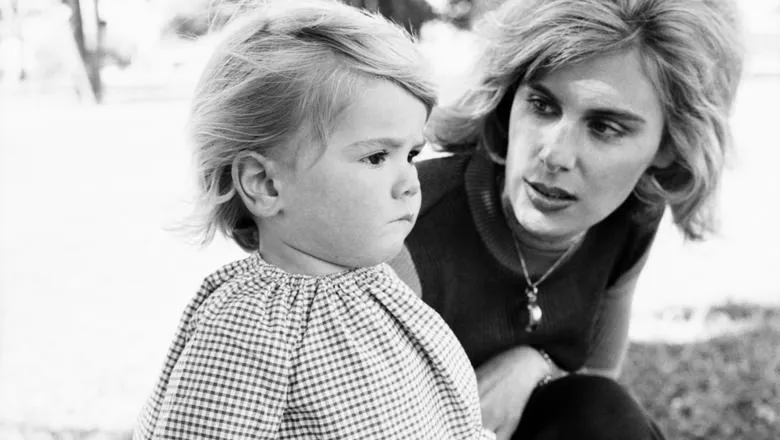 This lecture will consider changing cultural attitudes towards motherhood, changing psychological theories of maternal subjectivity, and mother's own...
Please note: this event has passed.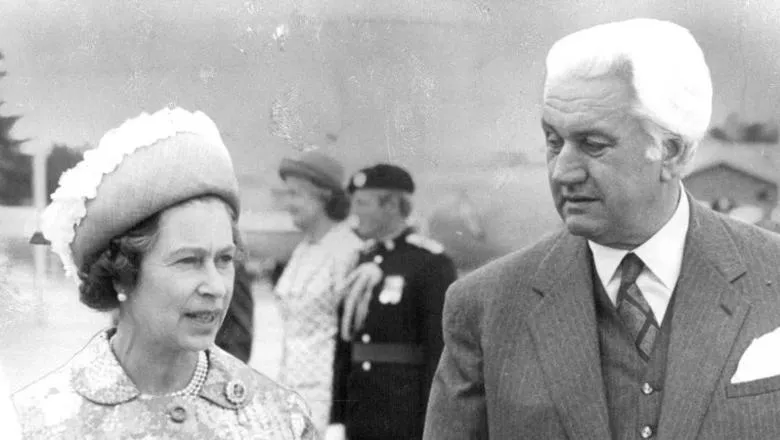 Join us in this discussion about Australia's 21st prime minister, Gough Whitlam's dimissal by Governor-General of Australia, John Kerr
Please note: this event has passed.