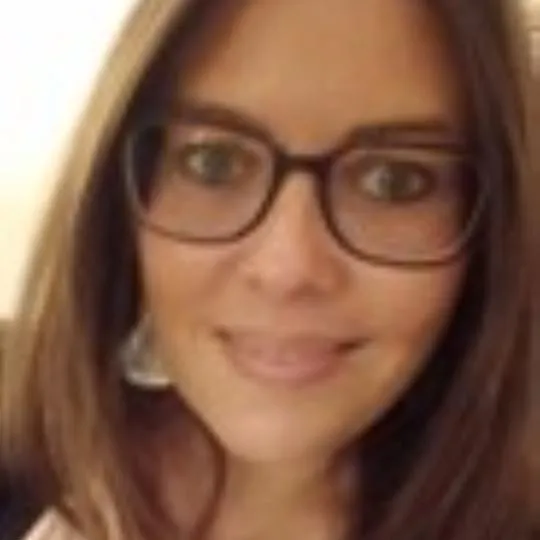 Sophie Gezolme BA
Lecturer of French
Contact details
Biography
Sophie Gezolme is a native French speaker who has been a teacher of French as a foreign language for over 10 years.
She graduated from the university of Poitiers, France with a BA in English linguistics, literature and civilisations. After a year spent in Oxfordshire, England as a French assistant, she enrolled in the university of Angers, France, where she received her master's degree in foreign language didactics and engineering, specialised in the teaching of French to students and adult learners, in 2011. Her thesis was dealing with teaching French for university purposes.
Always interested in discovering new cultures and educational practices, she worked in several different countries among which France, Morocco, Thailand, Ireland and New Zealand. She also taught in various structures such as French language institutes, universities, business schools and associations specialised in the integration of migrant populations, which allowed her to diversify her teaching practices.
She has been living and working in London since 2016, and joined Kings College London in 2021.
Her professional interests are heading towards the teaching and learning of French language through current affairs and Francophone literature. She spends a lot of time adapting authentic documents to the teaching of French. She is also particularly interested in the error handling mechanisms in the classroom. Besides, since the pandemic, she has focused on the integration of digital tools in language teaching and learning.