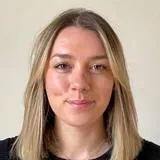 Sophie Harding BSc, MSc
Research Assistant
Contact details
Biography
Sophie is a Research Assistant on the COMPASS-IBD study, joining in March 2022. This study is part of a wider research programme looking at the COMPASS programme, an online programme to treat anxiety and depression in the context of physical long-term health conditions.
Sophie will work on the adaptation of the COMPASS programme, making IBD-specific modifications based on existing and ongoing public and patient involvement. She will gather feedback and assist on the implementation and integration of the COMPASS programme within an IBD service. She will also facilitate the evaluation of feasibility of routine screening for distress, with COMPASS offered as a first step treatment in secondary care gastroenterology service.
Before joining the COMPASS-IBD team Sophie completed her MSc in Health Psychology at Sheffield Hallam University whilst working as an Assistant Psychologist at Leeds Teaching Hospitals Trust. She completed her BSc (Ind) in Psychology at the University of Leeds in 2020.
Research Interests
Long-term Conditions
Adherence
Adolescent Psychology
Research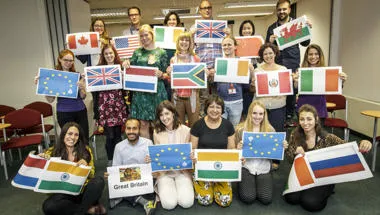 Health Psychology Section is a global leading centre of clinical health psychology at King's College London
Research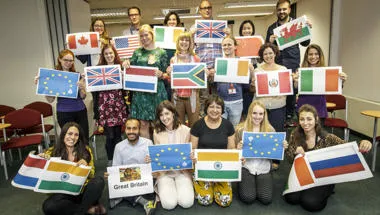 Health Psychology Section is a global leading centre of clinical health psychology at King's College London