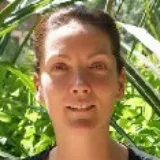 Professor Sophie Moore
Professor of Global Women & Children's Health
Contact details
Biography
Sophie Moore is Professor of Global Women and Children's Health in the Department of Women & Children's Health and an Honorary Associate Professor at the London School of Hygiene and Tropical Medicine (LSHTM). Her research focuses on the nutritional regulation of 'healthy' fetal and infant growth, incorporating infant immune and brain development as outcomes, and on the mechanisms through which maternal, infant and childhood nutrition may influence development and later health. Much of her current research is based at the Medical Research Council Unit The Gambia (MRCG), but with implications for nutritional vulnerabilities globally. She has also worked in Tanzania, and collaborated on projects in Bangladesh and Pakistan. Prior to joining KCL she was Group Leader in Maternal and Child Nutrition at MRC Human Nutrition Research in Cambridge. She has also worked within the MRC's International Nutrition Group (ING) at LSHTM (2000-6 & 2012-14) where she led the Early Growth and Development research theme. Between 2006-12 she was Head of Station at MRC Keneba, MRCG.
Research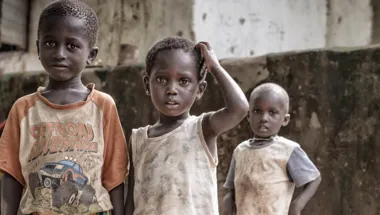 The Sophie Moore Research Group is part of the Department of Women & Children's Health
News
Wellcome Trust Senior Research Fellowships have been awarded to Faculty staff, which are expected to have a significant impact on their scientific careers and...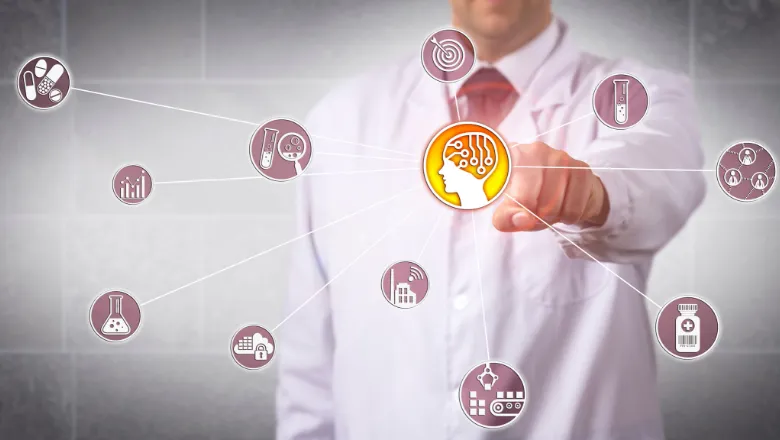 A study has found that providing pregnant women in The Gambia with nutritional supplements improves responses to diphtheria, tetanus and pertussis...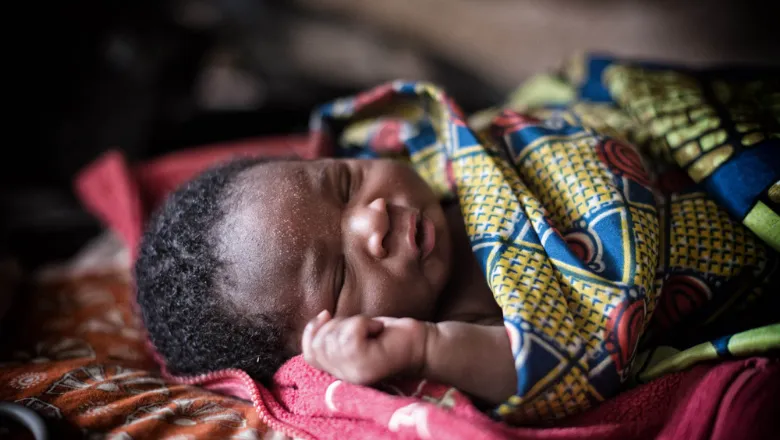 Events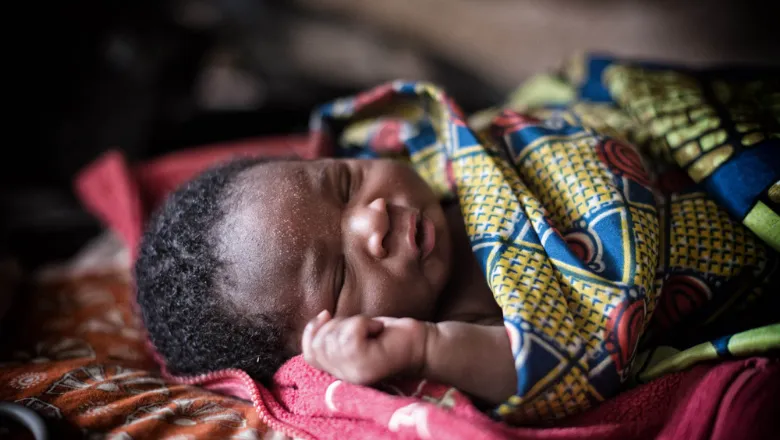 Seminar with Dr Sophie Moore
Please note: this event has passed.