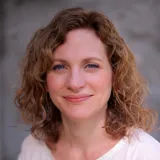 Suzanne McIlroy MSc, BSc
Contact details
Biography
Suzanne is a Consultant Physiotherapist at King's College Hospital specialising in spinal surgery and musculosketal condition.  She is the secretary for the National Spinal Network.
She qualified as a Physiotherapist in 2001 and completed a MSc in Advanced Physiotherapy in 2009.  She holds a Research training fellowship with the Dunhill Medical Trust and is researching into determinants of, and rehabilitation to improve walking ability post-surgery for lumbar spinal stenosis.
Project Title
The development and feasibility testing of a post-operative rehabilitation programme to improve walking in older people with neurogenic claudication.
Research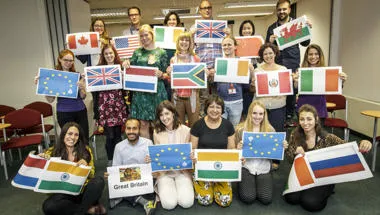 Health Psychology Section is a global leading centre of clinical health psychology at King's College London
Research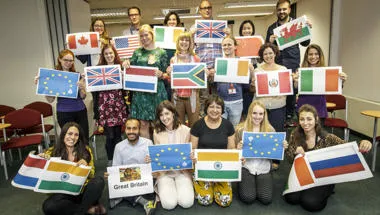 Health Psychology Section is a global leading centre of clinical health psychology at King's College London