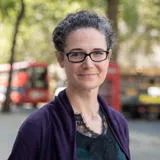 Dr Tara Reich
Reader in Organisational Behaviour and Human Resource Management
Research interests
Human Resource Management
Contact details
Biography
Tara Reich is a Reader in Organisational Behaviour and Human Resource Management at King's Business School.
Tara's research focuses on workplace relationships, with a specific focus on the psychology of workplace mistreatment. In particular, she study how observers are influenced by witnessing mistreatment in the workplace as well as the consequences of observers' reactions for targets and perpetrators.
Tara delivers a core module on the Human Resource Management & Organisational Analysis MSc as well as a third-year elective on the Business Management BSc.
Tara's research has been published in a number of leading academic journals including the Journal of Applied Psychology, the Journal of Organizational Behavior, and the Journal of Occupational Health Psychology.
Areas of expertise:
Workplace mistreatment
Workplace relationships
Employee well-being
Tara received her PhD in Organizational Behaviour from the University of Manitoba (Canada) in 2011. Prior to joining King's College London (2020), Tara worked at the London School of Economics and Political Science (2011-2018) and the University of Surrey (2018-2019).
Are you currently accepting PhD students?
Yes
News
Eight in 10 employees in the capital say it's wrong for politicians to suggest home-workers are lazier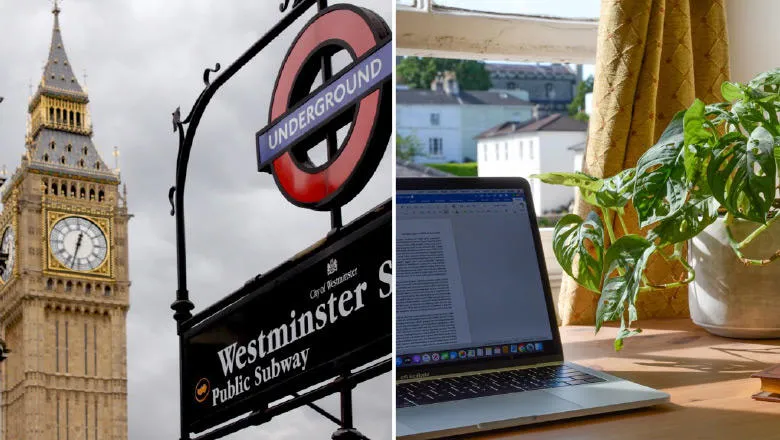 News
Eight in 10 employees in the capital say it's wrong for politicians to suggest home-workers are lazier