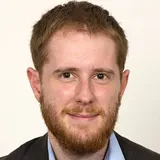 Dr Andrew Taylor
Teaching Fellow
Contact details
Biography
Dr Andrew Taylor is a Teaching Fellow at the Department of Defence Studies, King's College London, working at the Joint Services Command and Staff College near Shrivenham. Previously, he was an undergraduate tutor at Lancaster University, assisting with the teaching of an introductory Politics and International Relations module. 
His primary research interests are in the fields of maritime strategy and security, looking at subjects such as maritime strategic concepts through to the use of navies in support of foreign, defence and security policy. He is particularly interested in how maritime strategic thought has evolved over time as political, strategic and technological contexts shift. His PhD research also saw him engage with individuals from the Royal Navy and the US Naval War College.
He has also been involved in a collaborative project with colleagues based at Lancaster, assessing Chinese political narratives and how these play into the People's Republic's contemporary maritime/naval modernisation. In the past, Dr Taylor has also presented findings at the Statesmen and Seapower conference at the National Museum of the Royal Navy, Portsmouth, in April 2015.
Subject Matter Expertise
• International Relations
• International Security
• Maritime Strategy
• Maritime Security
Research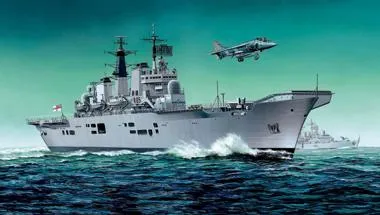 The Corbett Centre develops and promotes the understanding and analysis of maritime policy and strategy
Research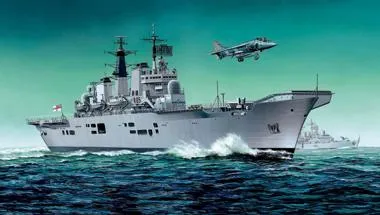 The Corbett Centre develops and promotes the understanding and analysis of maritime policy and strategy