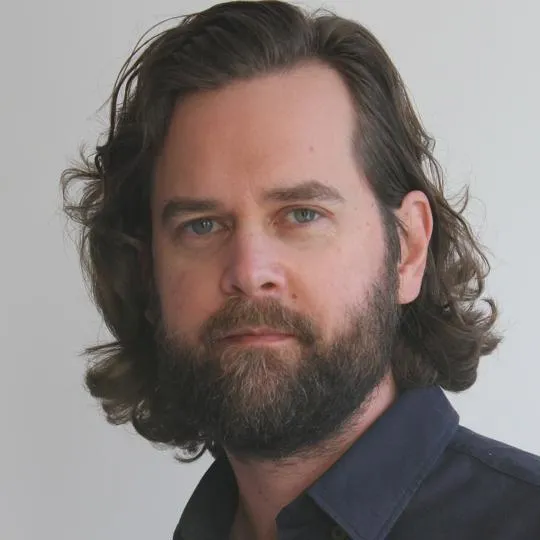 Dr Tom Jewell
Lecturer in Mental Health Nursing
Contact details
Biography
Tom joined the Faculty of Nursing, Midwifery and Palliative Care in November 2021. He is a Mental Health Nurse and Family Therapist and has over 15 years of experience working clinically in Child and Adolescent Mental Health Services (CAMHS). Tom has worked across a range of CAMHS settings, including inpatient, community and specialist eating disorder services.
From 2015-2020 he undertook a Clinical Doctoral Research Fellowship funded by the National Institute for Health Research (NIHR). His PhD investigated the role of attachment and mentalisation in predicting outcomes in family therapy for adolescent anorexia nervosa. In 2021 he was awarded an NIHR Development and Skills Enhancement award to further develop his research skills.
Tom's main research interests are in eating disorders, psychometrics and child and adolescent mental health.
Enquiring about potential PhD supervision
If you're thinking of applying for one of our PhD programmes and are looking for potential supervisors, please email nmpc_pgr_enquiries@kcl.ac.uk listing the names of the supervisors you've identified as having expertise in your chosen area, along with your CV and a short research proposal. 
Our Postgraduate Research Team will contact supervisors on your behalf and get back to you. If you have any queries in the meantime, please use the email address above, rather than contacting potential PhD supervisors directly, because they are unable to respond to initial enquiries.