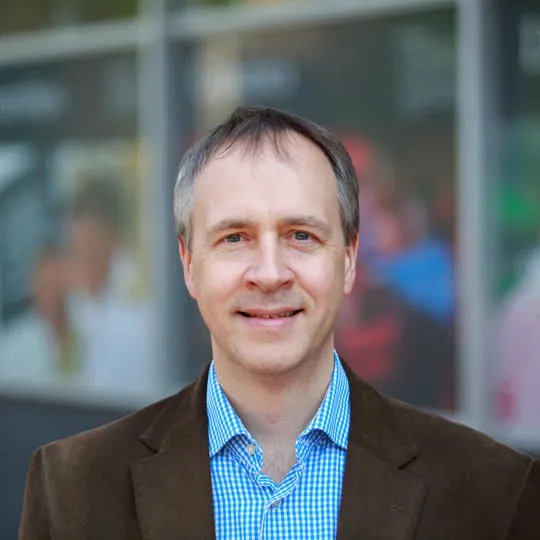 Dr Tim Rakow
Reader in Psychology
Deputy Director, BSc Psychology
Contact details
Biography
Dr Tim Rakow joined the Department of Psychology in 2015. He received his PhD on medical decision making from UCL and, prior to joining King's, spent 15 years teaching and researching at the University of Essex.
Tim is an expert in judgment and decision making, and is an Associate Editor for the journal Thinking & Reasoning. He is committed to providing students with a high quality educational experience and is a Principal Fellow of the Higher Education Academy. 
Research Interests: 
Decision making under risk and uncertainty  
Risk communication 
Decisions from experience 
Preference and evaluation 
Clinical decision making 
Optimising patient information for healthcare decisions 
Teaching: 
Tim is Deputy Director for the BSc Psychology degree, for which he is module coordinator for Research Methods 1 and 2, contributes teaching on decision research to the Year 2 Choices module, and supervises final year research projects. As Deputy Director for BSc Psychology, he has particular responsibility for the transition from school to university, and the large team of Graduate Teaching Assistants who contribute to the programme. 
Expertise and Public Engagement:
Tim has experience of developing and testing tools for presenting information about medical treatment to patients and their families. He was part of the team that developed a website to make audit information for children's heart surgery more accessible, and more easily understood by the public.