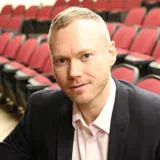 Professor Tommy Dickinson
Head of Department, Mental Health Nursing and Professor of Nursing Education
Research interests
Education
Mental Health
Nursing
Contact details
Pronouns
he/him/his
Biography
Professor Tommy Dickinson is a Professor of Nursing Education and Head of the Department of Mental Health Nursing. He graduated as a Registered Nurse in 2001 and following a clinical career working in nursing homes for older people and secure mental health settings in the UK and Australia, in various nursing and leadership roles, he moved into an academic role in 2006. He held lectureships at several universities prior to commencing at King's in 2016. In 2018, he was awarded the prestigious endowed Talbott Visiting Professor of Nursing at the University of Virginia in the USA. Tommy is also an Honorary Professor of Nursing at Queen's University Belfast.
Tommy's unique research contributions overlap nursing practice, nursing history and nursing education. His primary focus is on diversity and inclusion in health care and education taking a contemporary and historical perspective with the aim of improving the delivery of nursing care and education. As a nursing education leader, his work focuses on advancing and promoting inclusive education, and he has acted as an External Advisor on this nationally and internationally. He also has an international research profile in gerontological care with a particular focus on inclusive care for LGBTQ+ older people in care homes.
In 2021, Tommy became the first and only UK-based nurse to be selected for a Fellowship in the USA's National League for Nursing's Academy of Nursing Education. He is also a Fellow of the American Academy of Nursing and a Fellow of the European Academy of Nursing Science. Tommy is an Editorial Board member of the Journal of Nursing Education and was appointed to the Inaugural Editorial Staff of the Journal of American Nurses Association - New York as an International Editorial Advisory Board member.
In 2013, Tommy established the theatre company called Mad 'Ed Theatre. Mad 'Ed Theatre aims to educate the public and challenge perceptions regarding mental health. The company writes, directs and produces its own original works and has secured external funding for four of its most recent critically recognised plays.
Tommy earned a Bachelor of Science in Clinical Nursing from Bournemouth University, a Master of Science in Nursing with Education from the University of Bradford, and a Doctor of Philosophy in Nursing from the University of Manchester.
Enquiring about potential PhD supervision
If you're thinking of applying for one of our PhD programmes and are looking for potential supervisors, please email nmpc_pgr_enquiries@kcl.ac.uk listing the names of the supervisors you've identified as having expertise in your chosen area, along with your CV and a short research proposal. 
Our Postgraduate Research Team will contact supervisors on your behalf and get back to you. If you have any queries in the meantime, please use the email address above, rather than contacting potential PhD supervisors directly, because they are unable to respond to initial enquiries.
Tommy offers PhD supervision in the following areas:
Care home nursing
Nursing history
Diversity issues in healthcare and healthcare education
Innovative approaches to teaching and learning in healthcare education
Research
Providing culturally appropriate care for all is core to health equality and patient-centred care.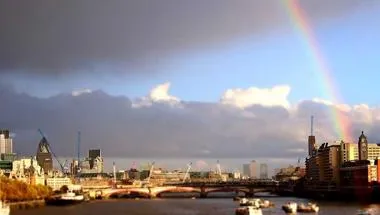 Centre for research and teaching in gender and sexuality studies and a hub for collaborative work with queer activists, artists, and communities.
News
Discover five articles from the Faculty of Nursing, Midwifery & Palliative Care to read as part of LGBTQ+ History Month.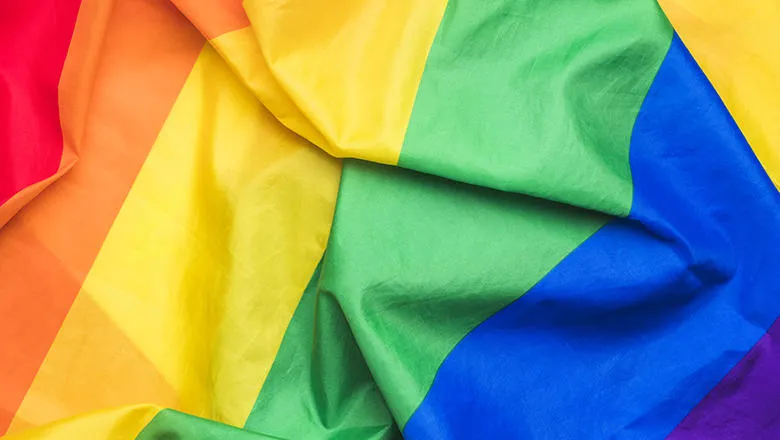 Tommy is the first and only UK-based registered nurse to be selected for a Fellowship in the USA's National League for Nursing Academy of Nursing Education.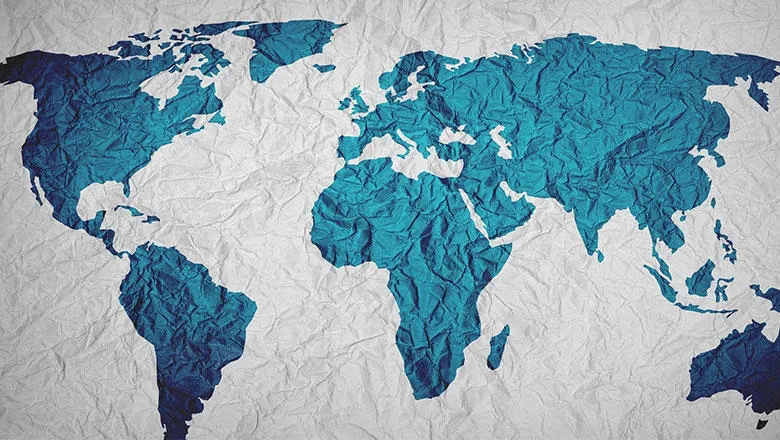 AAN Fellows are nursing leaders in education, management, practice and research.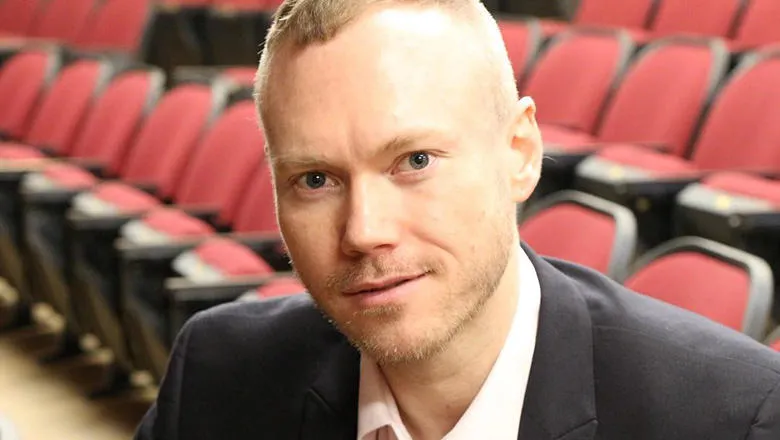 Features
Meet Tommy Dickinson, a Professor of Nursing Education and Head of the Department of Mental Health Nursing at King's.

The Channel 4 drama, It's a Sin, illustrates the harsh realities of those living with HIV and AIDS during the height of the AIDS crisis. Dr Tommy Dickinson,...