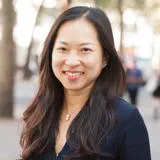 Ms Valentina Yee Kwan Chan
PhD student in Strategy, International Management & Entrepreneurship
Research interests
Strategy, International Management and Entrepreneurship
Contact details
Biography
Project Title: The Foreign Language Effect in Business Decision-Making: A review and research agenda
Year of Entry: 2019, Part-Time
Supervisors: Professor Ute Stephan, Professor Frederick Anseel (UNSW Sydney Business School)
Valentina Chan is a PhD student in Strategy, International Management & Entrepreneurship at King's Business School.
She investigates the foreign language effect on business decision-making, drawing insights from cognitive psychology, behavioural economics, neuroscience, and other disciplines. She has taught subjects related to international entrepreneurship, entrepreneurial finance, business ethics and sustainability, and corporate communication.
She is a Fellow of the Advance Higher Education (formally known as HEA) and has been nominated for the King's Educational Award and KBS Dean's Award (GTA) 2022/23. She is passionate about making the world a better place by inspiring the economic, social, physical, and mental well-being of the communities through public engagement activities and collaborations. She has been awarded the faculty's Impact Prize Runner-up Award 2023/24 and have received various funds regarding research impact, teaching and well-being.
Prior to joining academia, she had over 15 years of experience working for global companies, e.g., PwC and eBay, in roles focused on international business strategy, consulting, and growth in the Asia-Pacific region.
She was a committee member of the regional industry association ICON (formerly known as the Asia Pacific Professional Services Marketing Association). She was a Teaching Fellow at the Hong Kong Polytechnic University for four years and has received the annual faculty teaching award.
She has lived and worked in the UK, Hong Kong, Mainland China and Thailand, she speaks fluent English, Mandarin, Cantonese, intermediate Italian, and elementary Thai. She is an active volunteer at St. Martin-in-the-fields, a martial arts instructor and a rescue scuba diver, who also enjoys cooking, playing the piano and arts.
News
Business School's Impact Prize honour contributions to health, gender equality, ethical investment and more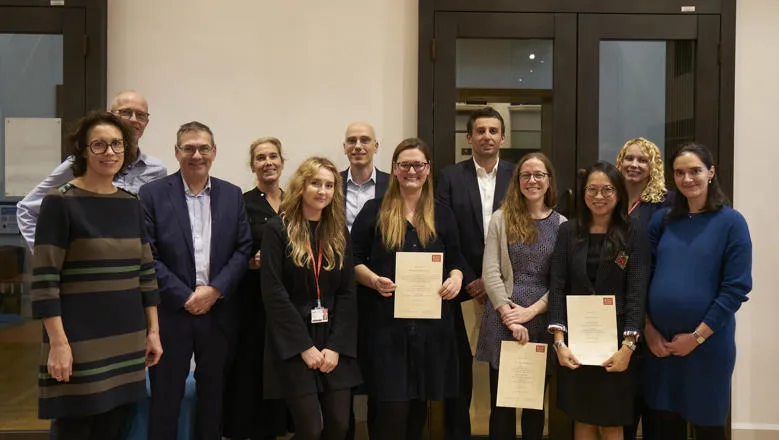 News
Business School's Impact Prize honour contributions to health, gender equality, ethical investment and more