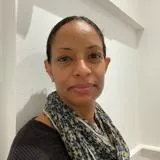 Dr Yoko Laurence PhD
Research Fellow in Health Economics
Contact details
Biography
Yoko is a Research Fellow in Health Economics at the School of Life Course & Population Sciences. Her research interests include conducting economic evaluations alongside randomised controlled trials, developing and validating health and non-health outcome measures, health equity, complex interventions and syndemics, decision analytic modelling, and decolonising global health. She has experience working in the areas of HIV, tuberculosis, mental health, diabetes mellitus, malnutrition, and maternal and child health.
She is currently a member of the health economics teams for the ORACLE and Dinwoodie projects at KCL; collaborating on a systematic review of economic evaluations for cardio-vascular disease interventions; and supervising a PhD student looking at mitigating the economic impact of concurrent tuberculosis and diabetes mellitus for people in the Philippines. Yoko teaches on the Introduction to Health Economics course within the MPH programme and supervises masters student dissertations.
Prior to joining King's College London, Yoko was a Research Fellow in Health Economics at the London School of Hygiene & Tropical Medicine, where she was a seminar leader on the Economic Evaluation and Introduction to Health Economics courses, as well as taught applied costing methods and economic evaluation for mental health interventions both online and face to face. She was also one of the leads for decolonising the health economics curriculum.
Yoko completed her PhD at LSHTM in 2017, where she evaluated strategies for screening and managing patients with concurrent tuberculosis and diabetes mellitus in Indonesia, Peru and Romania alongside the EU funded RCT TANDEM: Concurrent Tuberculosis and Mellitus; unravelling the causal link and improving care. Prior to that she taught at the undergraduate and postgraduate levels at the University of the West Indies and the University of Trinidad and Tobago.
Research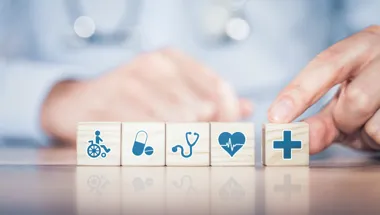 Health Economics for Life Sciences and Medicine aims to improve population health and well-being through rigorous, applied, policy-relevant research in health economics, continuous reflection on, and advancement of, methodology, and inspiring, teaching and enabling others to include economics early and often in decisions concerning population health
Research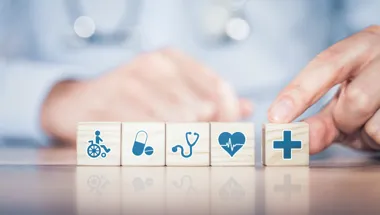 Health Economics for Life Sciences and Medicine aims to improve population health and well-being through rigorous, applied, policy-relevant research in health economics, continuous reflection on, and advancement of, methodology, and inspiring, teaching and enabling others to include economics early and often in decisions concerning population health