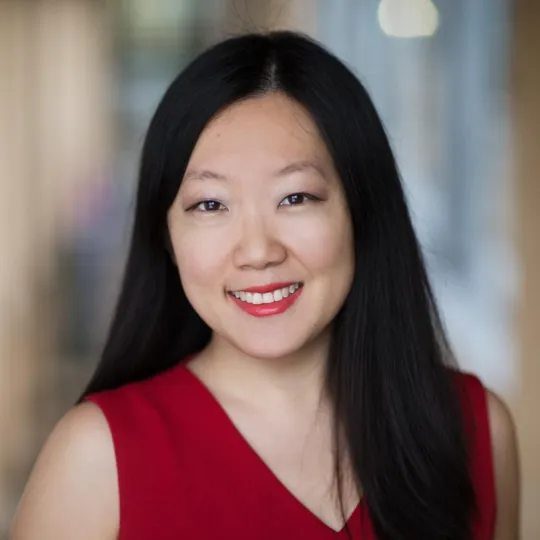 Dr Zhibo Qiu
Research Associate
Research interests
International relations
Strategy, International Management and Entrepreneurship
Business
Policy
Economics
Contact details
Biography
Dr Zhibo Qiu lectures and conducts research on Chinese international investments, with a focus on business-government relations and geopolitical implications. Before joining King's College London, she taught and researched at the Said Business School, University of Oxford, where she holds a D.Phil. in Management. Zhibo returned to academia after having spent several years working for the private and public sectors, including the British Embassy in Beijing, a government relations consulting firm, and the United Nations Headquarters in New York.
Before these professional experiences, she holds an M.Phil. in Development Studies from the University of Cambridge and a master's degree in International Affairs from the Graduate Institute of International and Development Studies in Geneva. She holds a double bachelor's degree in international politics from Peking University in China and Waseda University in Japan. In addition, she has studied and researched at George Washington University, Tsinghua University, and the University of Hong Kong. 
Research
Zhibo's current research focuses on Chinese multinational enterprises' strategic responses to the political challenge of host countries' national security concerns. She has conducted in-depth fieldwork to investigate Chinese firms' political capabilities in overseas markets. Her research also touches upon Chinese foreign policy, industrial policy, state-owned enterprises reform, and US-China relations. In recent years, she has developed a research interest in political psychology, particularly in leadership style and personality analysis. Zhibo has published in Foreign Policy, the Diplomat, and China Brief. She offers timely and practical recommendations on policy and industry trends for policymakers and business leaders. 
Research Interests 
Chinese International Investments
Business-Government Relations
Chinese Foreign Policy
Chinese Industrial Policy
Political Psychology
Further Details