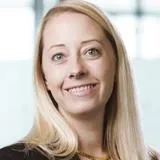 Dr Zoe Norridge
Reader in African and Comparative Literature and Visual Cultures
Contact details
Biography
Dr Zoe Norridge joined King's College London in September 2012.  Prior to King's she was a Lecturer in Modern and Contemporary Literature and Director of the Aftermaths Research Strand at the University of York, Department of English and Related Literature.
She has a BA and MPhil in Modern Languages (Cambridge), a PhD in African Literature (SOAS) and spent two years as the Salvesen Fellow at New College Oxford, affiliated with the Department of English and Centre for African Studies.  Before becoming an academic, Dr Norridge worked in health promotion for NGOs in the UK (Cancer Research UK, Terrence Higgins Trust) and Papua New Guinea (VSO).
Since being selected as one of ten inaugural "New Generation Thinkers" by the BBC and AHRC in 2011, Zoe has participated in several programmes on Radio 3.  Her documentary Living with Memory in Rwanda (produced by Anthony Denselow) won a Gold New York Festivals International Radio Program Award.  In 2014 she curated the exhibition Rwanda in Photographs: Death Then, Life Now with Mark Sealy MBE in the Inigo Rooms, Somerset House East Wing.  She is an Associate Editor of Wasafiri Literary Magazine and reviews for academic and mainstream publications.
Research Interests and PhD Supervision
African literature written in English and French
Cultural responses to genocide in Rwanda
Conflict, pain, memory, testimony and empathy
Literature and human rights
Literature and other art forms (dance, photography, memorials)
Zoe Norridge's first book, Perceiving Pain in African Literature, examines literary accounts of suffering from sub-Saharan Africa published over the last forty years. Considering both fiction and life-writing, she discusses texts from West Africa, Zimbabwe, Rwanda and Southern Africa to ask how and why African writers represent pain. Authors include Yvonne Vera, J.M. Coetzee, Ahmadou Kourouma, Véronique Tadjo and Aminatta Forna, whilst the theoretical framework is drawn from  medical anthropology, trauma studies and world literature. 
Building on this earlier project, her current research focuses on cultural responses to the 1994 genocide against the Tutsi in Rwanda. She is particularly interested in memorial sites and the ways in which the physical geography of the country influences literature and films from and about Rwanda. Zoe has been travelling to Rwanda since 2009 and has completed a range of projects engaging with post-conflict cultures, including an AHRC funded workshop in Kigali examining the role of public culture and transitional justice in translating the idea of "freedom from fear". She is currently engaged in initiatives to create training and networking opportunities for Rwandan photographers, in collaboration with local and international partners.
Zoe's recent conference papers and keynotes have focused on the interface between culture and human rights with a particular emphasis on photography.  She is currently participating in an AHRC funded network entitled Children of Political Violence: Imagining the Past and Future from the Present, that brings together artists from Argentina, Rwanda and Northern Ireland.
Zoe Norridge is happy to discuss PhD proposals relating to African Literature.  She welcomes research projects concerned with cultural representations of conflict (particularly Rwanda) and enjoys supervising work across literature and other art forms. 
For more details, please see her full research profile.
Teaching
Zoe Norridge teaches for both the Department of English and the Department of Comparative Literature. 
2014-15 Teaching
Undergraduate
4AAYCL22 Genres of World Literature (1st year, 2nd semester)
5AAYCL29 Writing Africa: Anglophone, Francophone (2nd year, 1st semester)
6AAEC070 Testimony: The Holocaust and Rwanda (3rd year, 1st semester)
Postgraduate
7AAYCL24 Literatures Across Cultures: Contemporary Debates (1st semester)
7AAEM710 Conflict, Memory and Resistance in African Literature (2nd semester)
Expertise and Public Engagement
Zoe Norridge has experience giving radio and television interviews and is happy to talk to producers and journalists. 
Recent public engagement events include:
Co-organising an international conference celebrating the 50th anniversary of the publication of Chinua Achebe's Arrow of God (October 2014)
Directing a full programme of public events to accompany the Rwanda in Photographs exhibition in the Inigo Rooms, Somerset House East Wing 
Convening a one-day event discussing "translating freedom" in Kigali (August 2012)
Workshops and public talks linked to the Aftermaths Research Strand at York
Hosting a training workshop for Rwandan photographers, facilitated by Andrew Esiebo and Brendan Bannon in Kigali (November 2013)
book groups with a range of writers including Véronique Tadjo, Ellen Banda-Aaku, Priya Basil, Aminatta Forna, Jonny Steinberg, Chika Unigwe (Oxford & York, 2009-12)
Black History Month events in Oxford (2010) and York (2012)
Zoe is actively involved in race, gender and sexual equality campaigns. She is married to Jamaican social psychologist Dr Keon West.
Research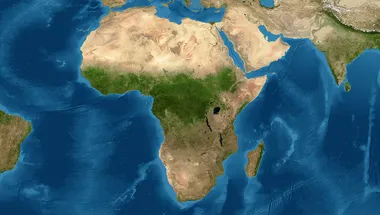 The Africa Research Group provides a hub for Africa-focused research within the War Studies Department and across the College.
Status not set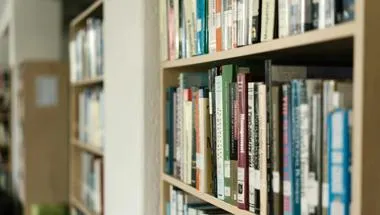 Researchers within the Department of Languages, Literatures, and Culture at King's College London are dedicated to exploring literary texts in multilingual contexts.
Status not set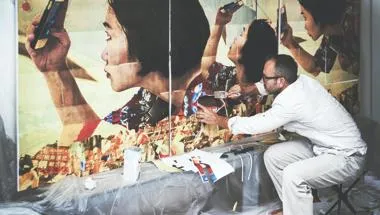 The Visual Culture research group is a network of scholars within King's College London working across a diverse historical range of film, art, and performance.
Status not set
News
The inaugural Institute Fellows have been selected to pursue cross-disciplinary work within the new Digital Futures Institute or Global Cultures Institute.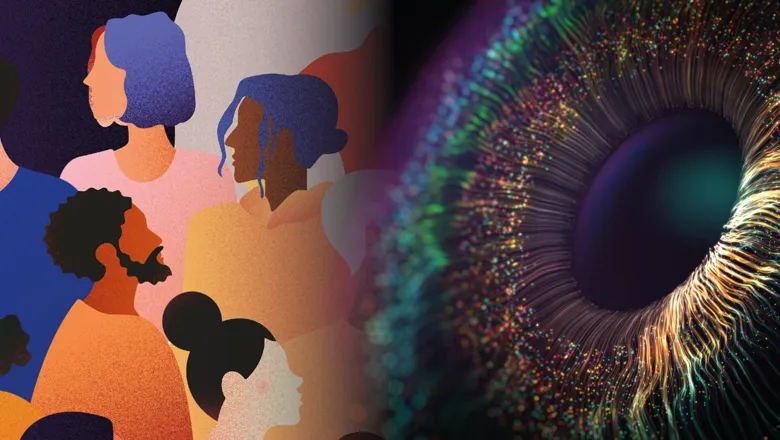 Events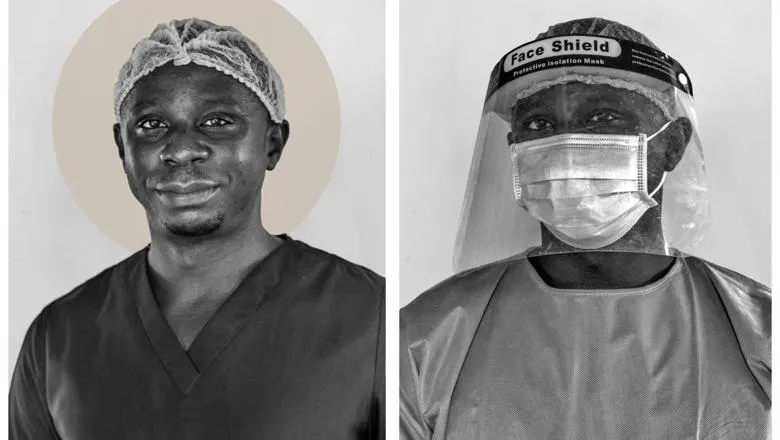 This panel brings together two prize-winning photographers and the Director of the Hamwe festival in Rwanda to discuss how artists have responded to COVID-19...
Please note: this event has passed.
Features
This International Women's Day, King's academic Dr Zoe Norridge argues that we should pay more attention to Rwandan women's voices