Programme and Module approval and modification
"The processes of programme design, development and approval are an essential part of higher education providers' internal quality assurance and enhancement. They ensure that appropriate academic standards are set and maintained and the programmes offered to students make available learning opportunities which enable the intended learning outcomes to be achieved" [QAA, UK Quality Code Part B1, Programme design, development and approval].
The full set of Procedures for module and programme approval and modification can be found on the Governance zone; while the following pages detail out the processes for module and programme approval and modification. The information has been separated out as follows:
You will note that approvals and modifications are carried out on OPAMA, which is accessed via Student Records.
OPAMA Access
In order to gain access to OPAMA, staff should complete a form for a SITS account. Please note, your manager will also need to sign this form.
Once access has been given, staff can enter OPAMA via student records.
Programme Specifications
Programme specifications are published at the start of each academic year. Current and previous programme specifications can be found here.
Guidance on how to comply with the Competition and Markets Authority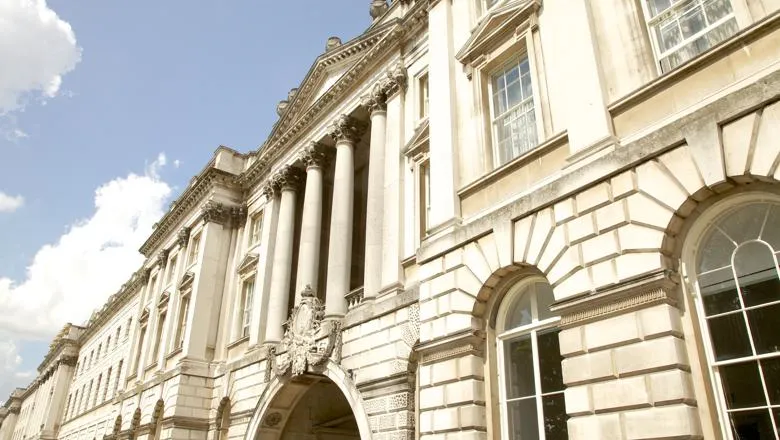 Further information on programme review and monitoring to continuously...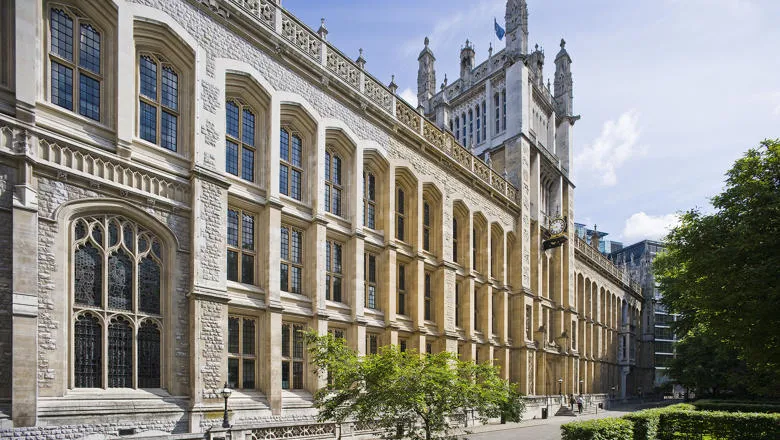 Further information on internal processes and projects as well as...