Glossary
Academic Regulations are made by Academic Board under delegated authority from College Council and govern the conduct of academic activity and student discipline. 
Filter by letter
Academic Board
Academic Board exercises powers and duties to maintain and enhance the academic quality of the College's academic provision and to assure academic standards for all of its awards.
Academic Calendar
Academic calendar dates as approved by Academic Board which include the dates for the Academic Year, Welcome Week, Teaching Dates and Examination Periods.
Academic Fail
Awarded to a student who has exhausted all opportunities, failed to meet the criteria for award and is not eligible for an exit award.
Academic Staff
Academic staff of the College include Professors, Readers, Senior Lecturers and Lecturers. This may also include appropriately qualified and trained staff, provided that they have a current honorary contract with the College.
Academic Standards Sub-Committee (ASSC)
The Academic Standards Sub-Committee is responsible for advising College Education Committee on: The strategic development of assessment policy and regulation The level of college compliance with the assessment framework The extent to which assessment policies are transparent, fair, impartial, consistent and compliant with the values of King's Formerly known as College Assessment and Standards Committee, CASC
Aegrotat Degree
A degree which may be awarded to a final year student in certain circumstances.
Articulation Agreement
A partnership arrangement whereby cohorts of students who satisfy academic criteria on a programme offered by a Partner are automatically entitled to be considered for admission with advanced standing (with or without RPL) to a subsequent stage of the specified programme or whereby selected students, who have met the admissions criteria, may be granted entry from a programme of study offered by another institution/body to a specified programme of study at the College without advanced standing.
Assessment
Methods or tools used to evaluate a student's learning or progression. Examples include, but are not limited to: examinations, coursework, class tests, presentations.
Assessment Boards
Assessment Boards are responsible for ensuring that examination and assessment procedures within the faculty are carried out in accordance with college regulations and those governing the programmes registered within the faculty. Formerly known as Faculty Assessment Boards
Assessment Sub-Boards
Assessment Sub-Boards are responsible for ensuring that examination and assessment procedures for the award for which it is responsible are carried out in accordance with Academic Regulations, Academic Policies and other relevant College regulations in a fair and impartial manner
Award
A degree, diploma or certificate (undergraduate or postgraduate) awarded following successful completion of a recognised programme of study. Also known as: degree, diploma, certificate, testamur
Award Classification
Award Classification
Award Rules
The rules and methods used to determine the award of undergraduate and taught postgraduate awards.
Award type
The College offers teaching and research at undergraduate, postgraduate taught and postgraduate research levels, leading to a range of awards.
Collaborative Partner
Another institution where the College has an agreement in place for offering a learning opportunity to students.
Contact us
For queries on the regulations, please contact Academic Regulations, Quality & Standards:
Glossary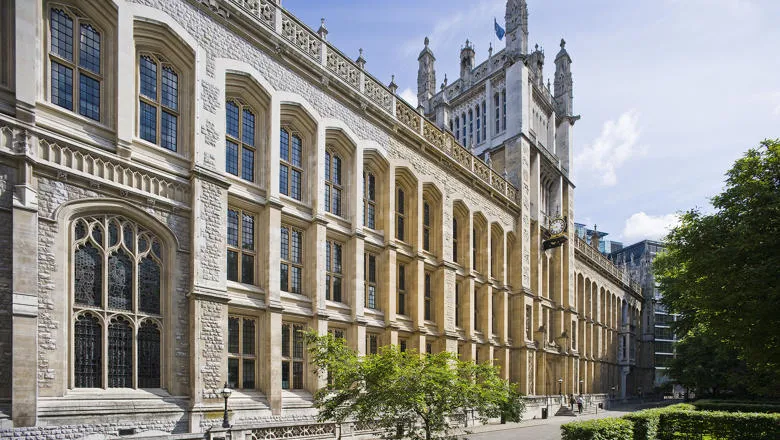 Further information on internal processes and projects as well as...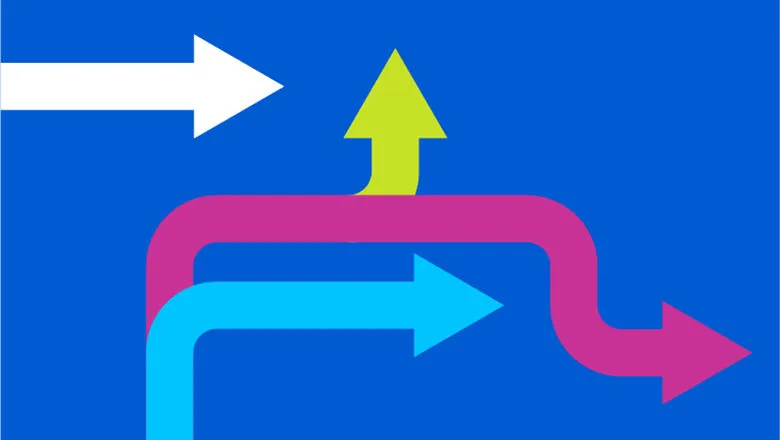 Covering visa guidance, admissions information, wellbeing support and more