ADHD Remote Technology (ART)
The ADHD Remote Technology (ART) research programme, led by Professors Jonna Kuntsi and Richard Dobson, focuses on the development and application of a novel remote measurement technology system for attention deficit hyperactivity disorder (ADHD) and associated disorders and traits.
The advances in recent years in the capability of monitoring individuals using wearable devices and smartphone technology have led to wide-ranging, novel opportunities for both research and clinical application. ART, which is linked to the RADAR-base platform (https://radar-base.org), utilises this technology, with remote assessments of adults and adolescents (age 16+) consisting of both active and passive monitoring. ART combines novel digital markers and measures of modifiable lifestyle factors (such as physical activity and sleep) with conventional clinical and cognitive measures, enabling ongoing, long-term, real-world remote data collection at a level of detail that was previously impossible. A strength of the ART system and RADAR-base is their modifiability, as components can be included or excluded, and different wearable devices incorporated, depending on the exact aims of a particular project. A long-term aim of the overall ART research programme is to improve outcomes and support healthy lifestyles for adults and adolescents with ADHD, by facilitating self-management, personalisation of treatment and engagement with clinical teams.
We welcome contact from early career researchers interested in applying for fellowships to come and join the team.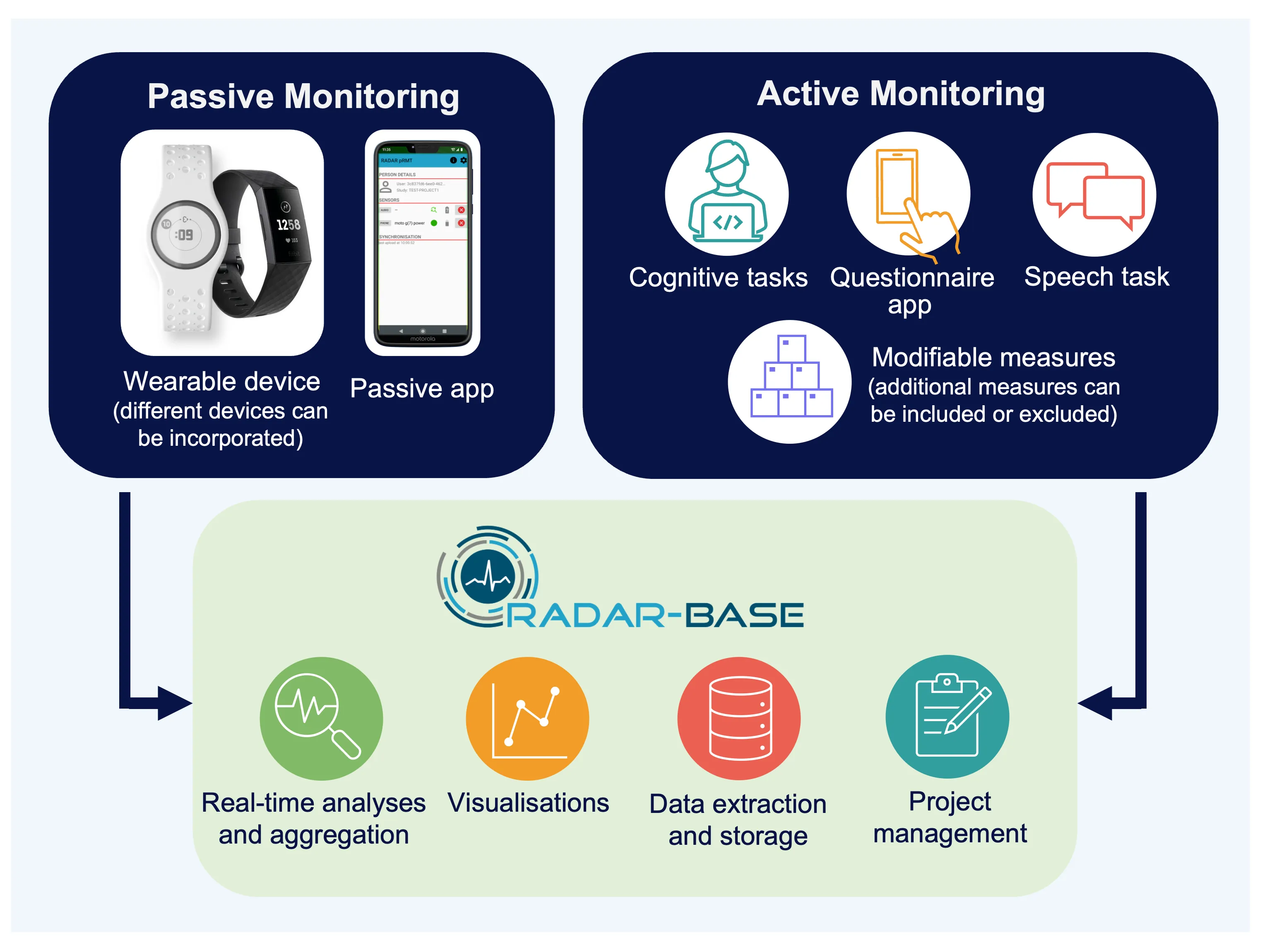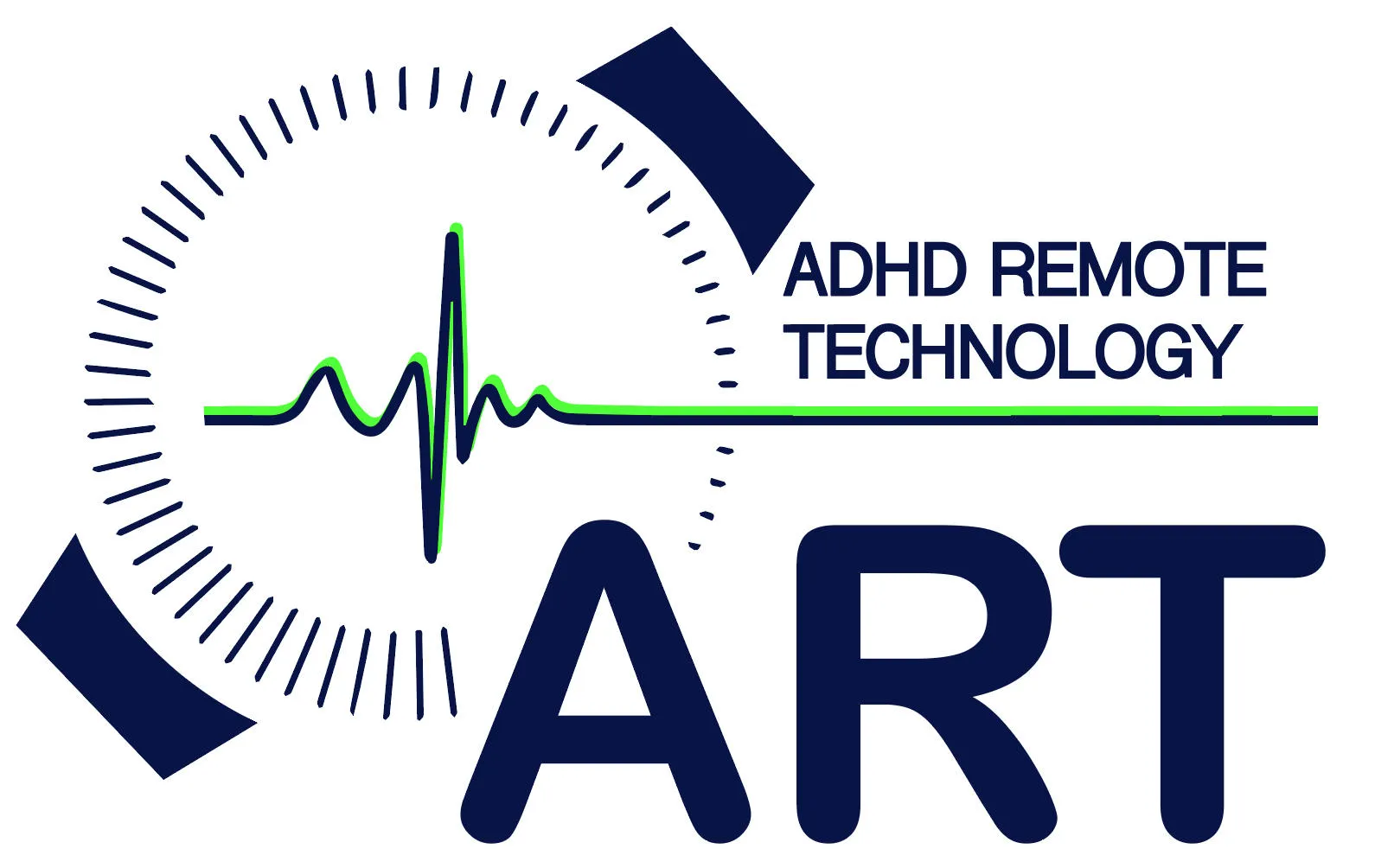 Contact us
Follow us