Aerospace Medicine & Physiology Research Group
The Aerospace Medicine & Physiology Group is made up of physiologists and doctors from various specialities including aerospace medicine, anaesthesia and respiratory medicine. 
Our mission is to advance the science of aerospace medicine and physiology and thereby optimise health and performance in aviation and space flight, with a vision to be a pre-eminent academic centre of excellence in aerospace medicine and physiology. We aim to:
Perform world-class research addressing important scientific and operational research questions.
Optimise the health and safety of passengers and crew during air and space travel.
Exploit novel translational research opportunities offered by aerospace environments to advance mainstream healthcare and clinical medicine.
Support the development of air and space vehicles and associated life support and protection systems.
Be the academic partner of choice in aerospace medicine for the military and commercial industry.
We collaborate widely with other universities, the military, airlines, space agencies and commercial industry. Our experience includes normobaric and hypobaric hypoxia/altitude studies, high altitude fieldwork, decompression sickness, thermal stress, research on commercial airlines and general aviation flights, microgravity studies on parabolic flights, high G centrifuge studies, and test and evaluation of aircraft life support systems.
Our Partners

UK Space Agency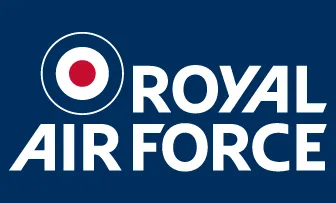 Royal Air Force

QinetiQ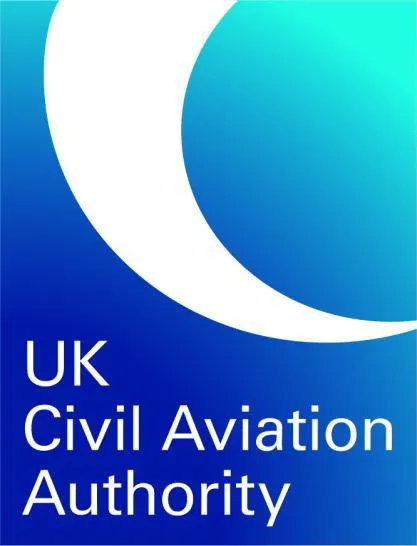 UK Civil Aviation Authority