Ageing Research at King's (ARK)
Ageing Research at King's (ARK) is a cross-faculty multidisciplinary consortium of investigators which brings together scholarship and research in ageing in several complementary areas. ARK is a leading industry-academic R&D hub for personalised and preventive diagnostics, prognostics and therapeutics. ARK represents King's world class excellence for research on the biology of ageing, from the basic mechanisms in biogerontology to clinical translation and the social impact of ageing to better inform global policy makers.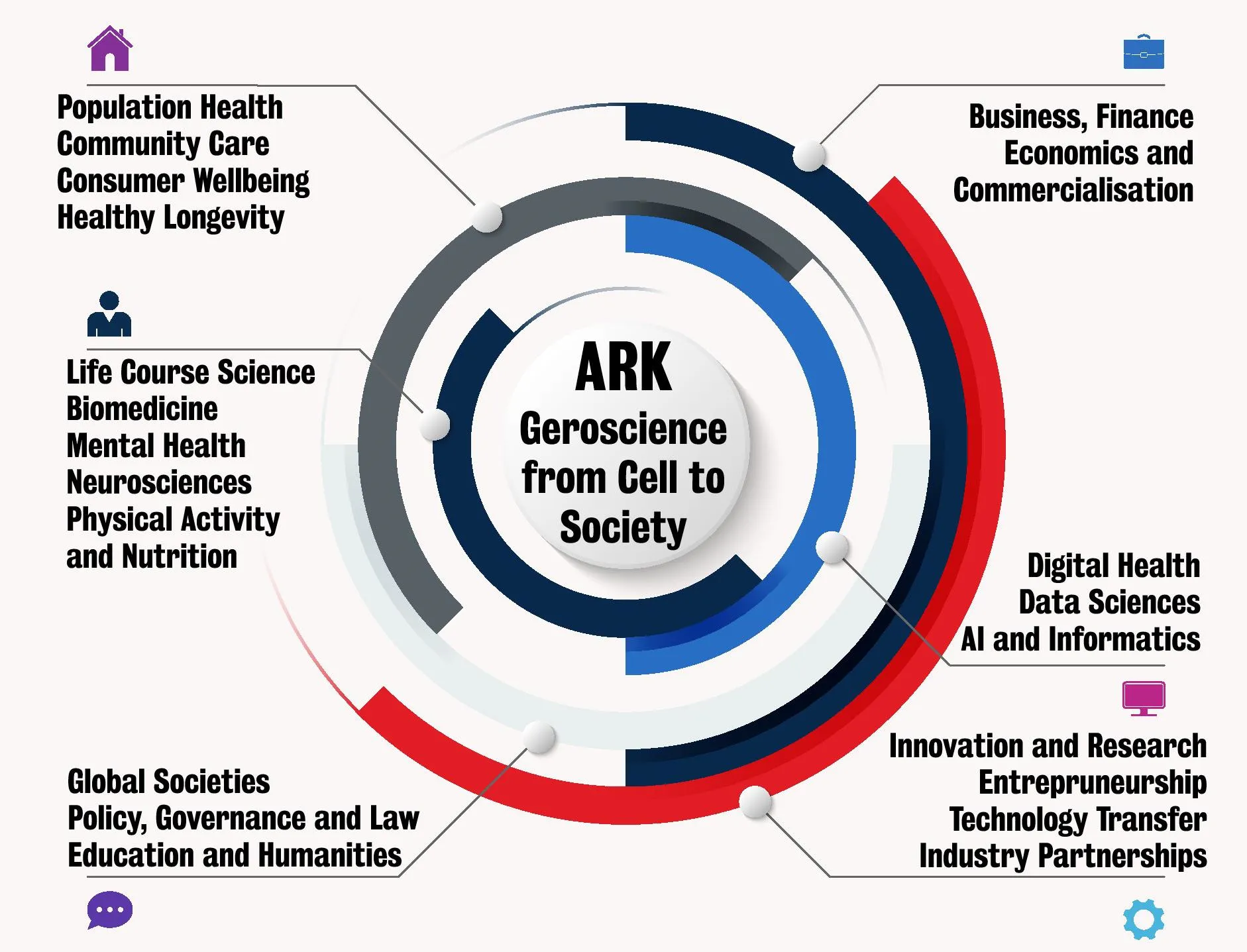 The primary purpose of ARK is to enhance multidisciplinary research collaborations within King's and our external global academic and industry partners to better understand the mechanisms of ageing and to improve health-span and longevity in the community. ARK is uniquely positioned to address the challenges of an ageing world, and to provide answers at multiple levels, from cellular mechanisms and regenerative therapies to social sciences, influencing government policies, consumer industries and clinical research. ARK hosts a series of talks and symposia on ageing and healthy longevity - selected events are listed under the Activity tab below.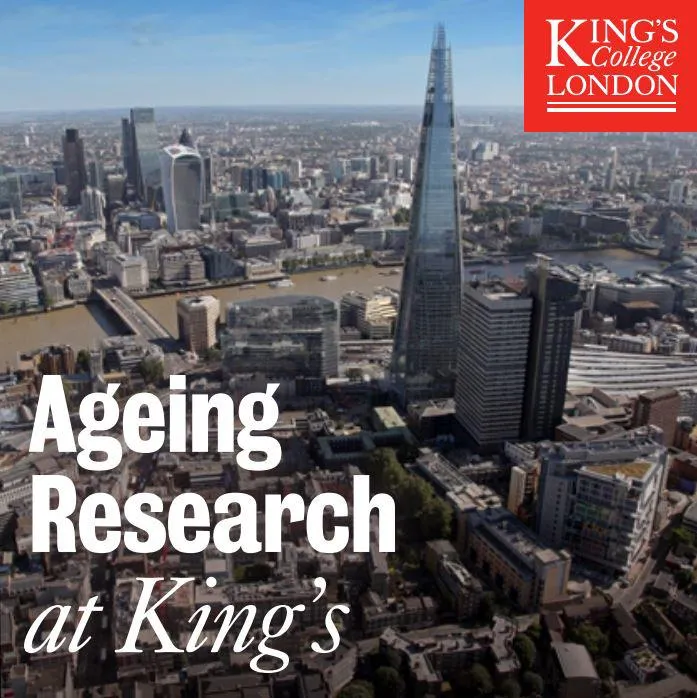 Contact us
Follow us