We use cryo-Electron Microscopy, combined with X-ray crystallography, NMR and other biophysical methods, to study the structure and mechanism of protein nano-machines. In particular, we are interested in understanding the molecular basis of bacterial virulence, bacterial cell organization, and virus-host interaction.
For more information, visit the lab website: www.bergeronlab.com
Members:
Julien Bergeron
Shamar Lale-Farjat: Research Assistant
Soi Bui: Post-doctoral Fellow
Natalie Al-Otaibi (University of Sheffield): Post-doctoral Fellow
Sasha Evans: PhD Student
Becky Farthing: PhD Student
Kailin Qi: PhD Student
Andrew Goodale: PhD Student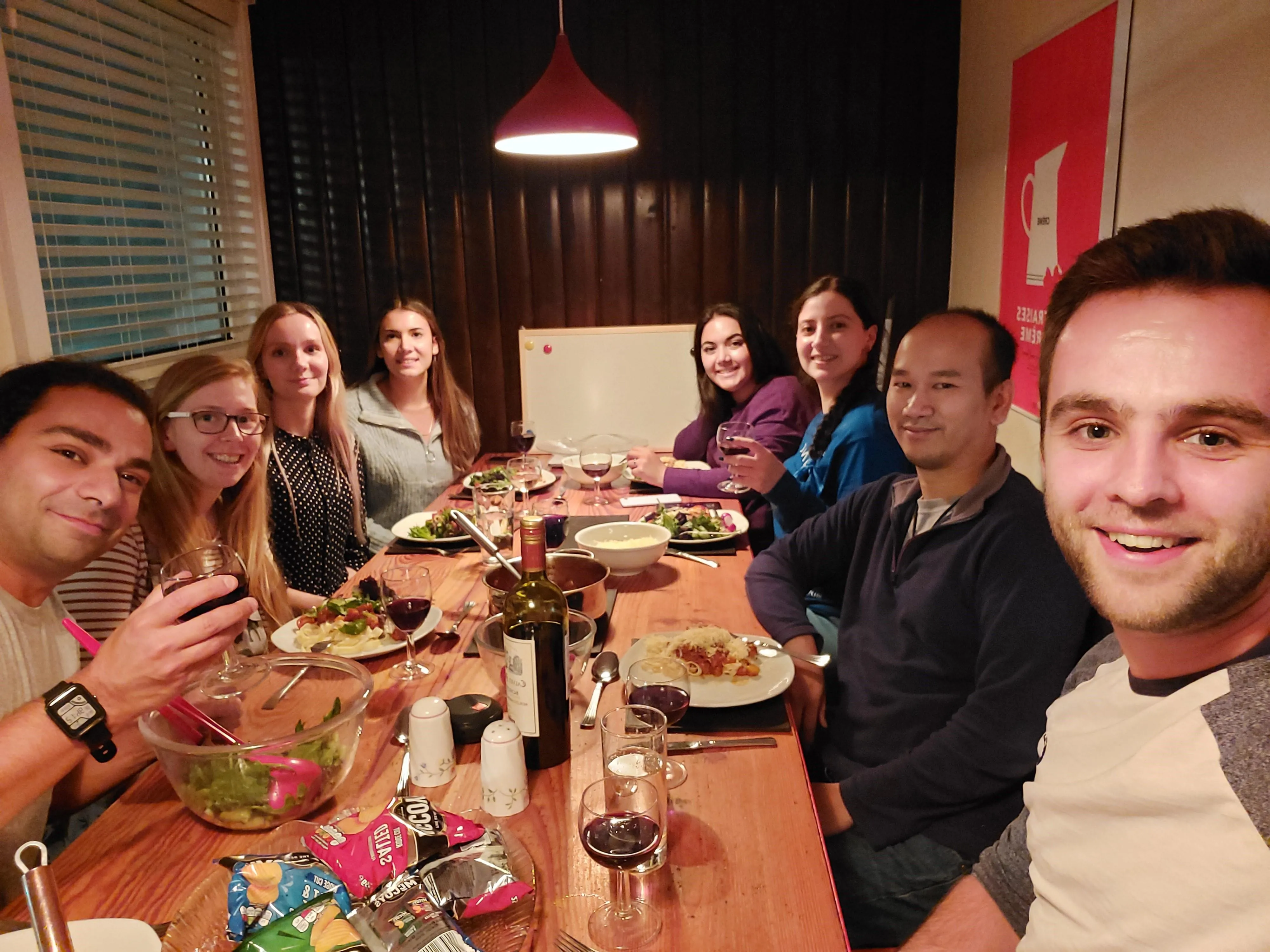 Our Partners
Work supported by the BBSRC, the Royal Society, and the Human Frontiers Science Program.
Partners include eBIC and Diamond, as well as the LonCEM consortium.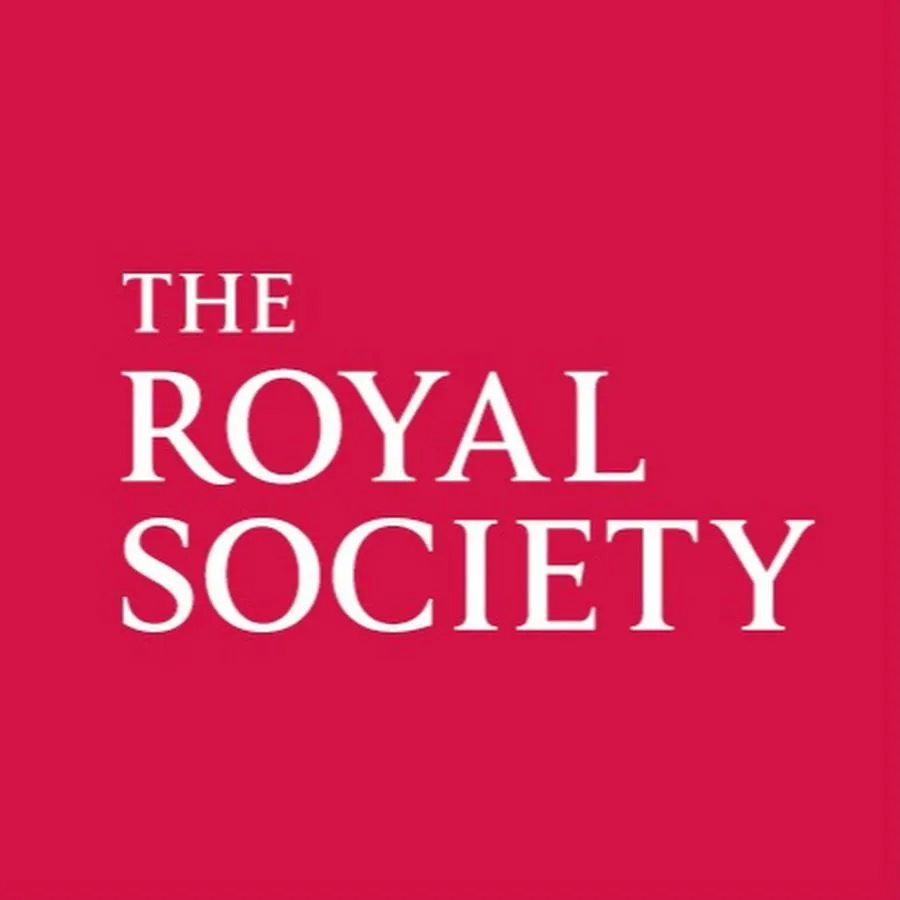 Royal Society

Biotechnology & Biological Sciences Research Council
Contact us
Instagram: @bergeronlab
TikTok: @proteinstructure
Follow us