Health
International
Better Treatments for Refractory Breathlessness
Chronic breathlessness is a distressing and highly prevalent symptom of advanced chronic respiratory diseases. It is associated with social isolation, high healthcare costs and poor prognosis. Currently, there are few effective drug treatments thus, chronic breathlessness represents a huge unmet need.
At the core of the Better Treatments for Refractory Breathlessness project (BETTER-B) is an international, multicentre, randomised controlled trial testing the effectiveness of mirtazapine, an established antidepressant, in patients with chronic obstructive pulmonary disease (COPD) and interstitial lung disease (ILD).
The BETTER-B programme of work also includes an online survey of physicians to understand current clinical management of breathlessness, the production of European wide guidance on the management of breathlessness in palliative and end of life care, and qualitative interviews with trial participants (patients and caregivers) to further understand their experiences.
Aims
To deliver a step-change in the evidence-based management of breathlessness in palliative and end of life care.
Methods
The interventions we identified have been offered to patients as part of a Breathlessness Support Service. The service provides two outpatient clinic visits to the Cicely Saunders Institute and a home assessment over a six-week period.  Patients are seen by respiratory and palliative care physicians, and their carer has access to a social worker.  Patients are followed up by a home visit with an occupational therapist and a physiotherapist. Patients were provided with a toolkit including the following fact sheets.
Breathlessness Support Service Toolkit
Impact
BETTER-B provides a wide-reaching impact by translating the trial and research results to produce recommendations, educational materials and clinical improvements for clinicians and policymakers in palliative, supportive, respiratory, primary and end-of-life care.
Our Partners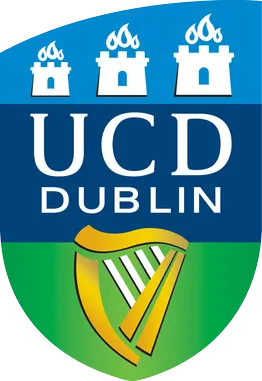 University College Dublin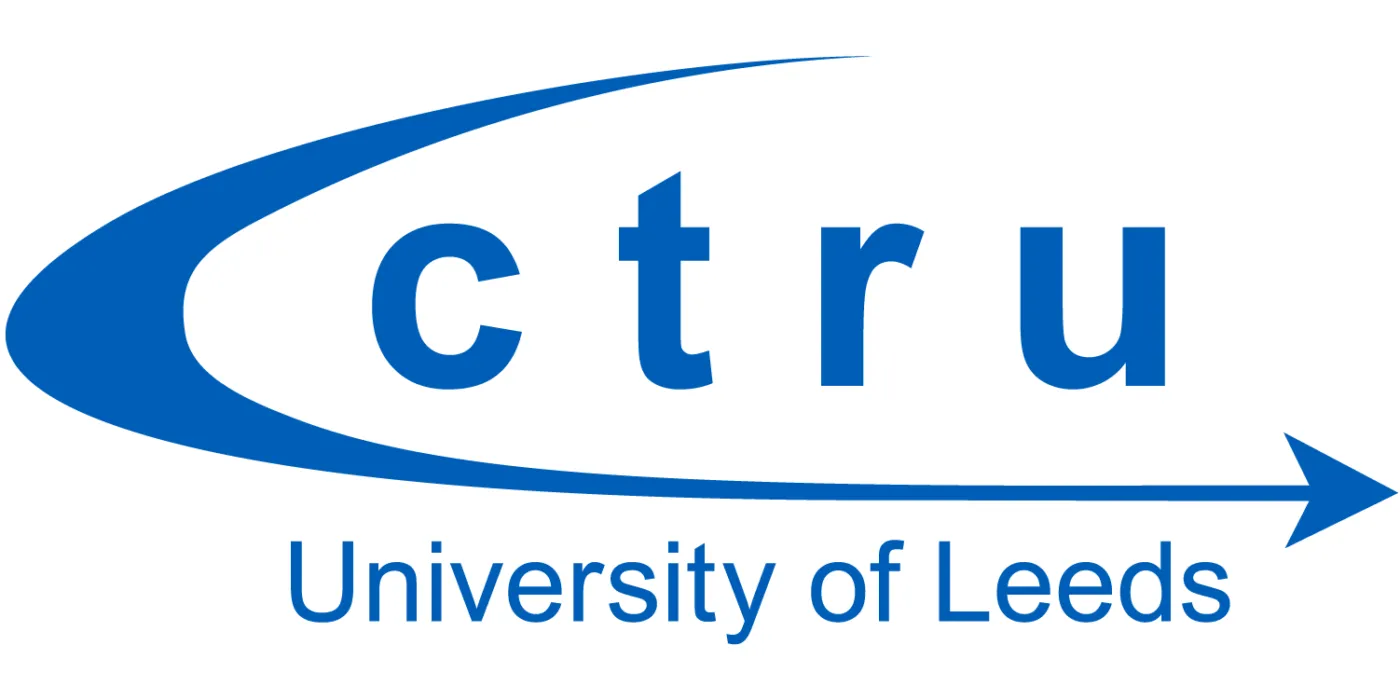 The University of Leeds Clinical Trials Research Unit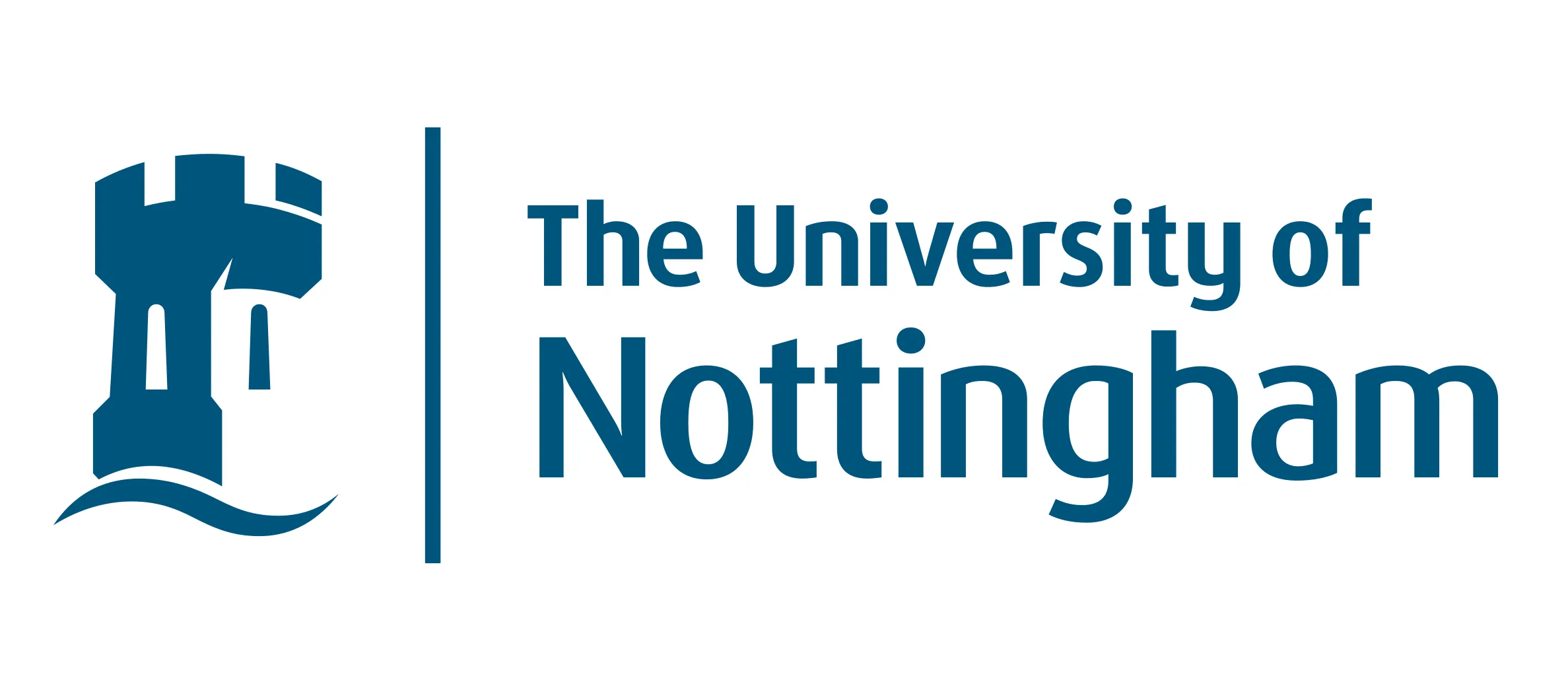 University of Nottingham
Trinity College Dublin
Project status: Ongoing

Principal Investigator
Investigators
Project websites
Funding
Funding Body: European Commission
Period: January 2019 - June 2023
Contact us
Keywords
PALLIATIVE
BREATHLESSNESS
RESPIRATORY
MIRTAZAPINE
ANTIDEPRESSANT
INTERNATIONAL
CLINICAL TRIAL