Health
BIPP Study
Background

Thirteen million infants are born prematurely every year and approximately one quarter are at risk of developing mental health problems. These problems continue into adult life and encompass a variety of diagnoses including anxiety and depression. It is therefore a public health priority to address the long-term consequences of prematurity. Researchers believe that mental health difficulties associated with prematurity could be at least partly explained by differences in neurodevelopment: the life-long process by which the brain grows and adapts to change.

However, we do not know how specific patterns of brain maturation make premature children more likely to experience mental health problems compared to term-born children. We also do not know if the stress caused by premature birth and by the procedures received during neonatal intensive care change the way premature babies respond to stress. Responding to stress triggers a response in the system dedicated to fight infections in our body (i.e., the immune system). This response is exaggerated in people with a variety of mental health problems. Therefore, it is possible that prematurity and an altered immune response interact with an underlying vulnerability in the brain of premature children, giving rise to mental health problems.
What is BIPP?
The Brain, Immunity and Psychopathology following very Preterm birth (BIPP) Study is a longitudinal follow-up study of brain development and childhood outcomes following very preterm birth (before 33 weeks' gestation), led by Professor Chiara Nosarti.
BIPP is studying 240 9-year old very preterm children, who previously took part in the Evaluation of Preterm Imaging (e-Prime) study (EudraCT 2009-011602-42), as well as 120 age and sex-matched controls who were born at term. All children are invited to undergo Magnetic Resonance Imaging, complete various behavioural tasks, and provide saliva samples, while parents complete a range of questionnaires on their child's wellbeing, abilities, and home environment.


What is the aim of BIPP?
BIPP's key research goal is to generate new information about brain development and immune system activation in relation to mental health problems in premature children. BIPP has the big advantage that all children we are studying at 9 years of age have already been studied three times in the past, at around the time of birth, at 2 and at 4-7 years of age. Information collected on these children is unique in that only very few centres worldwide have studied the long-term effects of prematurity in such detail.
The ultimate aim of the study is to identify those children who could benefit from interventions to prevent mental health problems from arising, and before they become overt. Provision of effective interventions to protect mental health at an early stage has the potential to place vulnerable children onto healthy developmental trajectories, hence avoiding severe distress to children and their families and expense to society at large.
Planned work comprises the following:
Identifying those children who are vulnerable to developing mental health problems by studying specific patterns of brain development from the neonatal period to childhood.
Studying patterns of immune system activation from the neonatal period to childhood and their links to brain development and mental health.
Using existing and new data to study whether we can identify specific pathways that lead children to experiencing mental health problems, in order to develop interventions to prevent such problems early in life.


Funded by: Medical Research Council (Ref: MR/S026460/1)
Ethical Clearance Reference Number: 19/LO/1940
Our Partners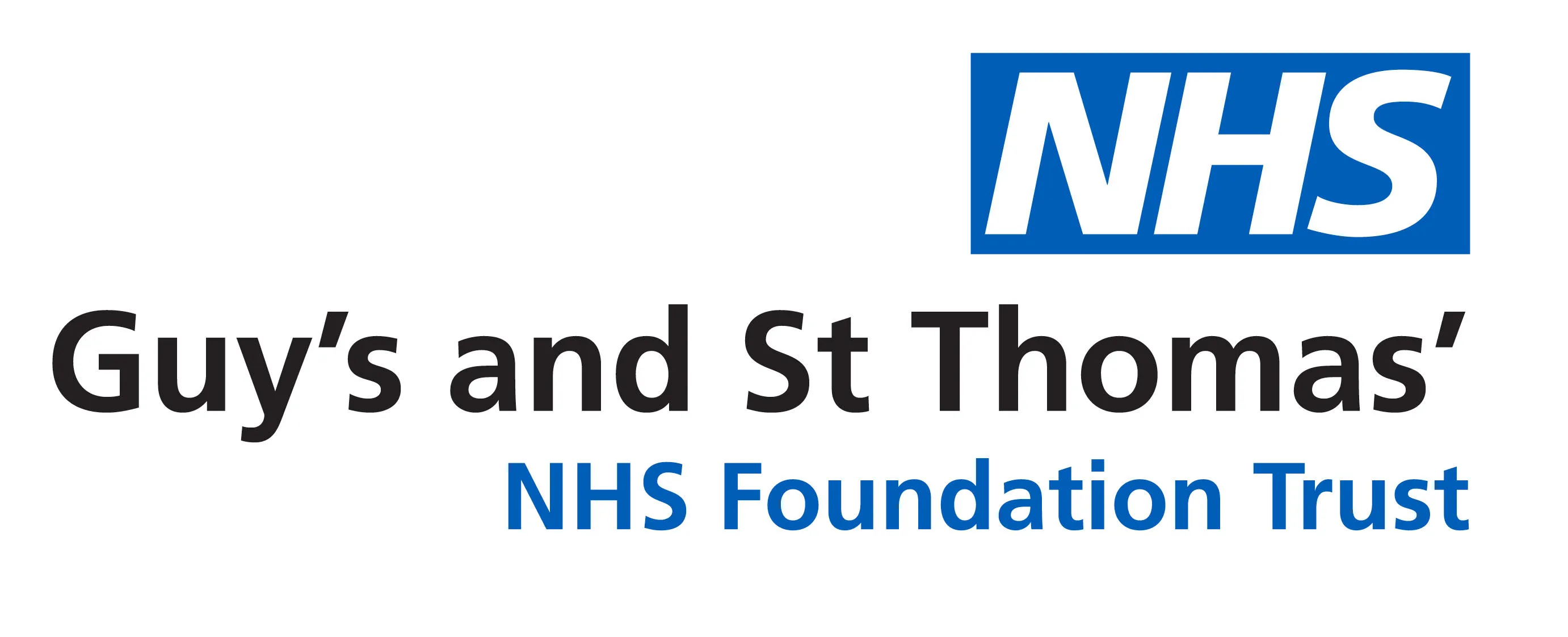 Guy's and St Thomas' NHS Foundation Trust
Project status: Ongoing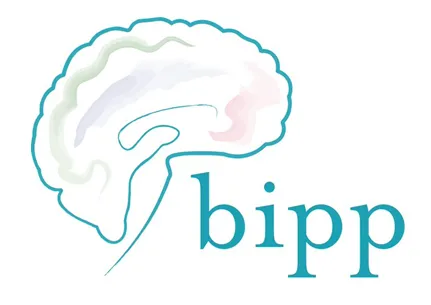 Principal Investigator
Project websites
Funding
Funding Body: Medical Research Council
Period: September 2019 - August 2023
Contact us
For general enquiries, please contact:

Follow us on Twitter
Keywords
NEURODEVELOPMENT
COGNITIVE
EXECUTIVE
FMRI
BRAIN
PSYCHOPATHOLOGY
IMMUNITY
ANXIETY