Health
Children's Palliative Outcome Scale
Person-centred care is a core health value of modern health care. The overarching aim of the Children's Palliative Care Outcome Scale (C-POS) is to develop and validate a person-centred outcome measure (PCOM) for children, young people (CYP) and their families affected by life-limiting and life-threatening conditions (LLLTC). A recent systematic review has highlighted that no measures suitable for use in this population currently exist. In addition, the development of such a measure has been highlighted as an international research priority. This novel study will draw together a unique multidisciplinary collaboration and seek to engage children within the research process, rather than relying on proxy data. Currently, children and young people are often neglected in the research process and this study hopes to change this.
The C-POS study addresses a current gap in both methods and evidence: repeated reviews and policies have called for scientific advancement to develop, validate and implement PCOMs for CYP and their families facing LLLTC. Currently, no valid tool exists, due to the complexities of self-report among children who often have profound communication difficulties, as well as sensitivities around the subject matter, and lack of evidence on their symptoms and concerns. Therefore, this population has so far been neglected in terms of research activity and evidence.
Aims
C-POS aims to develop, validate, and implement a person- and family-centred outcome measure that can be used by CYP and their families affected by LLLTC. The study will identify CYP, family, professional and commissioner priority concerns and outcomes in paediatric palliative care, which will be used to inform item generation and initial measure development. Through cognitive interviewing initial C-POS versions will be revised. The validation process further aims to test measures for comprehensibility, acceptability, feasibility, reliability, validity, and responsiveness. Lastly, the project aims to implement the C-POS in paediatric palliative care practice, and develop guidance for both wider implementation and adapt existing POS translation protocol to be suitable for the C-POS. 
Methods
C-POS uses a mixed-methods approach, including methods such as semi-structured interviews, cognitive interviewing, a Delphi survey, and self-report surveys. C-POS is an ambitious study that, for the first time, will enable the measurement of person-centred outcomes of paediatric palliative care. This will be a turning point in the scientific study of a hitherto neglected group. 
Our steering group is vital in directing our progress and consists of an expert group of researchers, clinicians,  medical ethicists and patient and public involvement members. In addition to the two core patient and public members, we have a vital partnership with 'Generation R', the Great Ormond Street Young People's Advisory Group, who have supported us in all phases of C-POS to date.
Impact
The C-POS will be the first validated children and family centred outcome measure for use in paediatric palliative care. The study brings together families, researchers, health and social care professionals and champions children's voices in the research, rather than relying on proxy data. The tool will be implemented into routine clinical practice which if used regularly to measure and document change in patient's status, can inform and improve care for children and young people with life-limiting and life-threatening illnesses.
Once implemented in the UK, the existing online Palliative Care Outcome Scale (POS) translation protocol and implementation guidance will be adapted for wider European implementation of the novel C-POS.
Our Partners
Wolfson Palliative Care Research Centre
The Martin House Research Centre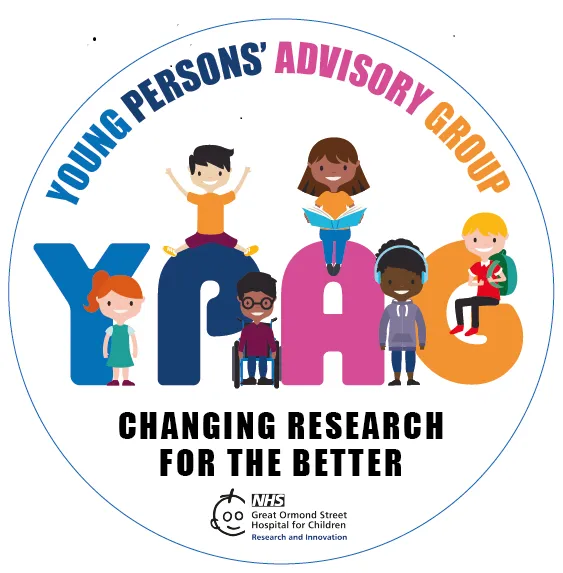 Great Ormond Street Young Persons' Advisory Group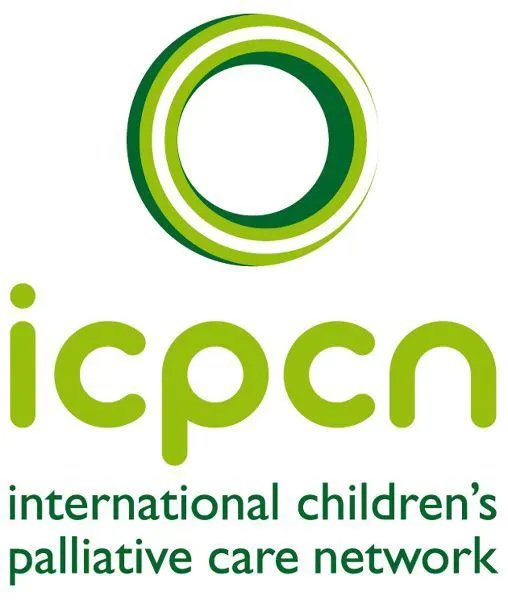 International Children's Palliative Care Network
Lancaster University
Project status: Ongoing
Principal Investigator
Funding
Funding Body: European Research Council
Period: September 2018 - February 2023
Keywords
ADOLESCENT
CHILD
MINORS
PALLIATIVE CARE
PATIENT-CENTRED OUTCOMES RESEARCH
PATIENT OUTCOME ASSESSMENT
PSYCHOMETRICS