Cancer Epidemiology and Cancer Services Research
The Cancer Epidemiology and Cancer Services Research Group studies the inequalities in the early detection, diagnosis, experience of care and outcomes for people with cancer.
We use literature reviews, analyses of cancer data, patient experience surveys and qualitative interviews to inform cancer care and public health policies. Locally we collaborate on studies of the early detection of lung cancer, and the diagnosis and treatment of brain tumours. Nationally we are studying cancer in the prison population, with our PhD students investigating the epidemiology of brain tumours, whether variation in the care experiences of patients is associated with their survival, and whether variation in molecular diagnostic testing and access to targeted treatment affects survival in lung cancer. 
Our students working internationally are studying factors affecting the survival of women with breast cancer in Gaza, inequalities for cancer patients with pre-existing mental health illness in Taiwan, and how cancer research topics in the media differ between China and the UK.
Our Partners

University of Southampton

University of Surrey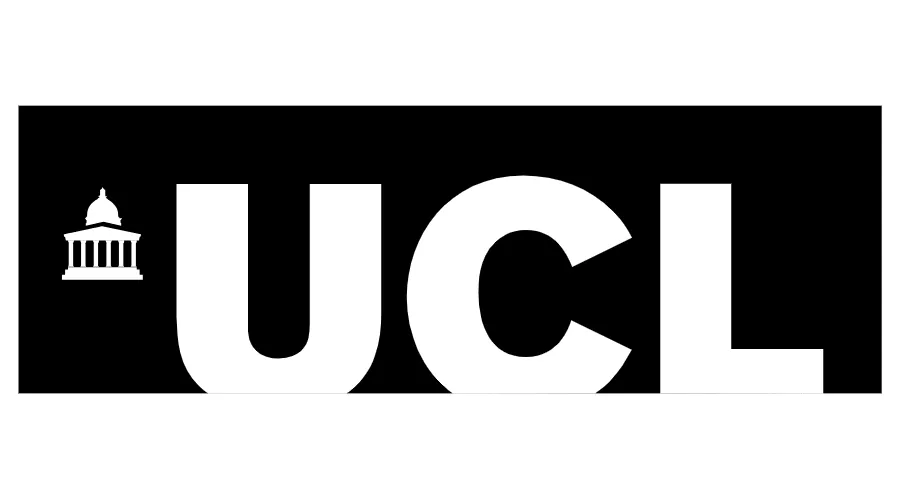 University College London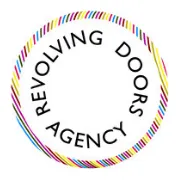 Revolving Doors Agency