We are the King's Cancer Prevention Group, led by Professor Peter Sasieni. We are comprised of three units, the Cancer Screening & Statistics Unit the Cancer Behavioural Science Unit and the Cancer Prevention Trials Unit (CPTU). 
The team conducts research evaluating current approaches to screening, investigating potential new early detection technologies, and trialling interventions to reduce the risk of cancer. We have a track record of research that has changed cancer screening guidelines and policy.
We study how to optimise the efficacy and effectiveness and minimise the harms of screening programmes. We research technologies to improve existing screening programmes; and others for cancer sites for which screening does not yet exist.
We also assess the psychological impact of screening participation, and public attitudes to new developments including risk stratification.
We have expertise in both qualitative and quantitative methods, and conduct online experimental studies.
We conduct research in cancer prevention ranging from HPV vaccination to e-cigarettes and from estimating the impact of various factors (obesity, smoking …) on population cancer rates to trials of repurposed drugs to prevent cancer in high-risk individuals.
Our Partners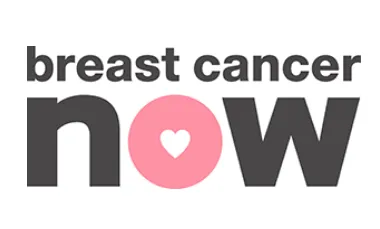 Breast Cancer Now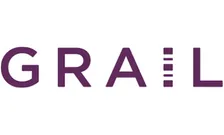 GRAIL