Network for Life-Writing Research (formerly CLWR)
The Network for Life-Writing Research (formerly Centre for Life-Writing Research (CLWR)) is a pioneering group producing some of the most innovative work in the field. Established in 2007, it enables experts and students to share research and exchange ideas with a wider audience.
We work on all sorts of topics and periods covering a wide range of genres –biography, autobiography, autofiction, diaries and letters, memoirs, digital life-writing including social media, blogs, audio and video, the visual arts especially portraiture, poetry, and medical narratives including case histories. What connects us is an interest in the theory, history and practice of life-writing.
To cross-fertilise research into these different forms of life writing, the Network brings together King's academics from the departments of English, French, German, Classics, Comparative Literature, Culture, Media & Creative Industries, History, Education, Music; and also from the Institute of Psychiatry, Psychology and Neuroscience, the Centre for the Humanities and Health, the Menzies Centre for Australian Studies, the Centre for Modern Literature and Culture, Centre for Language, Discourse & Communication, and the College Archives.
Beyond King's, the Centre has developed working relationships with many important London cultural organizations, including the National Portrait Gallery, British Museum, British Library, Museum of London, Royal Literary Fund, Royal Society of Literature, PEN, Imperial War Museum and the Biographers Club.
The Centre has strong links with leading international scholars – a number of whom are affiliated Research Fellows – and networks of Life-Writing experts, such as the International AutoBiography Association.
We work with national and international life-writing centres in Sussex, Kingston, Oxford, Amsterdam, France, Beijing, Hawai'i and  Vienna. The Centre Directors serve on the Board of the European chapter of IABA and on the Editorial Board of The European Journal of Life Writing. They are also members of the International Biography Society. The Centre collaborates with Humboldt University in Berlin, and the University of North Carolina. 
The Network's commitment to public and community engagement is central to its flagship creative research project, Strandlines, and to its large grant project  'Ego-Media: The impact of new media on forms and practices of self-presentation', funded by the European Research Council and running from 2014-19.)
Our Partners

Ego Media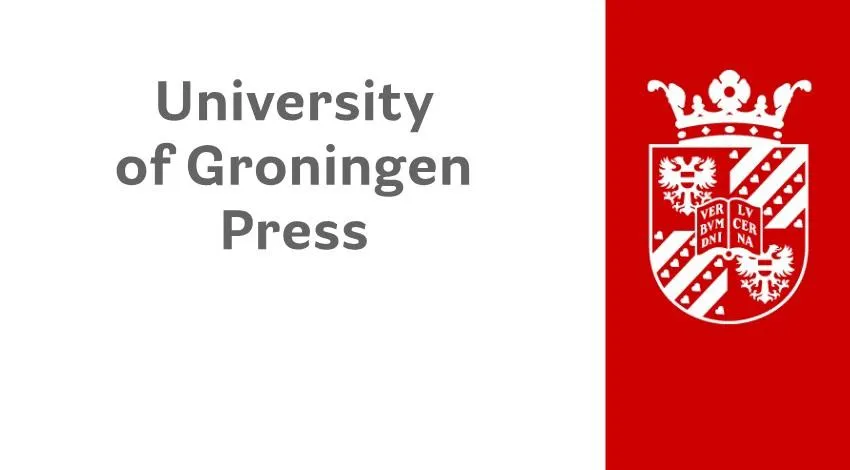 University of Groningen Press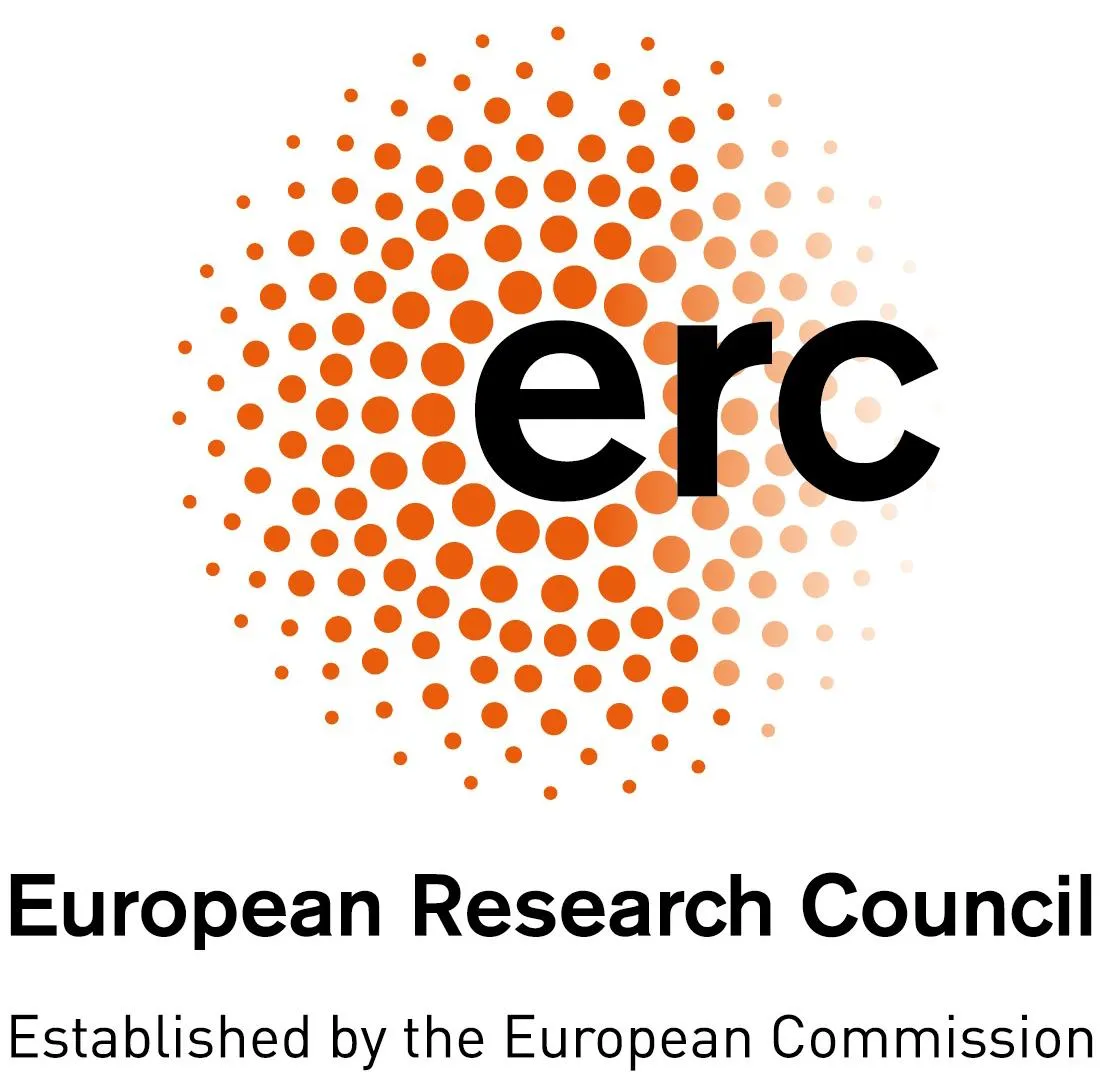 European Research Council
Contact us
Sign up to our Mailing List
Twitter: @LifeWritingKCL
Mailing Address: 
Network for Life-Writing Research
K1.18, King's Building
Strand Campus
London
WC2R 2LS