Centre for Technology, Ethics, Law and Society (TELOS)
The Centre for Technology, Ethics, Law and Society (TELOS) is a research centre based at The Dickson Poon School of Law. It seeks to engage in rigorous, policy-relevant research exploring the legal, ethical and social implications of new and emerging technologies.
TELOS was established in 2007 on the initiative of Professor Roger Brownsword, its founding Director. Professor Karen Yeung was the Director of TELOS from 2012 until 2018. As a leading legal scholar and bioethicist, she recognised the need for scholarly examination of the legal, ethical, social and regulatory issues arising from the emergence of new technologies, particularly rapid developments in information communication technologies, genomics, medicine, materials manufacturing, robotics, and neurotechnologies, as well as their wide-ranging applications to important policy domains including public security, trade and commerce, medicine, finance, retailing, education, transport, and the media and entertainment industry.
TELOS has been at the forefront of seeking to nurture the nascent but rapidly growing literature in 'law and technology', which has witnessed an explosion of interest in light of the breathtaking pace of technological innovation since TELOS was established. Although the range of scientific advances and technological innovations that have obtained public prominence in recent years varies widely, by drawing together intellectual insights from a range of disciplinary perspectives within a variety of social domains, an examination of the many novel, complex and increasingly urgent questions raised by law and regulatory governance at the technological frontier generates many common concerns, themes and challenges. Many of the themes are being explored through the research of individuals engaged with the TELOS mission are outlined in our research pages.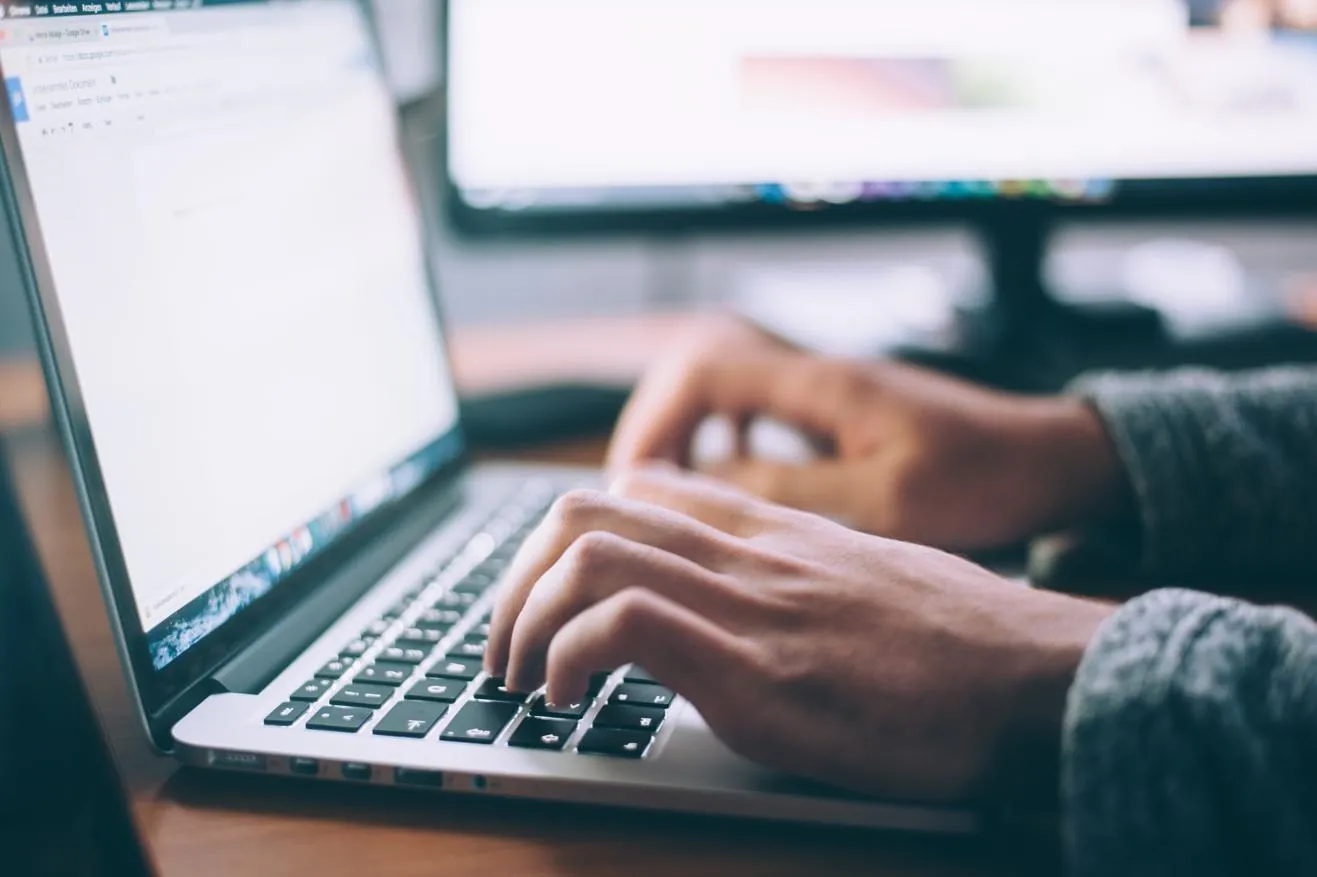 Our mission
TELOS' mission is to act as a hub for forward-looking, academically rigorous research that focuses on cutting-edge technologies. The Centre explores questions lying at the interface of law and technological developments that address important social problems arising at the local, national and transnational level and that are relevant, accessible and engaging for students and scholars of all levels, policy-makers and other stakeholders with a direct interest in legitimate technological development and the broader public.
In promoting this mission, TELOS seeks to:
Establish a network of experts, organisations and individuals with particular expertise or interest in new and emerging technologies across a wide range of policy domains in order to promote the exchange of ideas.
Promote, encourage and disseminate research concerning the interface between law, regulation and new and emerging technologies that are cross-cutting in nature. This research looks across a wide range of:

Legal categories (including environmental law, human rights law, EU law, tort law, transnational law, health law, and public international law)
Technologies (including ICT, digital surveillance technologies, robots, Big Data, predictive analytics, artificial intelligence, genetics, neurotechnology, and nanotechnology)
Policy domains (including public safety, domestic and international security, climate governance, health and medicine, education, the administration of justice, commerce, and urban development).

Provide a forum for debate and deliberation, policy development and a point of contact for media inquiries and public engagement initiatives concerning the legal, ethical and social implications of technological developments i in order actively to foster understanding and critical engagement between academics, students, policy-makers and the public that will contribute to evidence-based, legitimate and effective technology policy.
Our Partners
TELOS has visiting members from the following partner institutions.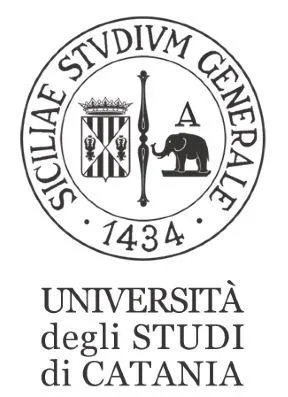 University of Granada
Tilburg Institute for Law, Technology, and Society
Contact us
Media enquiries
TELOS welcomes enquiries from the media seeking expert comment on technological developments and their implications for law and society. Please see the individual members research profiles for more information about the range of expertise available.
For media enquiries, please contact lawcomms@kcl.ac.uk.
Follow us