Arts & Culture
Society
Community-led responses to EDI strategies and policies in the creative arts sector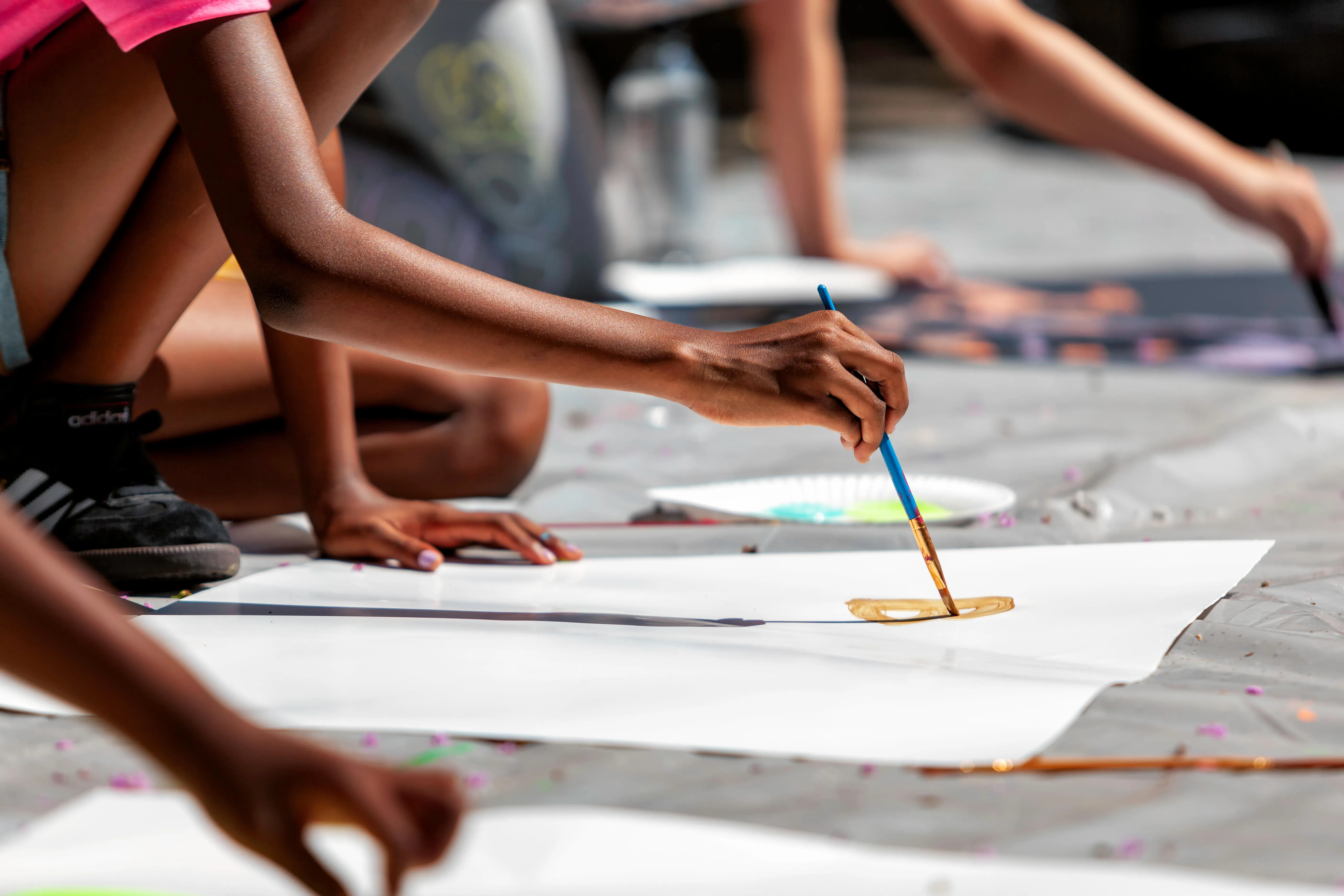 Aims
The project addresses social and structural inequalities that hinder participation of migrant and ethnic groups in the cultural industries in a post Covid-19 recovery context. The fellowship will be delivered in partnership with the South London Gallery and a range of community actors to advance equality, diversity, and inclusion (EDI) of migrant and ethnic groups in institutional settings. The fellowship will aim to open spaces for dialogue and awareness amongst communities that are disproportionately impacted by unequal access to cultural resources and spaces; and to contribute to greater institutional inclusivity.
This one-year fellowship will explore institutional barriers faced by migrant and ethnic groups to participating in cultural institutions, particularly so, as there is a real need to tackle the lack of representation and inclusion of migrant and ethnic groups in the cultural industries. It will also explore the challenges faced by cultural institutions in delivering such programmes, when faced by hardship on a post-pandemic and cost of living crisis context.
The overall aim is to contribute to a more inclusive and equitable cultural space in areas of economic deprivation; one that enhances the cultural opportunities of migrant and ethnic groups and communities and promotes collective voices, practices, and policy initiatives in support of inclusivity in the creative arts sector.
Impact
A publicly available report aimed at non-academic audiences.
Two academic papers to be published at a future date.
A research project page hosted by King's College London.
A community-led podcast and infographics with recommendations.
A roundtable discussion with policymakers, artists, gallery representatives and community organisations.
Our Partners
Project status: Ongoing
Principal Investigator
Investigators
Funding
Funding Body: British Academy
Period: March 2023 - February 2024
Contact us
Keywords
EQUALITY
DIVERSITY
INCLUSION
MIGRANT
COMMUNITY
POST-PANDEMIC