Health
Society
CORONAWARENESS - Preventing COVID-related illness when social distancing measures are relaxed and tightened in ethnic minority communities with a strong oral tradition
 Description
While some areas of the UK keep lifting COVID-19 restrictions, other areas have anew been placed under lockdown or are on the watchlist. Many of the areas currently facing changes in social distancing measures feature ethnic minority communities with a strong oral tradition where community members' dominant language, for instance, does not have one agreed standard writing system (e.g. Sylheti) or the language might not be recognised as a minority language (e.g. Pahari). Such linguistic barriers commonly prevent the NHS from providing equal access and outcomes for patients, as per Section 13G of the National Health Service Act 2006. This makes it increasingly difficult for members of ethnic minorities communities to be certain of which restrictions apply to whom and where, and lack of accessible communication is more apparent than ever, especially for those groups who have a strong oral tradition and may lack a standard writing system.
In the context of COVID-19, this project seeks to overcome these obstacles through two interventions: a series of videos in three minority languages (now availalbe on YouTube); and guidelines for English-speaking key workers in the NHS and local councils.
Emerging Findings
This document summarises emerging findings from this project and our sister project, Social Learning about COVID-19, about Covid-19 knowledge acquisition and transmission in vulnerable minority ethnic groups that are predominantly reliant on an oral language (e.g. Sylheti, Pahari, Pashto).
National and Community endorsements
The project is supported and has received a number of important community endorsements, including:
Aims
The primary aim of this project is to prevent COVID-related illness in ethnic minority communities by increasing awareness of appropriate social distancing measures, improving communication skills among GPs and local councils, and enhancing trust in locally communicated health messages. To this end, this project is producing a series of videos on social distancing measures in three minority languages, namely Sylheti, Pashto and Pahari, and guidelines for English-speaking GPs and council workers on how to communicate with ethnic minority patients who are hard to reach due to reliance on oral information in their dominant language. We will promote the videos and guidelines by building extensive UK-wide networks of community organisations, local media, local politicians, and local GPs.
Methods
The main objective of this impact project is to prevent COVID-related illness in ethnic minority communities with a strong oral tradition in the coming months as social distancing measures are relaxed and tightened in the UK. To this end, we will create and implement communication materials (i.e. videos) to increase awareness of COVID-19 social distancing measures and when they are appropriate, thereby actively seeking to improve compliancy rates. By collaborating closely with our targeted communities – local organisations, politicians, and media – we will boost social learning and enhance individual and community agency. To enhance trust in GPs and locally communicated health messages, we will develop and promote guidelines aimed as English-speaking GPs and local council workers so as to improve their awareness of linguistic and cultural barriers.
This 5-month project commenced on 01 September. Video scripts were finalised in October and videos will start to be promoted in November. The final guidelines will be released late December. We will work continuously with our networks and provide tailored advice as the need arises.
Our Partners
Project status: Ongoing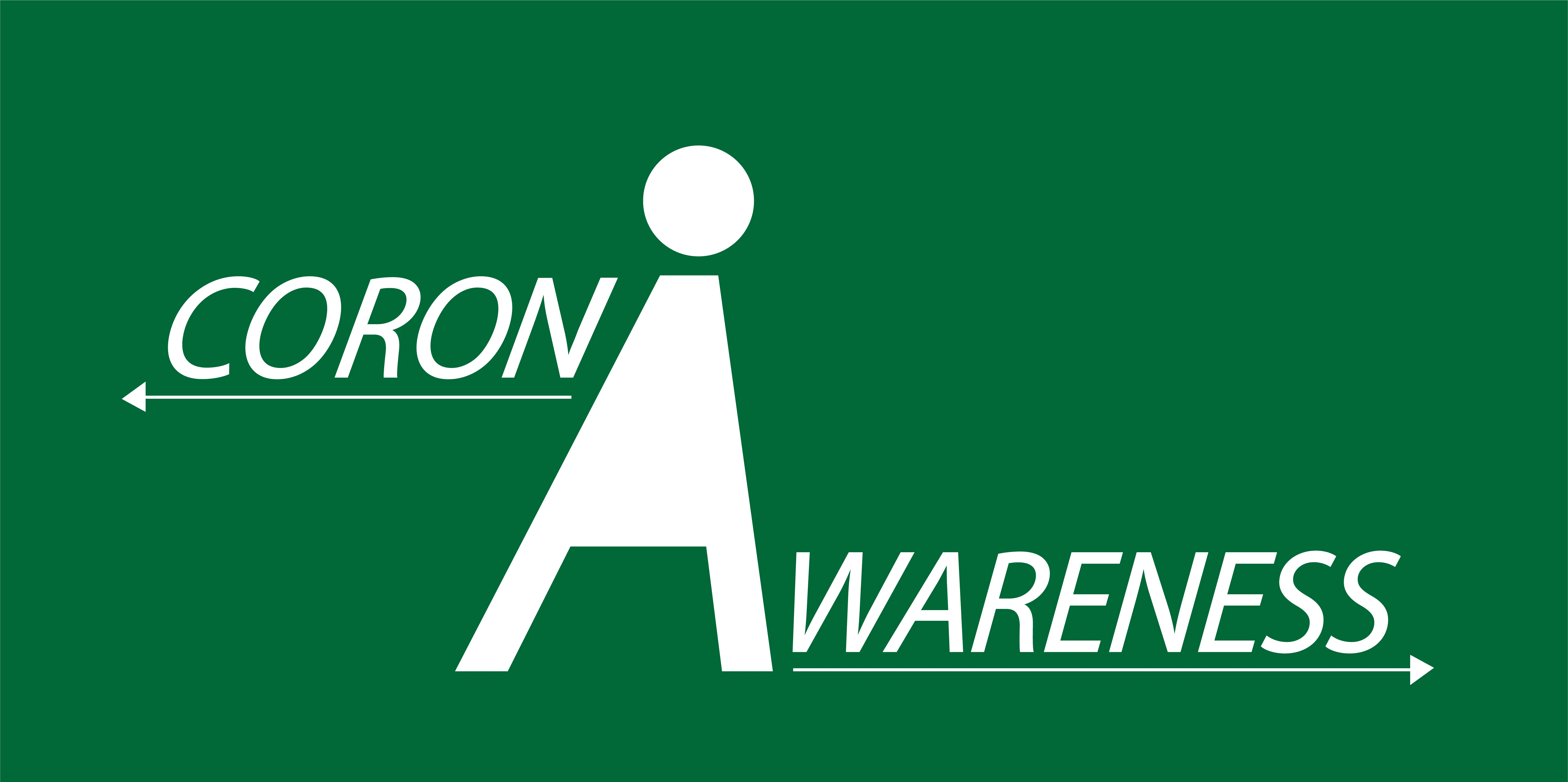 Principal Investigator
Professor of Language & Cognition
Investigators
Lecturer in International Education & Applied Linguistics

Medical Research Consultant
Funding
Funding Body: Economic and Social Research Council (ESRC)
Period: September 2020 - February 2021
Contact us
Please email Gabriella Rundblad if you have any queries.
Keywords
CORONAVIRUS
PAHARI
PASHTO
PASHTUN
SYLHETI
BENGALI
CORONAWARENESS
CORONA AWARENESS
CORONAVIRUS ETHNIC MINORITIES
CORONA UK
COVID-19
COVID 19
KING'S CORONAWARENESS
KING'S COLLEGE LONDON