Health
International
COVAB-B
COVAB- B is a collaboration between the UK and Switzerland to explore SARS-CoV-2 antibody repertoires in infection and following vaccination . The programme builds on capacity development from the EDCTP- SARS-CoV-2- COVAB programme led by Dr Fox.
The COVID-19 pandemic, caused by the SARS-CoV-2 virus, represents a major threat to health. It is recognised that research networks must work together to operate more quickly and obtain results. A vaccine against SARS-CoV-2 is vital to controlling the current pandemic. Insights into the antibody response arising from infection and vaccination is vital for optimizing vaccine candidates. Data gaps exist comparing epitopes targeted by nAbs elicited by both infection and vaccination. Furthermore, it is not known how HIV-1/SARS-CoV-2 co-infection impacts nAb responses.
Hypothesis
Convalescent COVID19 patients exhibit BCR repertoires with low levels of somatic hypermutation and poor germinal center reactions. We hypothesize that these effects could be more pronounced in HIV positive patients. Vaccination-elicited immune responses will not be affected by viral interference; we expect them to elicit strong germinal center reactions and differing global BCR repertoires.
COVAB-B Partners
COVAB-B is a consortium of clinicians and virologists in the UK and Switzerland.
Aims
To compare the human B cell receptor repertoire against SARS-CoV-2 across different immunological ground states (natural infection, vaccination, infection in HIV patients).
To functionally validate antibody neutralization and molecularly characterise identified mAbs.
To exclude antibody-dependent enhancement in identified neutralizing antibodies.
Methods
The proposed research is divided into four complementary work-packages which combine the expertise of lead investigators and collaborators.
WP1: Establishment of PBMC biobanks from SARS-CoV-2 vaccinated healthy subjects and from HIV positive convalescent COVID-19 patients.
WP2: Characterization of single-cell BCR repertoire in circulating plasma and memory cells of 10 vaccinated subjects and 10 HIV-positive convalescent COVID-19 patients.
WP3: Comparison of neutralizing antibodies generated from SARS-CoV-2 infection and vaccination in HIV negative individuals.
WP4: Assessment of antibody dependent enhancement of mAbs cloned following SARS-CoV-2 infection and vaccination.
Impact
COVAB-B may identify better antibodies for evaluation and progress into treatment and prevention trials of SARS-CoV-2. The collaboration, assay development and tech transfer set up through this proposal will also prepare us for next waves and for the rapid investigation of other emerging viruses. The study of HIV infected individuals in the context of SARS-CoV-2 gives insight into possible differences that may be observed with vaccines and other immunomodulatory therapies in this setting.
This project is supported by the BOTNA consortium.
This project is part of the EDCTP2 programme supported by the European Union
Our Partners

Wits Health Consortium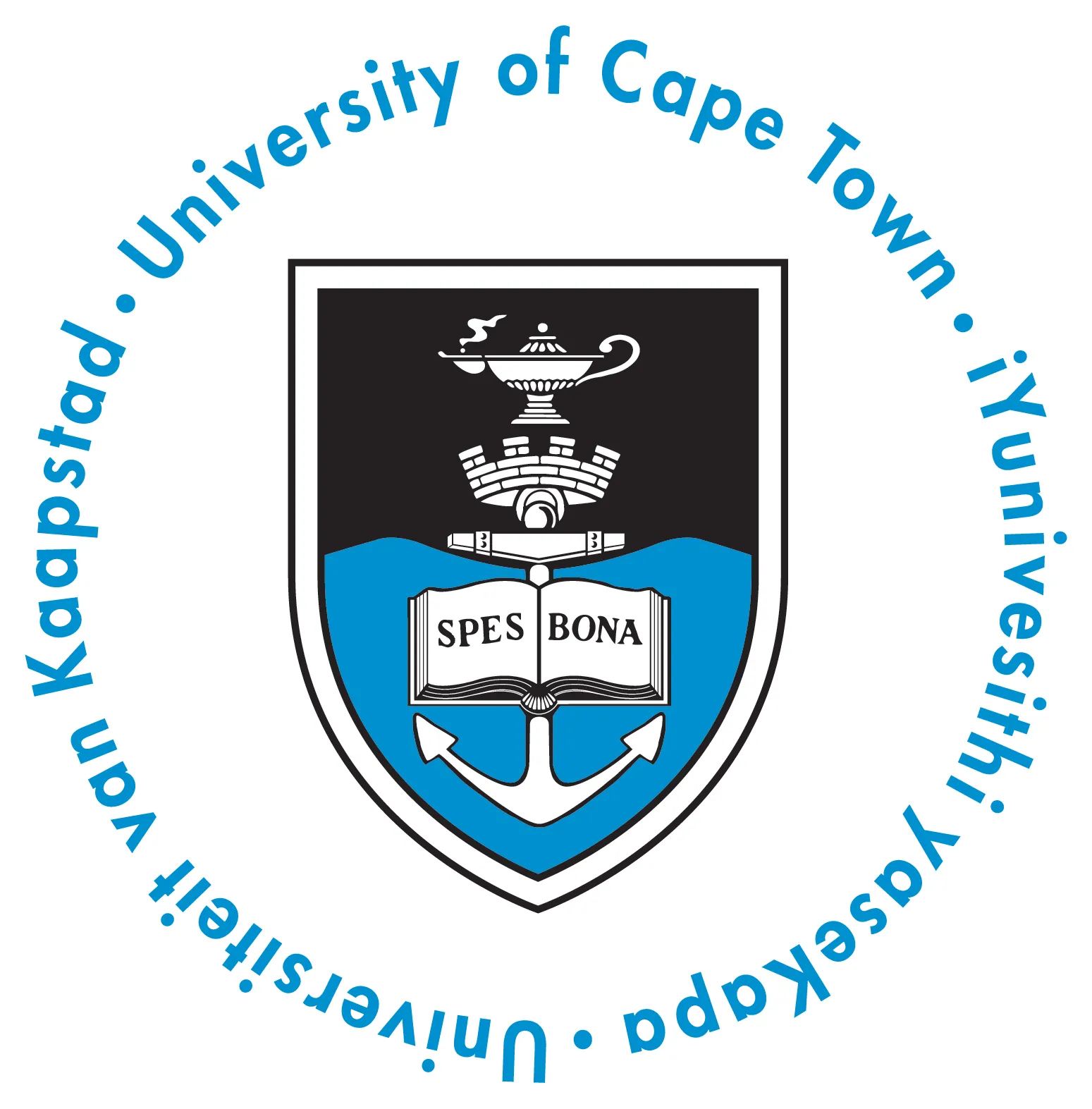 University of Cape Town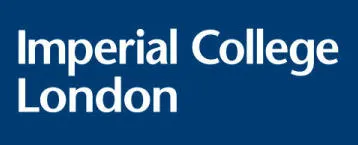 Imperial College London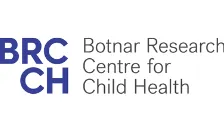 Botnar Research Centre for Child Health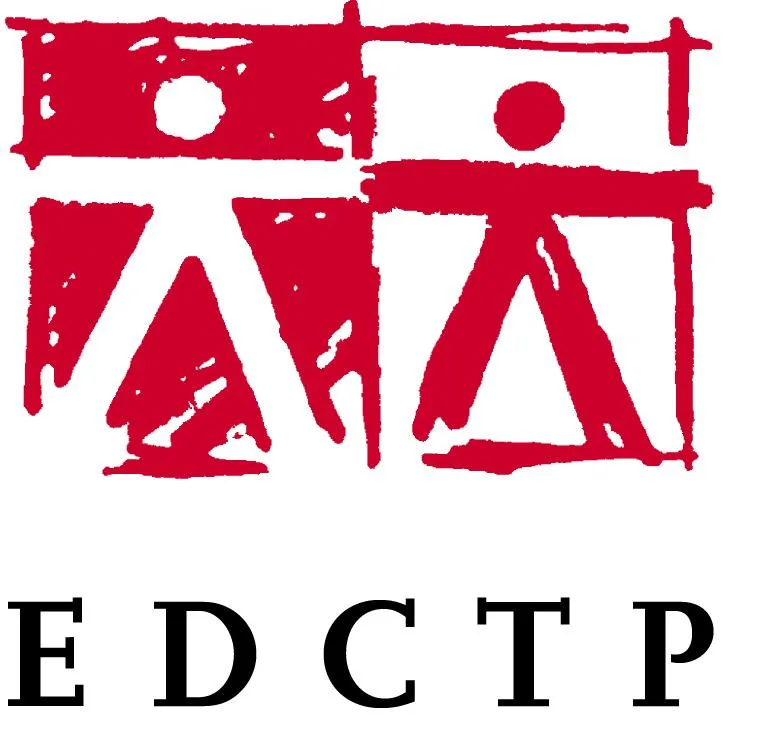 European and Developing Countries Clinical Trials Partnership
Project status: Ongoing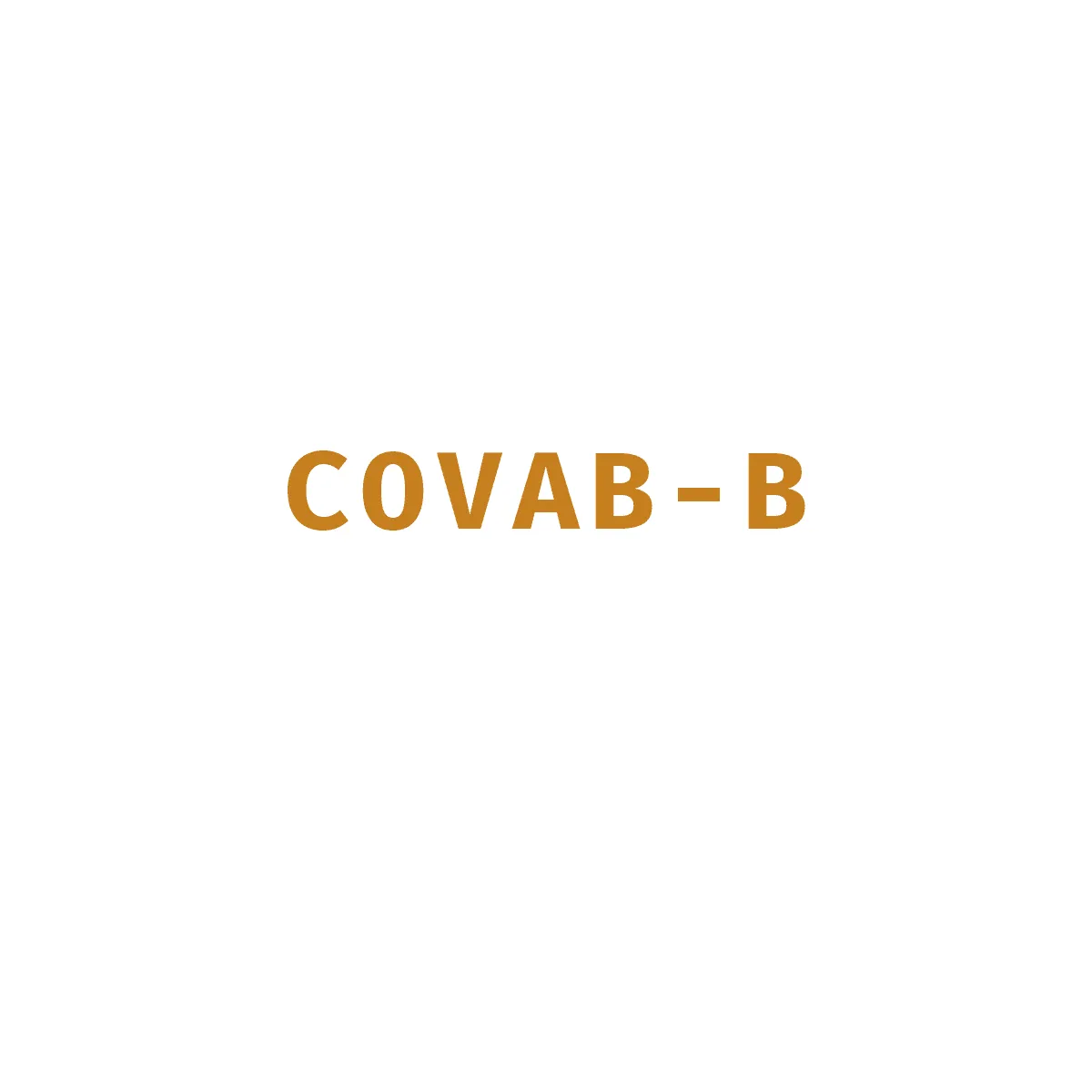 Principal Investigator
Funding
Funding Body: Botnar Research Centre for Child Health
Period: November 2020 - October 2021
Contact us
Alice Sharp 
Project Manager
Keywords
COVID-19
INTERNATIONAL