Centre for Urban Science and Progress (CUSP) London
CUSP London is a collaboration between King's College London and New York University. It is a multi-disciplinary research centre that brings together researchers, businesses and government agencies, to apply data science and visual analytics to challenges in and for London.
Urban areas are predicted to host more than 70% of the world's population by 2050 and therefore are critical to study for the future of our health, clean energy and economic growth. Engagement with external partners is central to CUSP London activities, this provides real-world context for research projects, supports placements, leads to employment opportunities and delivers value to our partners including access to the latest digital skills.
Hosted in the Department of Informatics at King's, CUSP London gathers skills from across all faculties linked by an interest in researching and improving urban spaces. CUSP London brings deep computational expertise to work alongside disciplines including the sciences, arts and humanities, social sciences and the wide range of health activities at King's.
Please visit the CUSP London website for more information.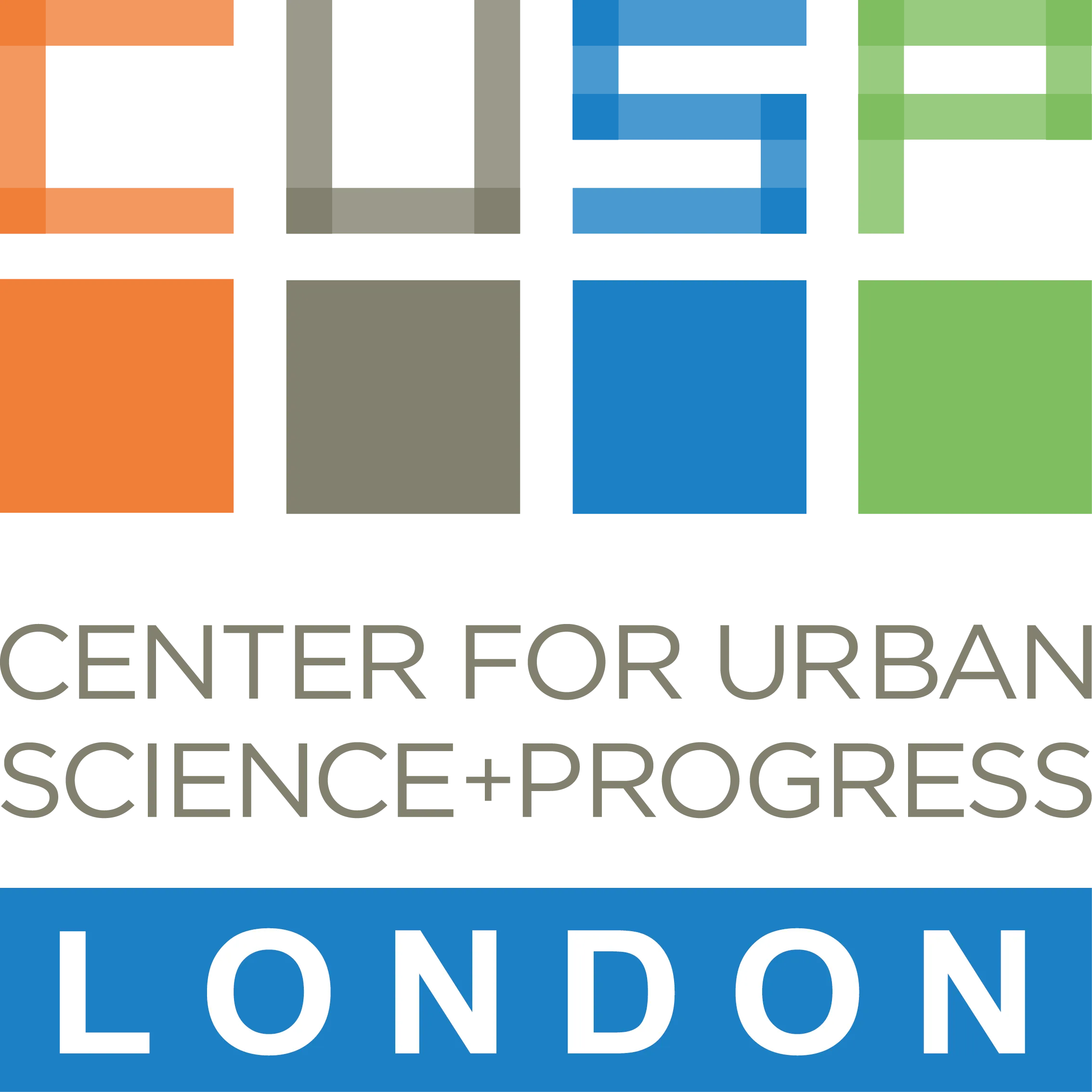 Contact us
Bush House, Strand campus, 30 Aldwych, London, WC2B 4BG
Follow us