International
Disarmament and Deterrence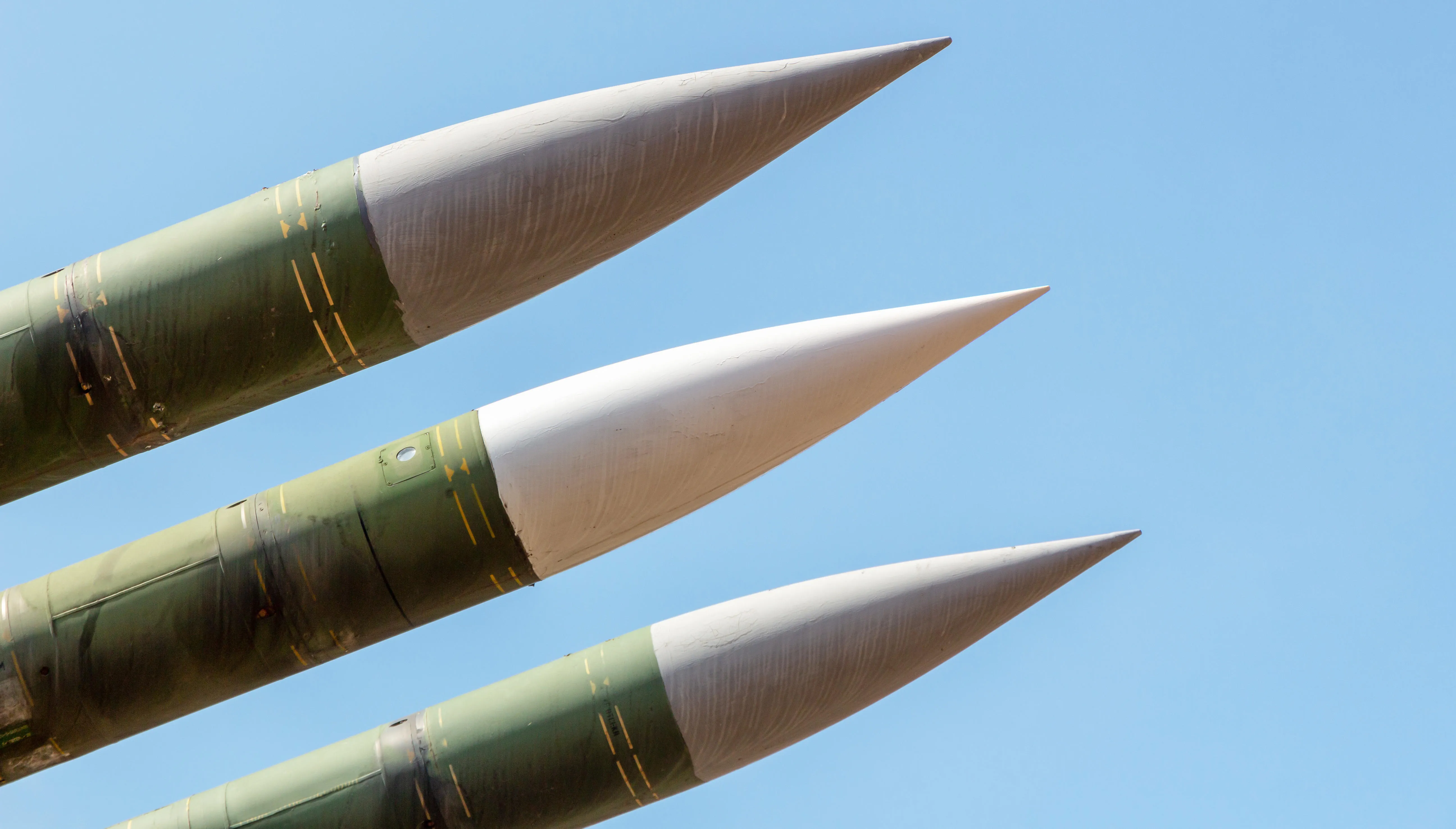 The Disarmament and Deterrence programme aims to bring together a diverse mix of stakeholders to reduce polarisation around the Nuclear Non-Proliferation Treaty (NPT). This polarisation and frustration with a lack of progress towards disarmament led to the conclusion of the 2017 Treaty on the Prohibition of Nuclear Weapons (TPNW). The NPT remains the cornerstone of the global nuclear order but is increasingly defined by distrust and competing objectives.  
Nuclear states have abandoned key arms control agreements in recent years, and competition increasingly defines relations among the great powers. Emerging and maturing military technologies are likely to impact nuclear deterrence policies and practices. Significant differences have emerged among NPT member states over how to advance multilateral nuclear disarmament – one of three 'pillars' of the NPT.  
Aims
Amid this deteriorating international security environment and polarised political climate, the Disarmament and Deterrence programme aims to build bridges between various stakeholders within the NPT.  To that end, the programme has brought together policymakers, researchers and civil society groups from around the world to identify shared interests and objectives related to arms control, disarmament and nuclear risk reduction. The programme leverages this diverse, global body of experts to develop concrete policy recommendations for policymakers.  
In addition to hosting multi-stakeholder dialogues to foster cooperation, the Disarmament and Deterrence programme engages with and supports parallel governmental efforts, such as the U.S.-led initiative on Creating an Environment for Nuclear Disarmament (CEND - Principal Investigator Dr Heather Williams serves as a civil society facilitator at CEND meetings) and the Stockholm Initiative of the Swedish government. 
The programme convenes transatlantic deterrence dialogues with American and European partners to review current transatlantic perspectives on conventional and nuclear deterrence and to explore new factors and thinking which can help lay the foundation for future deterrence policy.  
Impact
By bringing together current and former officials, experts, and civil society stakeholders from nuclear weapons states and non-nuclear weapons states around the world, project workshops and conferences have helped to foster respectful dialogue and mutual understanding among NPT members, and between supporters and critics of the TPNW.  
The constructive approach to dialogue at project workshops has revealed broad support among NPT members and stakeholders for efforts to bridge the divisions that have been a source of significant international discord in recent years. Agreement also emerged on the need to address the challenges from emerging and maturing military technologies that might exacerbate existing risks and disrupt risk reduction strategies in the coming years. 
Research Outputs
Lyndon Burford, Oliver Meier, Elisabeth Suh, and Heather W. Williams, eds. (2019), "Meeting in the middle: Opportunities for progress on disarmament in the NPT." Centre for Science and Security Studies, King's College London & SWP, Berlin, December. This multi-author policy report emerged from a conference that CSSS co-hosted with SWP Berlin in May 2019: Towards the 2020 NPT Review Conference: Exploring Common Ground.
Policy Paper: Emerging Technology and the NPT (forthcoming)  
Policy Paper: The Impact of the Coronavirus on the NPT Review Process (forthcoming)  
Project status: Ongoing
Funding
Funding Body: John D. and Catherine T. MacArthur Foundation
Period: June 2018 - October 2020
Funding Body: U.S. National Nuclear Security Administration (NNSA)
Period: September 2017 - August 2020
Contact us