International
DPRK - Economic Sanctions and Security in East Asia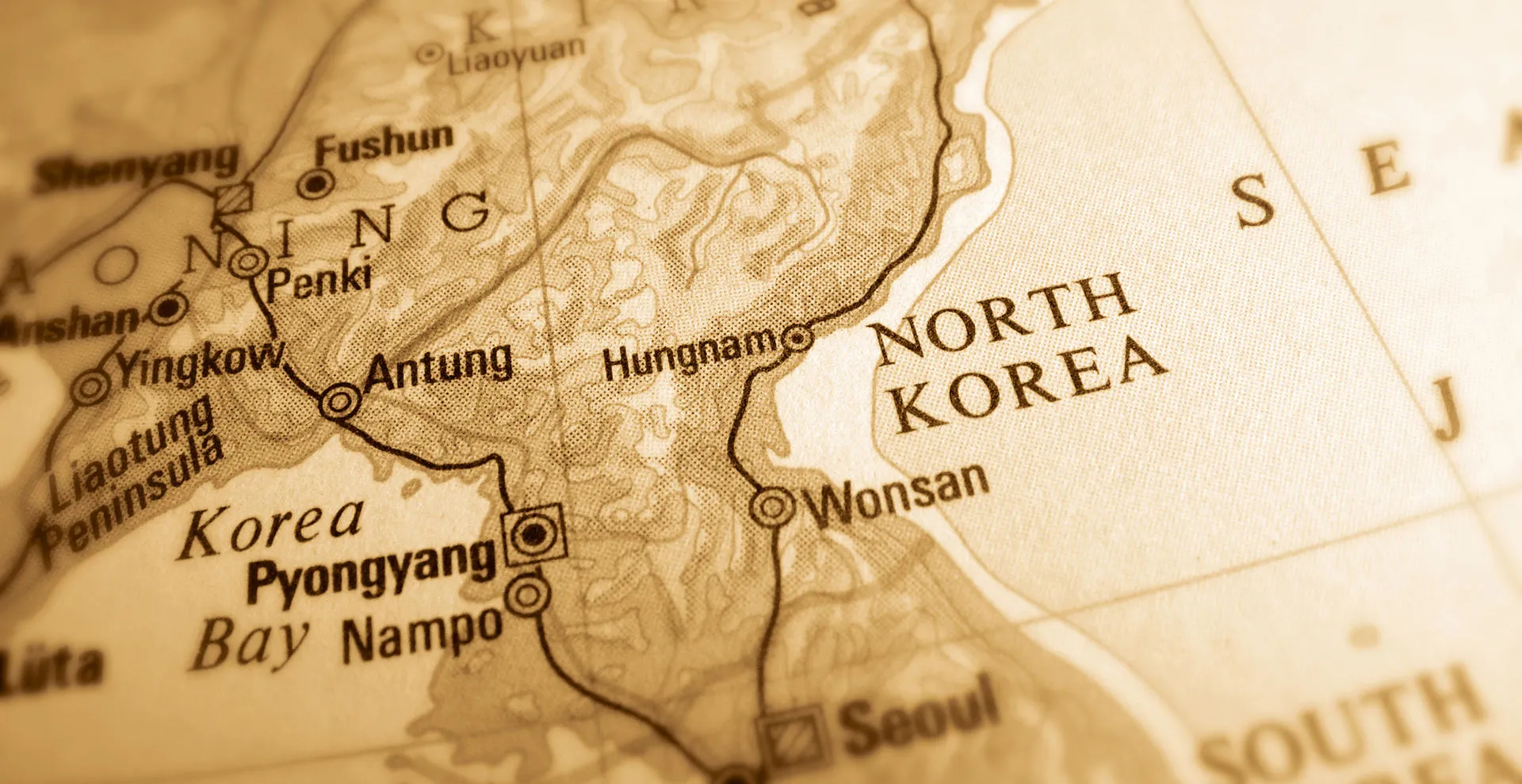 Economic sanctions have been the international community's preferred answer to the Democratic People's Republic of Korea's controversial nuclear and ballistic missiles programmes.
These have had, so far, very limited visible impact on both the economic and foreign policy choices of the country. Consequently, the international community has thus far failed to coerce the DPRK into denuclearization.
Aims
The Centre for Science and Security Studies (CSSS) is carrying out research on the DPRK to understand the qualitative and quantitative impacts of economic sanctions on the North Korean economy and on Pyongyang's foreign and domestic policy choices.
This includes accurate network analysis research on the DPRK's networks abroad and sanctions evasion techniques, as well as policy-oriented briefs or in-depth reports on how to tackle the DPRK-related issues, from unconditional economic engagement to political and strategic containment.
Besides the study of the economic sanction regime in itself, researchers are also studying economic policies, laws and North Korean foreign trade patterns to decipher Pyongyang's economic development priorities and how this impacts the security architecture of the region and current US-DPRK negotiations. This approach also requires the monitoring of China-DPRK cross-border economic integration initiatives and South Korean alternate policies of engagement/containment towards the North.
Project status: Completed
Principal Investigator
Investigator
Keywords
DEMOCRATIC PEOPLE'S REPUBLIC OF KOREA