Health
e-BRAIN
e-BRAIN: The impact of early adversity on trajectories of brain maturation and mental health in young adolescents
Most mental health problems begin when people are still at school, with 1 in 10 young people experiencing a mental health problem each year. Global awareness of mental health is growing but more needs to be done to understand what makes young people resilient to life stressors and what, why and how others develop mental health problems.
What is e-BRAIN?
e-BRAIN is a large-scale longitudinal study of childhood adversity and brain development. Lead by Professor Paola Dazzan, e-BRAIN is a collaborative effort to better understand adolescent mental health.
The project will recruit and follow 220 young adults aged 11-14 from London. Participants will be invited to partake in clinical interviews, questionnaires and an MRI scan. They will also be asked to give some biological samples such as saliva, urine and blood. The study will last for three years, with participants being invited back once every year to repeat the study procedures.
What is the aim of e-BRAIN?
The aim of the e-BRAIN study is to see if information from brain scans and biological samples can be used to understand what makes young people more or less likely to maintain good mental health and cope with stress. Since physical exercise and diet are important for both brain development and maintaining good mental health, we aim to also study their role in resilience at this young age.
This study can provide information on how and when to intervene to improve mental health and well-being among young people, with the hope that it will help many young people in the future and spare them and their families a great deal of distress.
Principle Investigator: Professor Paola Dazzan
Funded by: Medical Research Council
Ethical Clearance Reference Number: HR-18/19-9033
Project status: Ongoing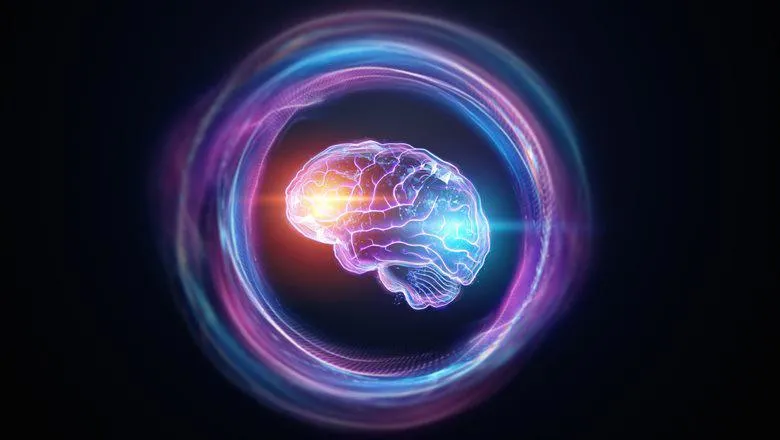 Contact us
Institute of Psychiatry, Psychology and Neuroscience
King's College London
16 De Crespigny Park
Camberwell, London
SE5 8AF