Environmental Risk (E-Risk) Longitudinal Twin Study
The E-Risk study started in 1998 when founders Terrie E Moffitt and Avshalom Caspi along with thirteen SGDP Centre collaborators received an MRC programme grant to investigate how specific environmental risk factors contribute to early emergence of disruptive behaviour. They used data from the TEDS sample of British twins born between 1994 and 1995 – a total of around 1,000 families with twins, selected based on residential location in England and Wales and mother's age as to represent the average UK population at the time. E-Risk is one of the very few studies that examine very young twins worldwide.
The study's primary goal was to build knowledge about children's disruptive behaviour, such as opposition, misconduct, hyperactivity and inattentiveness, and determine whether specific environmental (e.g. the family's socio-economic situation) risk factors influence such behaviour and how they interact with other genetic and individual factors.
In 2003 Professors Terrie Moffitt, Avshalom Caspi and Louise Arseneault received a grant for a further five years and carried out follow-up assessments at ages 10 and 12, with 96% of families taking part in 2008 data collection home visits.
Professor Arseneault as the Principal Investigator, funded by the MRC for another five years, followed up with the twins at age 18 and was able to retain 93% of the original cohort. At that point data collection included biomarker studies of inflammation, gene expression, epigenetic methylation, telomeres and neuropsychological functions and the study's focus shifted on to how exposure to violence in childhood and adolescence affects young people's biological and psychological development.
Data from the E-Risk study is still being used for many follow-up investigations at the SGDP Centre.
You can find more information on the E-Risk website and on Professor Caspi and Professor Moffit's website.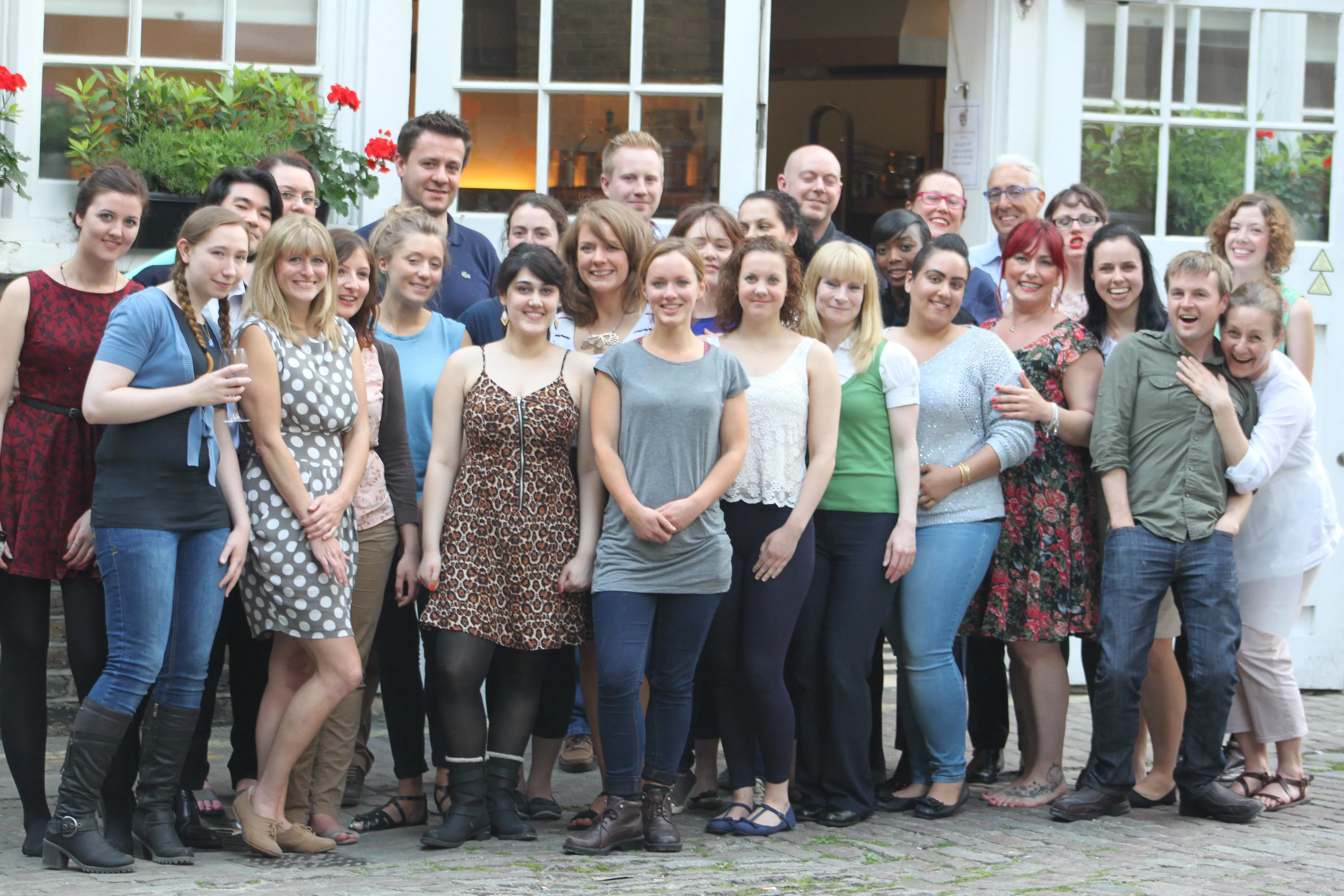 Our Partners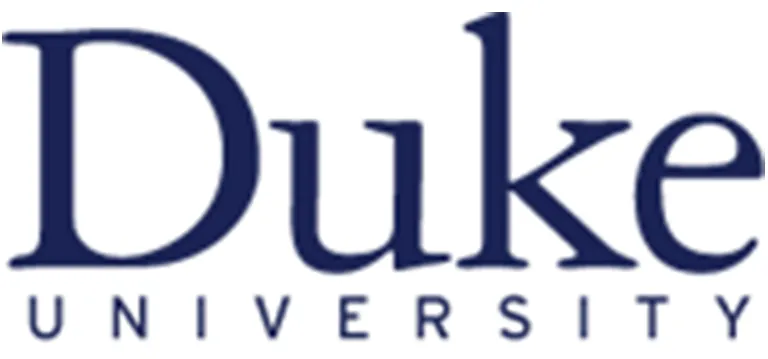 Duke University