Experimental and Social Psychology Research Group (EASY)
Our research predominantly takes an experimental approach to address questions of relevance to cognitive and social psychology. With a strong focus on experimental design to identify causal relationships our work addresses questions relating to social cognition, imitation, empathy, theory of mind, emotion, motivations, decision making, and learning. We use methods from experimental psychology, social psychology, associative learning and cognitive neuroscience to address questions including; 
Why do emotions shape social behaviour?  
Why do individuals differ when learning to be afraid? 
Does seeing the bigger picture make us happy?  
How do individual difference in motivations modulate cognition? 
What it the neutral basis of social interaction?  
Why do people not engage in behaviours that are good for their health? 
Can we make people make better decisions? 
Our Partners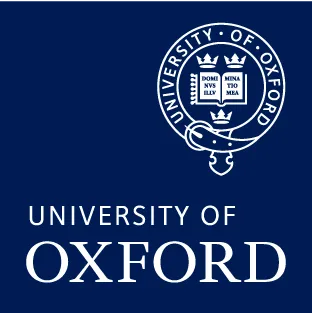 University of Oxford
Contact us
EASY Research Group Leads:  
Professor Mike Aitken  
Director of Undergraduate Psychology  
Dr Tim Rakow 
Reader in Psychology  
Professional Services Support:  
Katie Lowis  
Senior Operations Officer  
Susan Barwick 
Department Administrator 
Follow us