International
Arms Control and Emerging Technology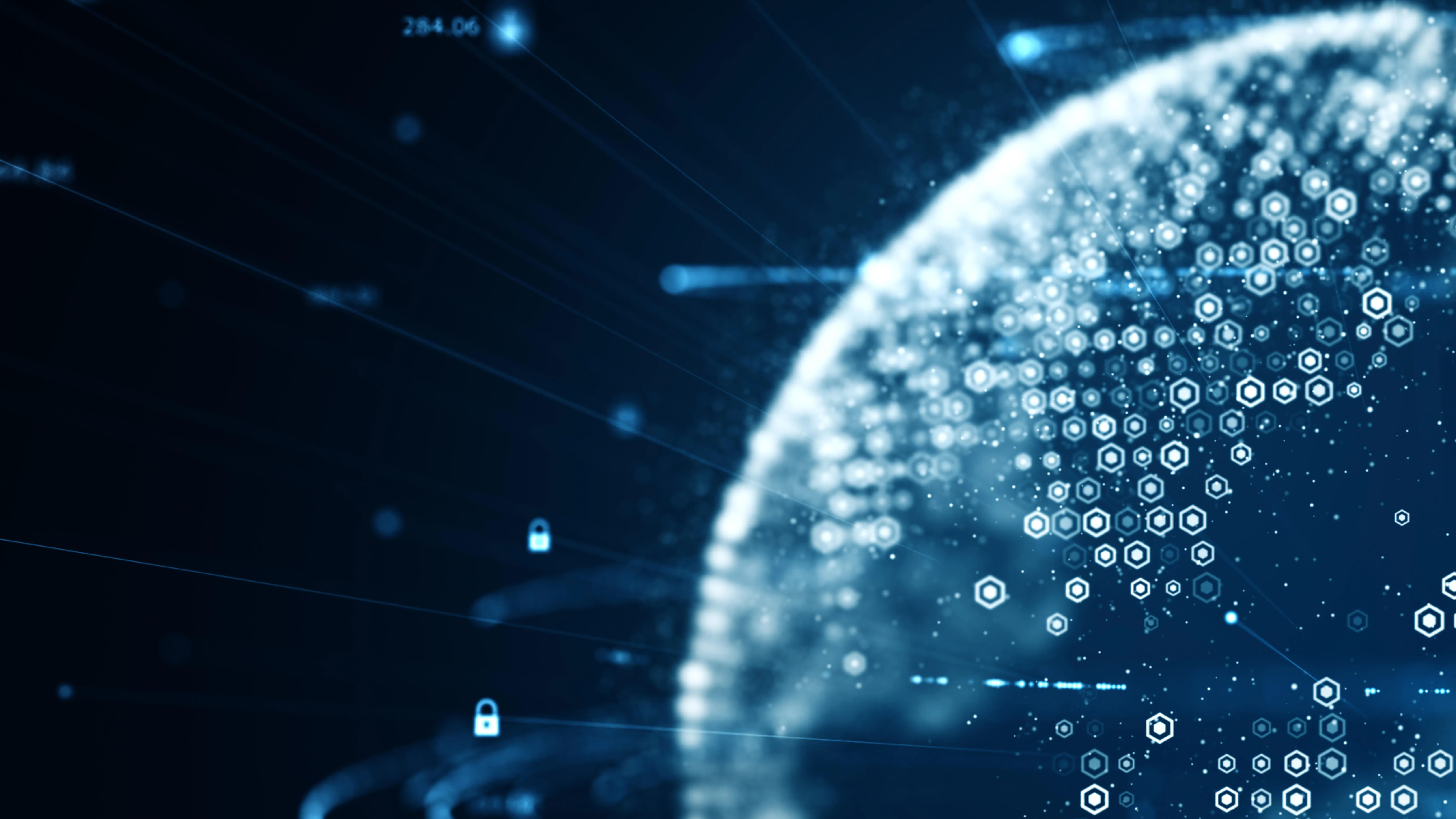 Since the end of the Cold War, the need for nuclear risk reduction has never been so great but the tools for nuclear risk reduction have never been so lacking. In particular, existing arms control agreements and models do not incorporate emerging technologies, such as hypersonic glide vehicles, cyber, and space-based capabilities. These technologies will increasingly influence strategic stability by, for example, threatening nuclear command and control or undermining stealth technology.
For arms control  and/or confidence-building measures to have a future as a tool for strengthening strategic stability, the United States and Russia must recommit to cooperative efforts to manage emerging technologies. But in addition to the need for political will, there is also a need for evolution in arms control and other forms of negotiation and cooperation. Are there historical models for arms control or cooperation around emerging technology? Do emerging technologies present unique challenges for arms control and negotiations? And what new models might promote strategic stability?
Aims
This project will convene a workshop of international experts in nuclear, conventional, cyber, and space to identify specific opportunities for asymmetric arms control as a tool for strengthening strategic stability. 
Based on findings from the workshop and additional research, the project will deliver a new and creative agenda for arms control and confidence-building measures, and highlight opportunities for strengthening strategic stability and reducing risks beyond traditional forms of arms control. Indeed, we may be approaching a post-arms control era and need to identify new paradigms for incorporating and managing new technology.
Impact
This project will deliver a future arms control agenda for the United States, Russia, and potentially other international actors, such as China or the United Kingdom. 
It will offer a creative new approach to arms control that has the potential to strengthen strategic stability, increase transparency and predictability, incorporate emerging technologies to the broadening concept of strategic stability, and build a community of practice around arms control and confidence-building measures that will endure for decades.    
Project status: Completed
Funding
Funding Body: Carnegie Corporation of New York
Period: August 2018 - December 2020
Contact us